Here are your lines for Sunday's NCAA tournament games, Round of 16.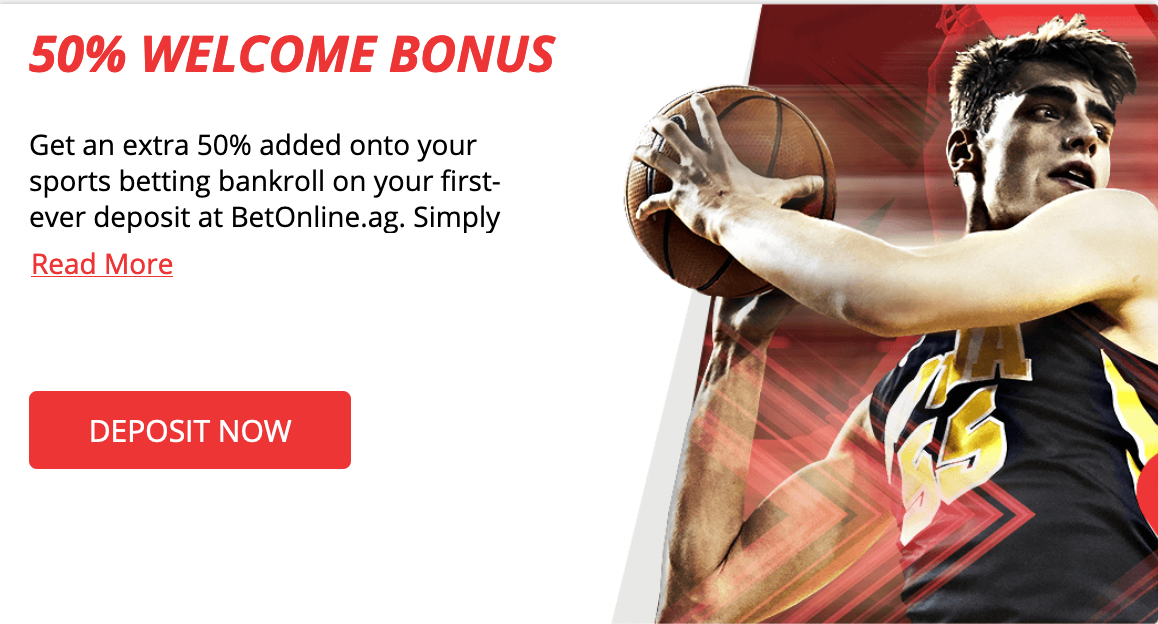 N. Texas +6.5 v Nova
Rutgers +8.5 v Houston
Wisconsin +6 v Baylor
Texas Tech -1.5 v Arkansas
Oral Roberts +8.5 v Florida
Loyola +7 v Illinois
Oregon St +5.5 v Oklahoma St
North Texas vs. Villanova
Villanova earned a 73-63 win over Winthrop in its most recent game, while North Texas won 78-69 in overtime against Purdue in its last outing.
Both of these teams have depended heavily on their seniors this year. Jermaine Samuels, Collin Gillespie and Caleb Daniels have combined to score 45 percent of Villanova's points this season.
For North Texas, Javion Hamlet, Zachary Simmons, Thomas Bell and James Reese have combined to account for 67 percent of all North Texas scoring, including 87 percent of the team's points over its last five games.
Hamlet has either made or assisted on 56 percent of all North Texas field goals over the last five games.
Rutgers vs. Houston
Houston earned an 87-56 win over Cleveland State in its most recent game, while Rutgers won 60-56 against Clemson in its last outing.
Quentin Grimes has averaged 16.7 points and 5.5 rebounds to lead the way for the Cougars.
The Scarlet Knights have been led by Ron Harper Jr., who is averaging 15.2 points and 5.9 rebounds.
Harper has connected on 30.7 percent of the 140 3-pointers he's attempted and has made 5 of 24 over his last five games. He's also made 73.6 percent of his foul shots this season.
Wisconsin vs. Baylor
Baylor earned a 79-55 win over Hartford in its most recent game, while Wisconsin won easily 85-62 against North Carolina in its last outing.
Wisconsin has benefited heavily from its seniors. D'Mitrik Trice, Micah Potter, Brad Davison, Aleem Ford and Nate Reuvers have collectively accounted for 76 percent of the team's scoring this season and 77 percent of all Badgers points over the last five games.
Baylor has posted an excellent offensive rebound percentage of 37.3 percent this year. That rate is ranked fifth in the country. The offensive rebound percentage for Wisconsin stands at just 23.8 percent (ranked 288th).
MaCio Teague scored 22 points and Jonathan Tchamwa Tchatchoua had two slams of his own sandwiched around a 3 from Adam Flagler to give Baylor a six-point lead. Baylor ran away from there, building the advantage to 29 over a routine second half.
"I thought the nerves kind of calmed down," Baylor coach Scott Drew said. "Jon had that dunk, guys started to relax and we felt more comfortable."
Texas Tech vs. Arkansas
The Red Raiders defeated Utah State 65-53.
Mac McClung scored 16 points in his first career NCAA Tournament game and Kyler Edwards added 12.  The Red Raiders snapped a two-game losing streak.
Texas Tech (18-10) can reach its third consecutive Sweet 16 with a win over third-seeded Arkansas on Sunday.
"We told our guys to play fearless, to play with courage and to let it rip," Red Raiders coach Chris Beard said. "That's our theme this year — we're here, let it rip. We think we can win six games in this tournament."
Justin Smith had 29 points and 13 rebounds, and No. 10 Arkansas shut down high-scoring Colgate to open the NCAA Tournament with an 85-68 win on Friday.
Oral Roberts vs Florida
Oral Roberts upended the South Region with its 75-72 overtime win over Ohio State on Friday, earning a second-round game on Sunday against No. 7 Florida.
Oral Roberts (17-10) won its first NCAA Tournament game since 1974 against Louisville.
"I thought we would win," Oral Roberts coach Paul Mills said. "I mean, our guys thought we would win. The reality is you have to turn around and we're about to play another one so the celebration better be pretty quick."
Mills said he'll try to help his players move past the momentous victory.
"They want to win so you do have to avoid the distractions," Mills said. "You do have to avoid some of this hype that comes with it. I'm just going to encourage them, don't return text messages or look at whatever social media until Monday. Just wait.
Florida earned a 75-70 overtime win over Virginia Tech.
Florida's Tre Mann has averaged 15.3 points and 5.3 rebounds while Colin Castleton has put up 11.8 points, six rebounds and 2.1 blocks.
Loyola vs Illinois
llinois earned a 78-49 win over Drexel in its most recent game, while Loyola of Chicago emerged with a 71-60 win against Georgia Tech in its last outing.
llinois' Ayo Dosunmu has averaged 19.1 points, six rebounds and five assists while Kofi Cockburn has put up 17.6 points and 9.5 rebounds. For the Ramblers, Cameron Krutwig has averaged 14.9 points and 6.7 rebounds while Lucas Williamson has put up 8.6 points.
The Ramblers have recently created baskets via assists more often than the Illini. Illinois has 56 assists on 97 field goals (57.7 percent) across its past three contests while Loyola of Chicago has assists on 54 of 76 field goals (71.1 percent) during its past three games.
Loyola of Chicago has held opposing teams to 55.7 points per game this year, the lowest figure among all Division I teams.
Oregon State vs. Oklahoma State
Oklahoma State earned a 69-60 win over Liberty in its most recent game, while Oregon State got a 70-56 win against Tennessee in its last outing.
Roman Silva scored 16 points and Oregon State took advantage of Tennessee's icy perimeter shooting to become the latest No. 12 seed to win its opening NCAA Tournament game, beating the fifth-seeded Vols 70-56 in the Midwest Region Friday night.
Oregon State (18-12) was the first Pac-10/12 school to win the conference tournament after being picked to finish last. After another upset, the Beavers are the 51st 12th-seed to take down a fifth-seed since the NCAA Tournament bracket expanded in 1985.
Cade Cunningham vowed to lead Oklahoma State to a strong run through the NCAA Tournament. The freshman All-American didn't have an explosive debut, but did just enough to lead the Cowboys to the win Friday night.
Cunningham scored 15 points — nine straight in the final minutes.
- Don Shapiro, Gambling911.com