The Liberty Flames vs. NC Wolf Pack game featured a line of Wolf Pack -4.5. BetOnline offers a generous welcome bonus (max bonus $1000).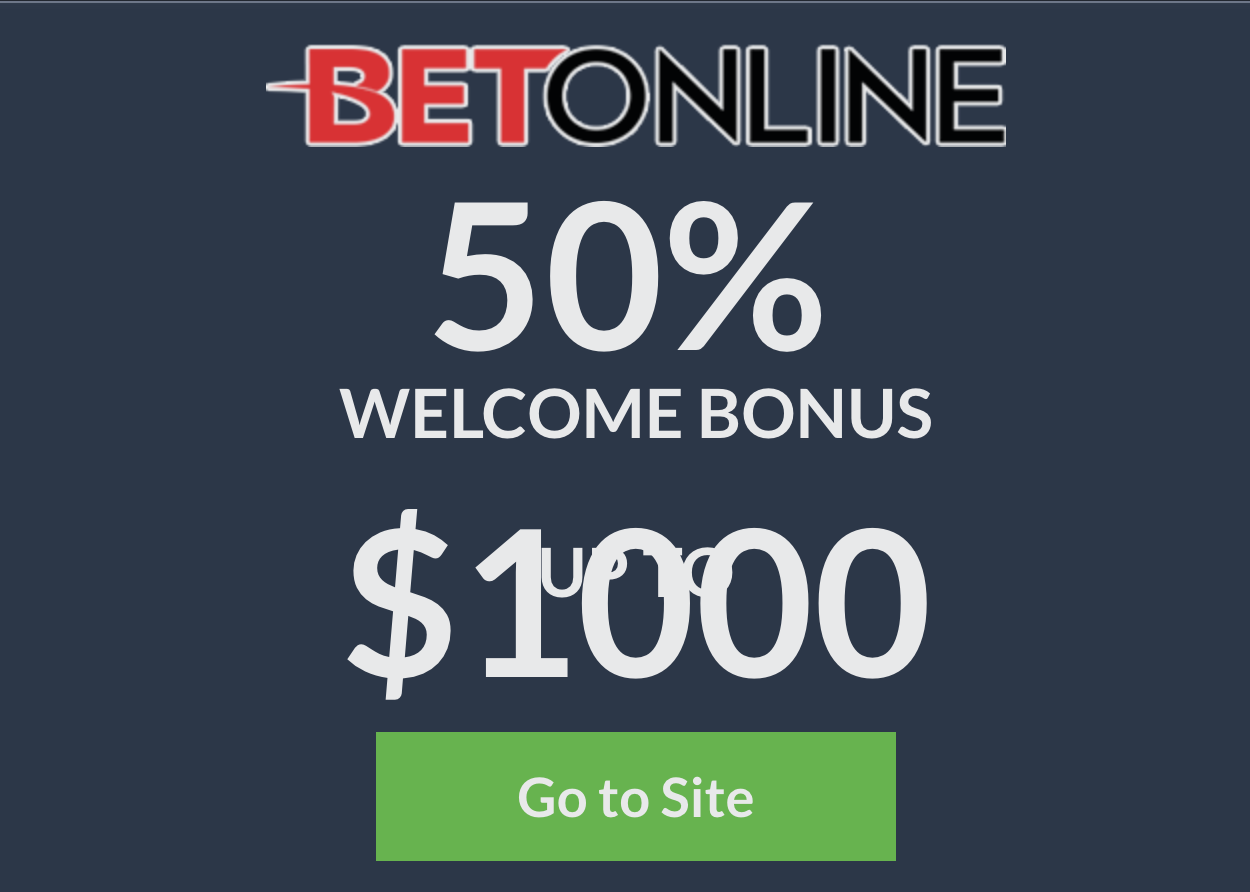 Factors to Consider Before Betting This Game
Betting Nuggets
• Liberty has won 10 straight games outright (8-2 ATS) dating to last season, trailing only Notre Dame for the longest active win streak in FBS.
• The Flames are 14-5-1 ATS since Hugh Freeze took over last season.
• Since the AP Poll expanded to 25 teams in 1989, NC State (6-5) is the only team above .500 as an underdog versus ranked non-Power 5 teams (min. two such games over that span).
• The last time unranked NC State was favored over a ranked opponent was 2004 vs. No. 9 Ohio State (L, 22-14). Overall, the Wolfpack are 1-3 ATS/2-2 SU in those spots since 1978.
• NC State has covered four straight games at home. The last time the Wolfpack covered five straight on their home turf spanned the 1992-93 seasons.
From ESPN
Prop Bets
Liberty @ NC State Sat, Nov 21, 2020 EST
| Rot | First Scoring Play | Moneyline |
| --- | --- | --- |
| 1009 | Liberty TD     | +135 |
| 1010 | Liberty FG     | +550 |
| 1011 | Liberty Any Other Score     | +5000 |
| 1012 | NC State TD     | +110 |
| 1013 | NC State FG     | +700 |
| 1014 | NC State Any Other Score     | +5000 |
| Rot | Winning Margin | Moneyline |
| --- | --- | --- |
| 1019 | Liberty to win by 1-6 pts     | +400 |
| 1020 | Liberty to win by 7-12 pts     | +650 |
| 1021 | Liberty to win by 13-18 pts     | +900 |
| 1022 | Liberty to win by 19-24 pts     | +1500 |
| 1023 | Liberty to win by 25-30 pts     | +2200 |
| 1024 | Liberty to win by 31-36 pts     | +3000 |
| 1025 | Liberty to win by 37-42 pts     | +4500 |
| 1026 | Liberty to win by 43 or more pts     | +5500 |
| 1027 | NC State to win by 1-6 pts     | +375 |
| 1028 | NC State to win by 7-12 pts     | +500 |
| 1029 | NC State to win by 13-18 pts     | +650 |
| 1030 | NC State to win by 19-24 pts     | +900 |
| 1031 | NC State to win by 25-30 pts     | +1300 |
| 1032 | NC State to win by 31-36 pts     | +1700 |
| 1033 | NC State to win by 37-42 pts     | +2500 |
| 1034 | NC State to win by 43 or more pts     | +2500 |
| Rot | Double Result | Moneyline |
| --- | --- | --- |
| 1035 | Liberty/Liberty     | +200 |
| 1036 | Liberty/Tie     | +3500 |
| 1037 | Liberty/NC State     | +550 |
| 1038 | Tie/Liberty     | +1800 |
| 1039 | Tie/Tie     | +3500 |
| 1040 | Tie/NC State     | +1500 |
| 1041 | NC State/Liberty     | +700 |
| 1042 | NC State/Tie     | +3500 |
| 1043 | NC State/NC State     | +105 |
| Rot | Will Game Go to Overtime | Moneyline |
| --- | --- | --- |
| 1044 | Yes     | +800 |
| 1045 | No     | -1800 |
- Mary Montgomery, Gambling911.com