Leo Margets Becomes First Woman in Poker History To Do This...
Published on:
Nov/22/2021
There are plenty of amazing female poker players, so it's quite a surprise that Leo Margets became the first to accomplish something most in the game take for granted.....WINNING.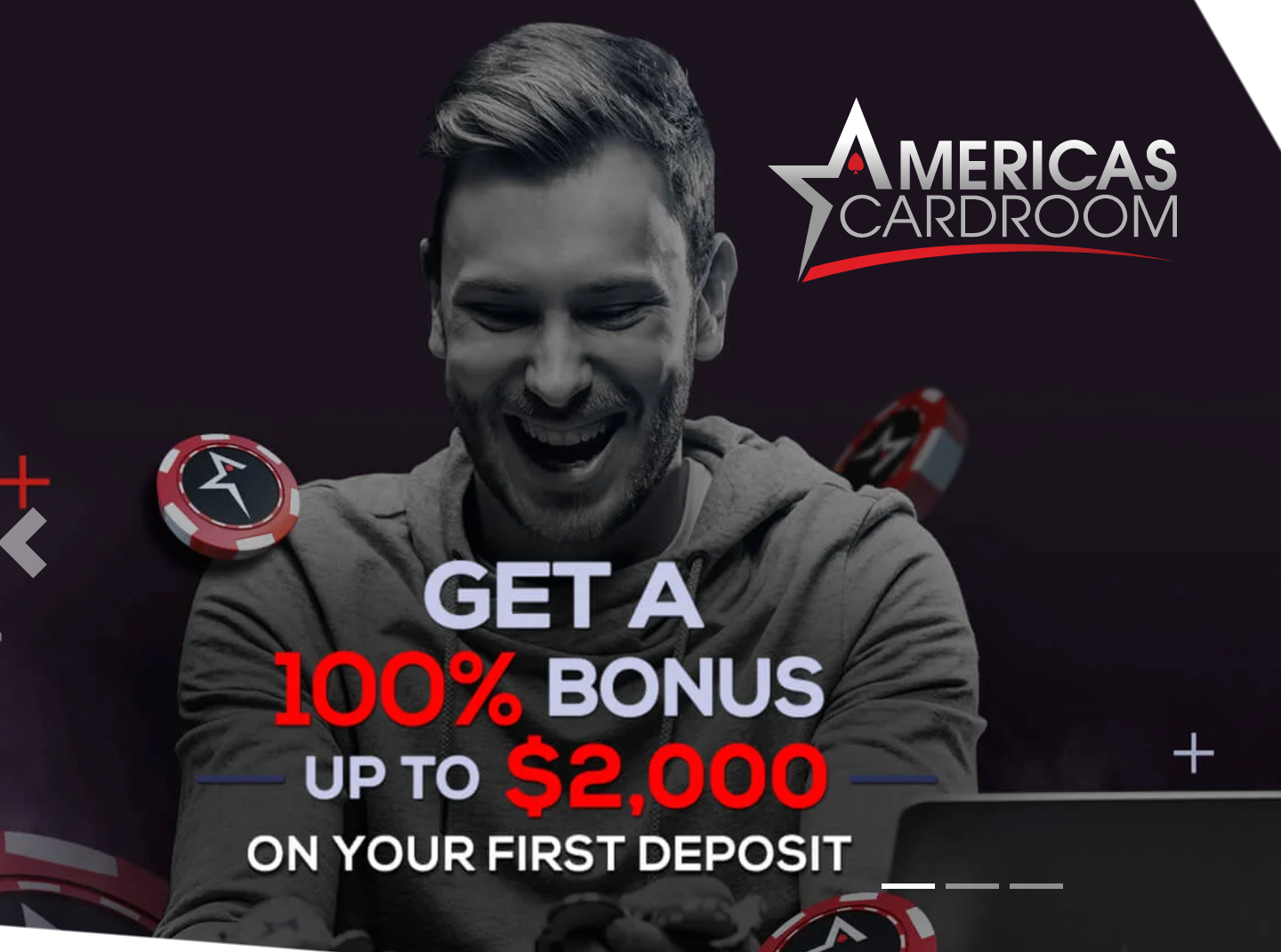 That's if you happen to be a male player.
The 38-year-old Spanish pro defeated a massive 1,903-entry field.  As such, Margets became the first female player to win an open event at the 2021 World Series of Poker Sunday night at the Rio.
"Usually, it's going to be harder for a woman to get a bracelet because we [make up less of the field]," Margets told WSOP live reporters after her victory.
It was the first bracelet for the Winamax team pro and she took home $376,850 for her efforts.
- Ace King, Gambling911.com