A popular poker pro covered prominently by Gambling911.com's own Thomas Somach has passed away.  Layne Flack was a six-time World Series of Poker bracelet winner and just 52 years old at the time of his passing.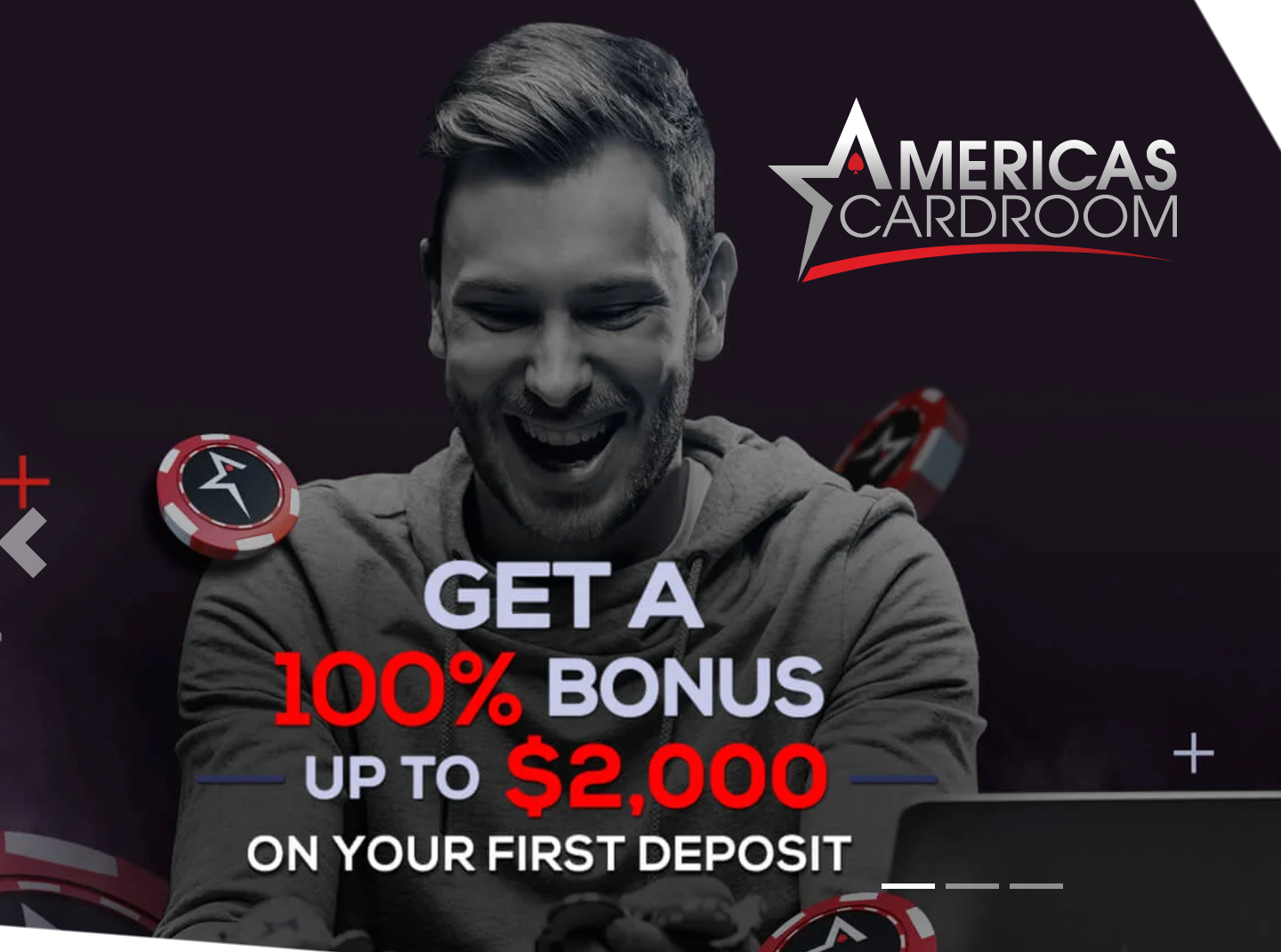 Reports of his untimely passing surfaced late Monday courtesy of the Las Vegas Review Journal. Details of his death were not immediately available.
"This is very sad news, Lane was so young," Somach said Tuesday evening.
"At 24, he and his girlfriend moved to Reno, Nevada and by 1995, when his daughter Hailey was born, Layne was a full-time professional poker player," Al Moe previously wrote in this PokerNews profile.  He was born in Rapid City, South Dakota and resided for a good portion of his life in Montana.
He got the nickname "Back to Back Flack" after winning two consecutive Legends of Poker events in August 1999.  He had 43 cashes at WSOP events that accounted for $2,740,892 of his live tournament winnings, which totalled $4,300,000.
Poker pros across the globe expressed their well wishes via Twitter.  He was truly beloved by many in the poker community.
RIP Layne Flack… We go way, way back and I'll cherish all the crazy memories. Knowing Layne, I imagine he would want us all to celebrate his life and share some laughs about the good old days.
RIP Layne Flack…

We go way, way back and I'll cherish all the crazy memories.

Knowing Layne, I imagine he would want us all to celebrate his life and share some laughs about the good old days. pic.twitter.com/Y80ZOxiNdM

— Daniel Negreanu (@RealKidPoker) July 20, 2021
I lost a friend and poker world lost a friend: RIP Layne Flack. @themouthmatusow will do a LIVE show remembering Layne. Sean Chaffin will have an article out about the legendary—6-time @WSOP winner—w tributes from some of us. Mikey, Matt Savage and I on 3-way w tears in our eyes pic.twitter.com/CAn1D3x0Kl

— phil_hellmuth (@phil_hellmuth) July 20, 2021
A while, while back, I staked Layne Flack. There were 6 rules that he agreed to. The first night he broke them all. We laughed about it and then business as usual. Rest in Peace Layne. Gonna miss your infectious laugh!!

— Jennifer Harman (@REALJenHarman) July 20, 2021
The WPT Family sends their thoughts to the friends and family of Layne Flack.

WPT Champion and friend to many on and off the felt. pic.twitter.com/AayhqBl2dg

— World Poker Tour (@WPT) July 20, 2021
I'm completely devastated and saddened by this loss... loved loved loved Layne Flack ...always a smile and a laugh ...my deepest condolences to the family... rest in peace champ https://t.co/7DBupSTe4X

— Vince Van Patten (@VinceVanP_WPT) July 20, 2021
Today the poker world lost one of funnest dude u can have at a poker table. Gone way too soon. Rest In Peace Layne Flack.

— JC TRAN (@jctran23) July 20, 2021
- Chris Costigan, Gambling911.com Publisher