The Americas Bookie Last Man Standing contest this year features a prize of $5000 for the winner.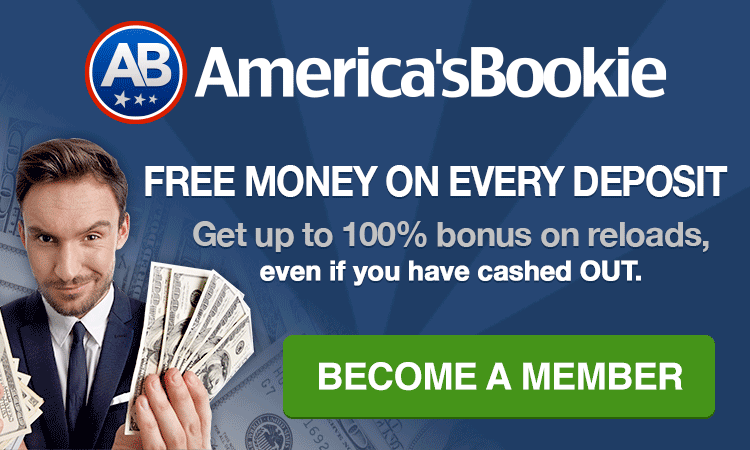 A new season of football in the college ranks and the NFL gets underway for the new 2022 regular NFL and college football season. It is not too early to start planning out your betting strategy for each week's games. Over the past several years, America's Bookie has established itself as the premier online sportsbook for all of your sports betting needs.
The concept is very simple for the Last Man Standing contest: Select one team each round that you think will win. If your team wins, you will progress to the next round, if your team loses or draws then you are out!
Becoming an official member of the AB team is as easy as registering online with your name, valid text number and valid email address, nothing more.
To get things started for the 2022 football season in a big way, America's Bookie is offering a 100% initial deposit matching bonus up to a total of $5000 in free-bet bonus cash. However, that is just the beginning when it comes to boosting your football betting bankroll.
America's Bookie offers a matching bonus on every deposit made into your account. From a 100% match with just 18x rollover for avid sports betting fans to a 25% deposit match with just 5x rollover for all you weekend warriors.