The LA Clippers come into their late Christmas night game versus the Denver Nuggets as a -3 favorite.  Jazz Sports offers a generous welcome bonus (max bonus $1000).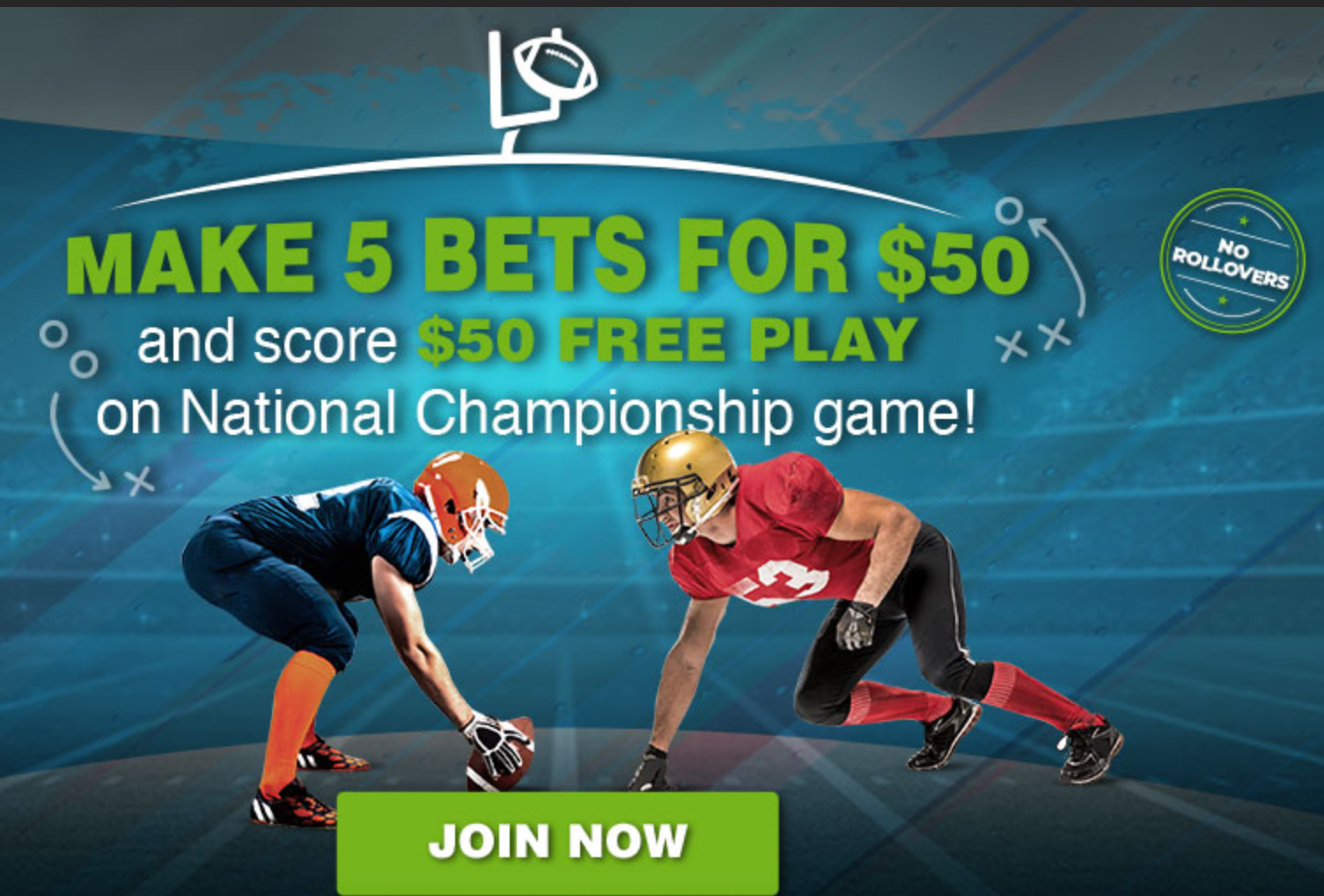 Denver knocked LA out of the Playoffs three months ago.  The Clippers no longer have head coach Doc Rivers or Sixth Man of the Year Montrezl Harrell.
Former Clipper JaMychal Green will be on the Nuggets' side after signing with Denver in free agency and delivering a blow to the Clippers' rotation.
Ohm Youngmisuk of ESPN.com writes:
"This budding rivalry should come down to the main characters, as it did in the playoffs. Murray and Jokic will play on the NBA's showcase Christmas stage, looking to take the next step after their run to the Western Conference finals in the bubble. They hope to show a national audience that they are the Lakers' chief competition in the Western Conference."
The Clippers currently pay out $550 for every $100 bet to win the 2021 NBA Championship while Denver would pay out $2000.
Prop Bets
Clippers @ Nuggets Fri, Dec 25, 2020 EST
| Rot | Double Result | Moneyline |
| --- | --- | --- |
| 2007 | Clippers - Clippers     | +120 |
| 2008 | Tie - Clippers     | +2000 |
| 2009 | Nuggets - Clippers     | +450 |
| 2010 | Clippers - Nuggets     | +500 |
| 2011 | Tie - Nuggets     | +2400 |
| 2012 | Nuggets - Nuggets     | +200 |
| Rot | Highest Scoring Half | Moneyline |
| --- | --- | --- |
| 2018 | 1st Half     | -170 |
| 2019 | 2nd Half     | +110 |
| 2020 | Tie     | +4500 |
| Rot | Winning Margin | Moneyline |
| --- | --- | --- |
| 2021 | Clippers to win by 1-2 pts     | +1000 |
| 2022 | Clippers to win by 3-6 pts     | +500 |
| 2023 | Clippers to win by 7-9 pts     | +800 |
| 2024 | Clippers to win by 10-13 pts     | +700 |
| 2025 | Clippers to win by 14-16 pts     | +1100 |
| 2026 | Clippers to win by 17-20 pts     | +1300 |
| 2027 | Clippers to win by 21 or more pts     | +700 |
| 2028 | Nuggets to win by 1-2 pts     | +1000 |
| 2029 | Nuggets to win by 3-6 pts     | +550 |
| 2030 | Nuggets to win by 7-9 pts     | +900 |
| 2031 | Nuggets to win by 10-13 pts     | +900 |
| 2032 | Nuggets to win by 14-16 pts     | +1700 |
| 2033 | Nuggets to win by 17-20 pts     | +1900 |
| 2034 | Nuggets to win by 21 or more pts     | +1100 |
| Rot | Team with Highest Scoring Quarter | Moneyline |
| --- | --- | --- |
| 2035 | Clippers     | -125 |
| 2036 | Nuggets     | +115 |
| 2037 | Tie     | +600 |
| Rot | 1st Half Winning Margin | Moneyline |
| --- | --- | --- |
| 2038 | Clippers to win by 1-3 pts     | +500 |
| 2039 | Clippers to win by 4-6 pts     | +550 |
| 2040 | Clippers to win by 7-9 pts     | +700 |
| 2041 | Clippers to win by 10-12 pts     | +900 |
| 2042 | Clippers to win by 13-15 pts     | +1500 |
| 2043 | Clippers to win by 16 or more pts     | +1100 |
| 2044 | Nuggets to win by 1-3 pts     | +500 |
| 2045 | Nuggets to win by 4-6 pts     | +600 |
| 2046 | Nuggets to win by 7-9 pts     | +800 |
| 2047 | Nuggets to win by 10-12 pts     | +1100 |
| 2048 | Nuggets to win by 13-15 pts     | +1900 |
| 2049 | Nuggets to win by 16 or more pts     | +1500 |
| 2050 | Tie     | +1300 |