Chan Sung Jung (AKA the "Korean Zombie) will take on Dan Ige in Saturday night's UFC featherweight main event.  This one should see plenty of bets coming in. Ige is listed as the -145 favorite while Jung pays out $115 for every $100 bet.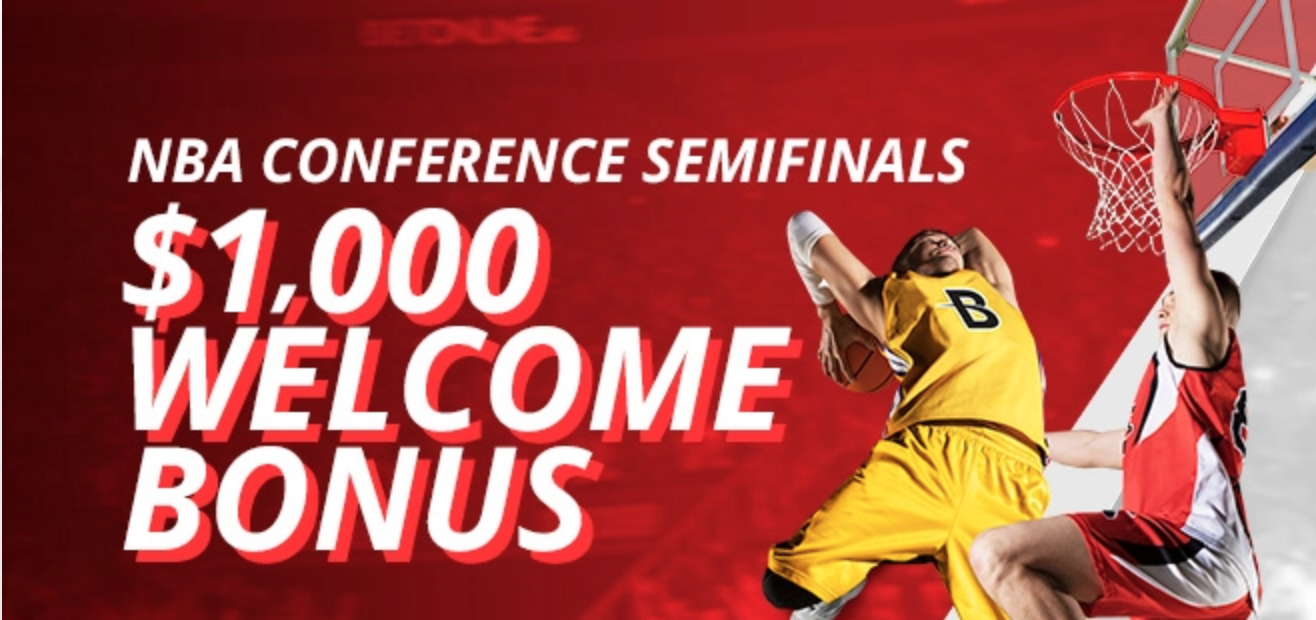 ESPN2, ESPN Deportes and ESPN+ (English and Spanish) will carry the entire event beginning at 7 pm ET.
The Korean Zombie owns a 16-6 record and is coming off a unanimous decision loss to Brian Ortega.
Ige has a 15-3 record and comes into this fight following a 22-second TKO victory over Gavin Tucker. He has yet to be stopped as a pro.
"He's a very well-rounded fighter," Jung said of his opponent. "He's a very aggressive fighter. He's good all around. As far as preparation, I'm prepared for anything: striking, stand-up, wrestling, jiu-jitsu."
Korean Zombie vs. Ige Highlight Prop Bets
C S Jung To Win By KO, TKO, DQ or Submission pays out $275 for every $100 bet.
D Ige To Win In Round 5 pays $3300 for every $100 bet.
Jung To Win In Round 3 pays $1600.
Korean Zombie vs. Ige Full List of Prop Bets
C S Jung vs D Ige Sat, Jun 19, 2021 EST
| Rot | Fight Outcome | Moneyline |
| --- | --- | --- |
| 2001 | C S Jung To Win By KO, TKO, DQ or Submission     | +275 |
| 2002 | C S Jung To Win By Decision or Tec. Decision     | +275 |
| 2003 | D Ige To Win By KO, TKO, DQ or Submission     | +250 |
| 2004 | D Ige To Win By Decision or Tec. Decision     | +240 |
| 2005 | Draw     | +8000 |
| Rot | Will The Fight Go The Distance | Moneyline |
| --- | --- | --- |
| 2006 | Yes     | -120 |
| 2007 | No     | -120 |
| Rot | Round Betting | Moneyline |
| --- | --- | --- |
| 2008 | C S Jung To Win In Round 1     | +800 |
| 2009 | C S Jung To Win In Round 2     | +1100 |
| 2010 | C S Jung To Win In Round 3     | +1600 |
| 2011 | C S Jung To Win In Round 4     | +2500 |
| 2012 | C S Jung To Win In Round 5     | +3300 |
| 2013 | C S Jung To Win by Points     | +275 |
| 2014 | D Ige To Win In Round 1     | +900 |
| 2015 | D Ige To Win In Round 2     | +900 |
| 2016 | D Ige To Win In Round 3     | +1400 |
| 2017 | D Ige To Win In Round 4     | +2000 |
| 2018 | D Ige To Win In Round 5     | +3300 |
| 2019 | D Ige To Win By Points     | +240 |
| 2020 | Draw     | +8000 |
| Rot | Method and Round Combination | Moneyline |
| --- | --- | --- |
| 2021 | C S Jung To Win By KO/TKO/DQ and Round 1     | +900 |
| 2022 | C S Jung To Win By KO/TKO/DQ and Round 2     | +1200 |
| 2023 | C S Jung To Win By KO/TKO/DQ and Round 3     | +1800 |
| 2024 | C S Jung To Win By KO/TKO/DQ and Round 4     | +2500 |
| 2025 | C S Jung To Win By KO/TKO/DQ and Round 5     | +4000 |
| 2026 | C S Jung To Win By Submission and Round 1     | +2200 |
| 2027 | C S Jung To Win By Submission and Round 2     | +2800 |
| 2028 | C S Jung To Win By Submission and Round 3     | +4000 |
| 2029 | C S Jung To Win By Submission and Round 4     | +6600 |
| 2030 | C S Jung To Win By Submission and Round 5     | +8000 |
| 2031 | D Ige To Win By KO/TKO/DQ and Round 1     | +1000 |
| 2032 | D Ige To Win By KO/TKO/DQ and Round 2     | +1000 |
| 2033 | D Ige To Win By KO/TKO/DQ and Round 3     | +1400 |
| 2034 | D Ige To Win By KO/TKO/DQ and Round 4     | +2200 |
| 2035 | D Ige To Win By KO/TKO/DQ and Round 5     | +3300 |
| 2036 | D Ige To Win By Submission and Round 1     | +2500 |
| 2037 | D Ige To Win By Submission and Round 2     | +2500 |
| 2038 | D Ige To Win By Submission and Round 3     | +3300 |
| 2039 | D Ige To Win By Submission and Round 4     | +5000 |
| 2040 | D Ige To Win By Submission and Round 5     | +8000 |
| 2041 | To Go the Distance     | -120 |
- Tyrone Black, Gambling911.com