31-year-old Koray Aldemir, 31 won the 2021 World Series of Poker (WSOP) Main Event champion, topping a 6,550-player field to win $8 million and the coveted gold bracelet.  His large chip lead coming into Wednesday night made this win a bit anticlimatic.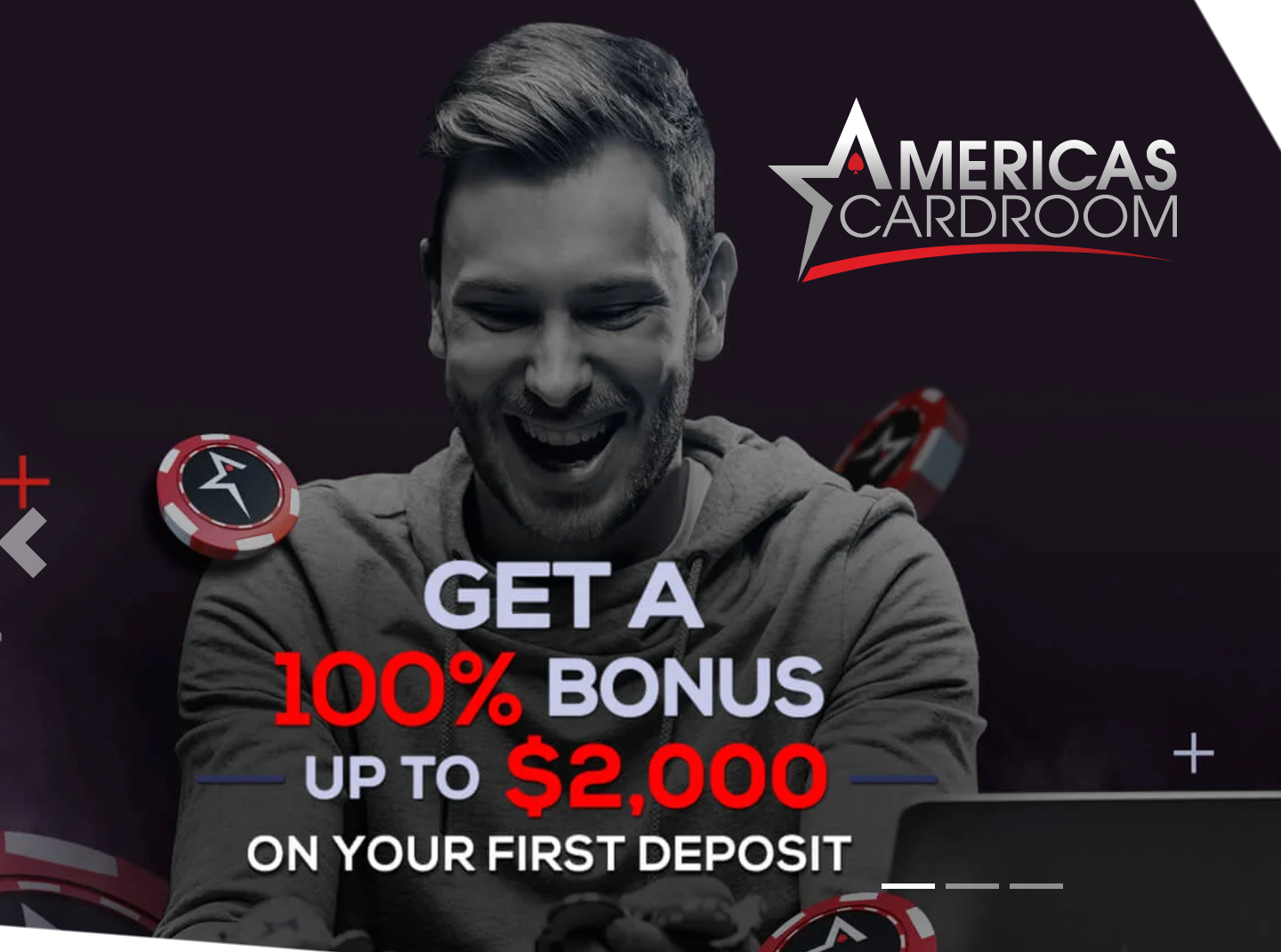 On the 223rd hand of the final table, Aldemir finished off his unrelenting heads-up opponent — George Holmes — and now sits atop the poker mountain until July 2022.
Aldemir's victory propelled him to fourth all-time among Germany's winningest live tournament players with just north of $20 million in cashes, $12 million shy of Fedor Holz, the World Series of Poker reported.
"It's the one tournament family and friends know of basically. It does mean a lot to me to win it," Aldemir told media moments after shipping the bracelet.