Gambling911.com is constantly reviewing the hourly weather forecast ahead of the 2022 Kentucky Derby.  Check back often to get the latest here.  For live odds go here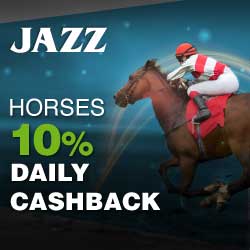 While rainy conditions have plagued many of the Kentucky Derby races in recent years, the 2022 Kentucky Derby was looking like a dry one, at least early on.  The only real change over the past week was with the overcast conditions originally forecast to be clear skies back on Sunday. 
As of Saturday morning, despite the cloudy conditions, rain was nowhere to be found.  In fact, the rain chances at post time were 15%.
Should a shower happen to pop up (this did happen a few years back), it is important to study potential mudders for the 2022 Kentucky Derby.  These are horses that have shown they can run in the muck.  Likewise, avoid horses who hate the mud.  Those contenders traveling from the Middle East tend not to have an advantage under these wet conditions.
Conditions, however, were expected to be dry as of Kentucky Derby morning.
- Don Shapiro, Gambling911.com