The Kansas State Wildcats vs. Iowa State Cyclones betting line was coming in at the Cyclones opening at -7.5 with the line moving all the way up to -11. BetOnline is offering a generous welcome bonus (max bonus $1000).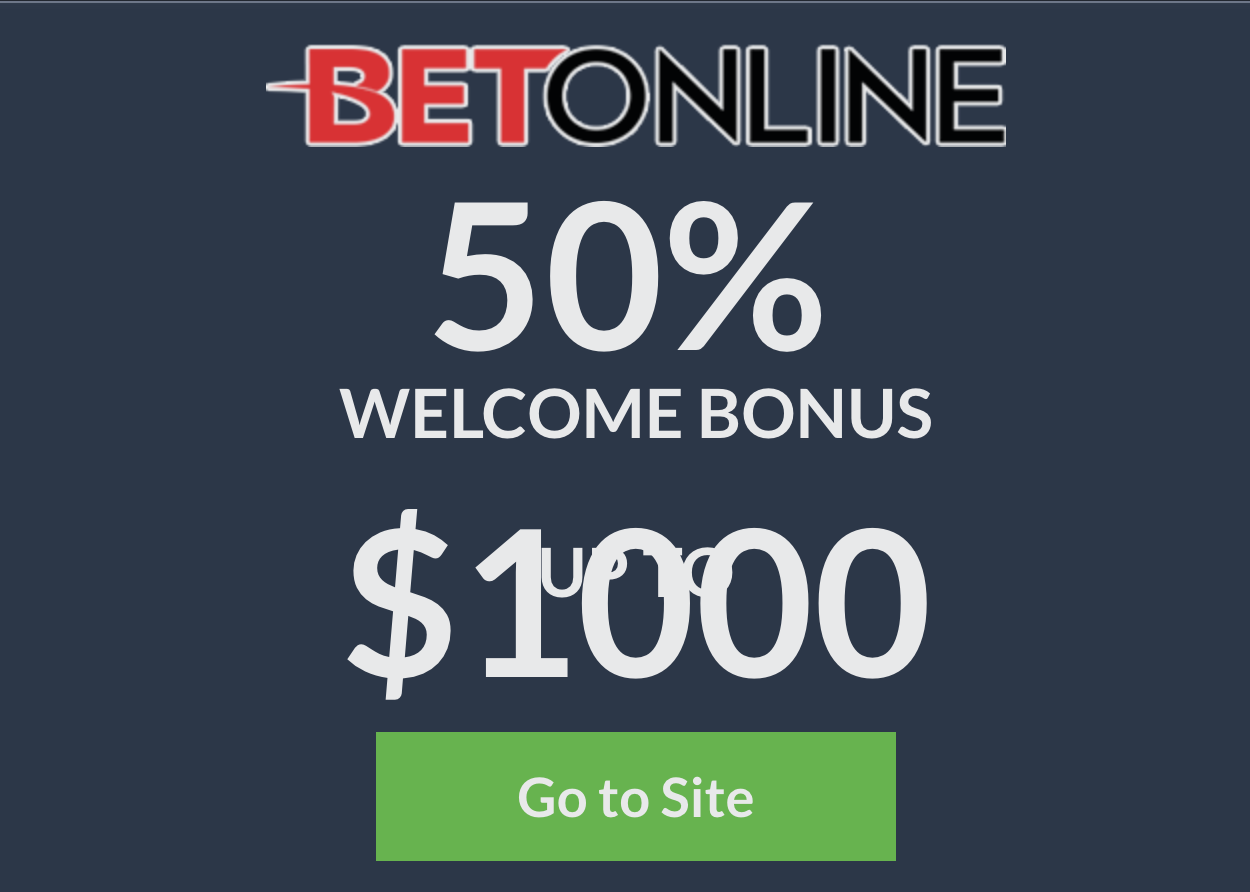 Factors to Consider Before Betting This Game
The Cyclones have their eyes set on the Big 12 title game, but Campbell won't allow himself to look past the Wildcats.
"For me, the starting point is that attitude, the effort, the intensity that continues to reside as a fabric of what makes Kansas State such a great football program," coach Matt Campbell said. "Then you supply that with some really good football players, on offense and defense and the success they've had on special teams. It's exactly what you'd expect from a K-State team. I'm really impressed with this team."
Iowa State is third in the Big 12 in scoring offense and fourth in scoring defense and has the Wildcats' full attention.
"That's a veteran club that's playing at a really high level," he said. "They have talent on both offense and defense. They play really well at home. We have to come up with a good game plan and play error-free, disciplined football."
Sagarin Ratings
Iowa State -6.5
Prop Bets
Kansas St @ Iowa St Sat, Nov 21, 2020 EST
| Rot | First Scoring Play | Moneyline |
| --- | --- | --- |
| 1009 | Kansas St TD     | +200 |
| 1010 | Kansas St FG     | +700 |
| 1011 | Kansas St Any Other Score     | +5000 |
| 1012 | Iowa St TD     | -110 |
| 1013 | Iowa St FG     | +425 |
| 1014 | Iowa St Any Other Score     | +4500 |
| Rot | A Team to Score 3 Unanswered Times | Moneyline |
| --- | --- | --- |
| 1015 | Yes     | -190 |
| 1016 | No     | +160 |
| Rot | Team Scoring 1st Wins Game | Moneyline |
| --- | --- | --- |
| 1017 | Yes     | -220 |
| 1018 | No     | +180 |
| Rot | Winning Margin | Moneyline |
| --- | --- | --- |
| 1019 | Kansas St to win by 1-6 pts     | +650 |
| 1020 | Kansas St to win by 7-12 pts     | +1000 |
| 1021 | Kansas St to win by 13-18 pts     | +2500 |
| 1022 | Kansas St to win by 19-24 pts     | +4500 |
| 1023 | Kansas St to win by 25-30 pts     | +8000 |
| 1024 | Kansas St to win by 31-36 pts     | +9000 |
| 1025 | Kansas St to win by 37-42 pts     | +10000 |
| 1026 | Kansas St to win by 43 or more pts     | +11000 |
| 1027 | Iowa St to win by 1-6 pts     | +375 |
| 1028 | Iowa St to win by 7-12 pts     | +375 |
| 1029 | Iowa St to win by 13-18 pts     | +375 |
| 1030 | Iowa St to win by 19-24 pts     | +500 |
| 1031 | Iowa St to win by 25-30 pts     | +900 |
| 1032 | Iowa St to win by 31-36 pts     | +1200 |
| 1033 | Iowa St to win by 37-42 pts     | +2000 |
| 1034 | Iowa St to win by 43 or more pts     | +2200 |
| Rot | Double Result | Moneyline |
| --- | --- | --- |
| 1035 | Kansas St/Kansas St     | +600 |
| 1036 | Kansas St/Tie     | +3500 |
| 1037 | Kansas St/Iowa St     | +600 |
| 1038 | Tie/Kansas St     | +2200 |
| 1039 | Tie/Tie     | +3000 |
| 1040 | Tie/Iowa St     | +900 |
| 1041 | Iowa St/Kansas St     | +1200 |
| 1042 | Iowa St/Tie     | +3500 |
| 1043 | Iowa St/Iowa St     | -210 |
| Rot | Will Game Go to Overtime | Moneyline |
| --- | --- | --- |
| 1044 | Yes     | +900 |
| 1045 | No     | -2500 |
- Ean Lamb, Gambling911.com