Johnny Chan's 88 Social Poker Club in Houston Closes Amid Controversy
Published on:
Dec/07/2021
Concerns over insolvency have forced the closure of Johnny Chan's 88 Social Club in Houston.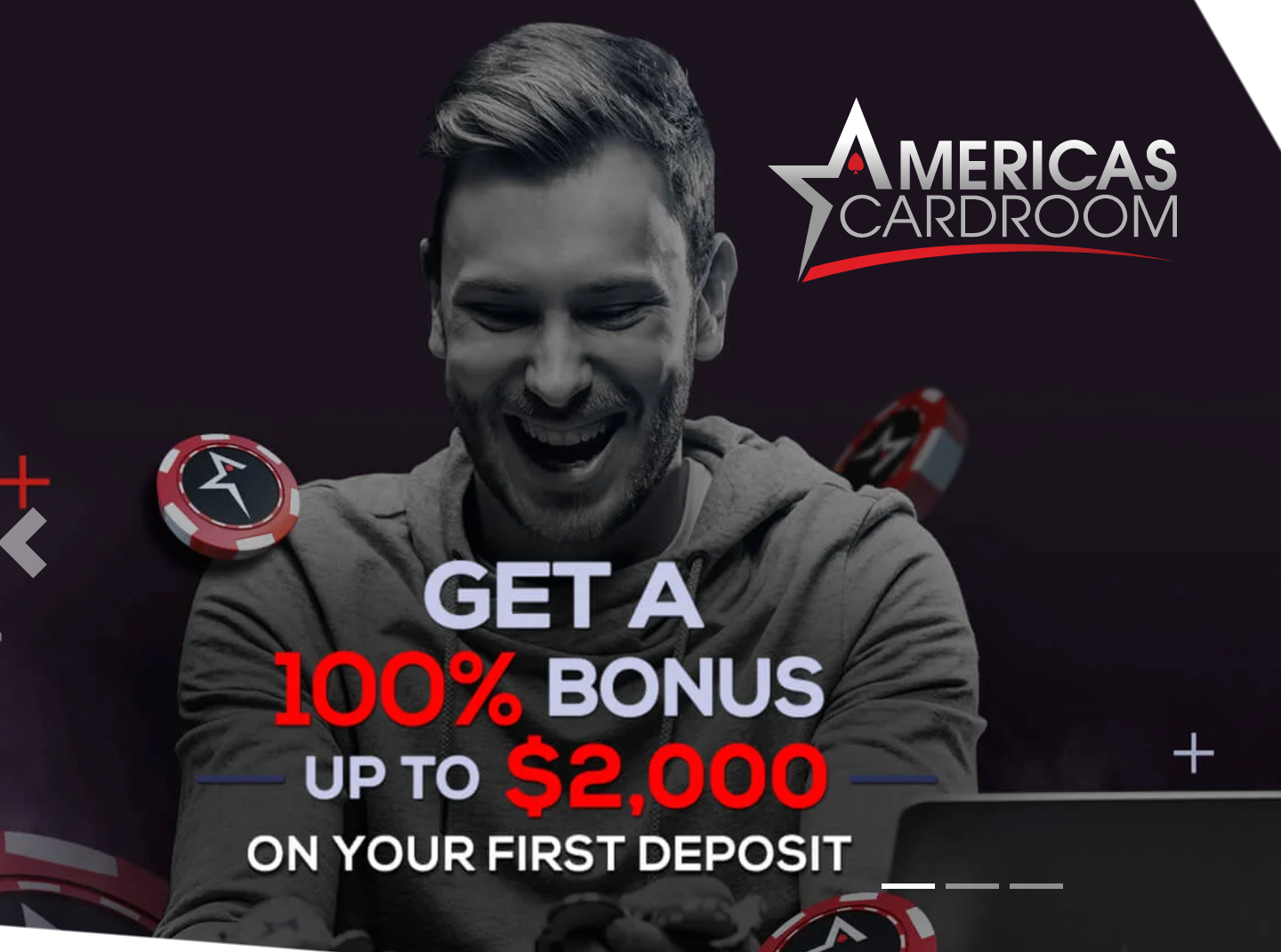 The poker room's closing is leaving many of its players worried that the chips they hold from the club may be worthless.
Chan and his business partners David La and Ho Jun Sin bought the room a few years ago when it was called 52 Social.  These rooms typically charge a fee to become a member or to enter and hourly fee to play.
The group reportedly had a falling out that resulted in Chan filing a lawsuit claiming that La and Sin had mismanaged the club and stolen money.  That suit was filed in 2019.
Chan ultimately took over the room exclusively after his partners had departed.
Competition is believed to have killed the room. Players showed up to find the doors locked and the club dark on December 3. 
Mike "The Mouth" Matusow, a friend of Chan's, later claimed that the partners emptied out Chan's banking accounts.
- Nagesh Rath, Gambling911.com