You can bet on Jerry Jeudy's Draft Position in the 2020 NFL Draft.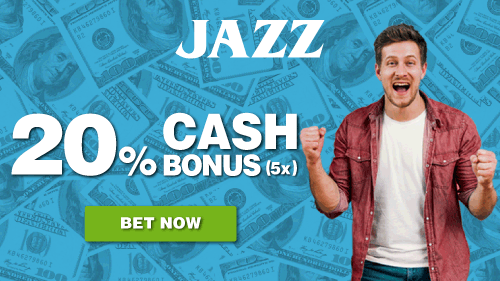 2020 NFL Draft: Jerry Jeudy Draft Position
    Over 11.5: -110
    Under 11.5: -110
His Draft value is reportedly dropping due to previously undisclosed knee issues.
Kenneth Arthur of SilverandBlackPride.com writes:
"There have been no corroborating reports that I've seen as of yet, but a player falling days or even hours before the draft because of medical reports would not be new. In fact, it probably happens every year during the draft too, where medical reports that we've never heard of before start coming out via Mel Kiper to explain why "Player A" has not been drafted yet. It seems even more probable to happen this year because teams were not able to give medical checks to so many prospects due to the pandemic."
- Ean Lamb, Gambling911.com