Most in the poker world know Jennifer Tilly as one of the best female poker players, but the rest of the world knows her as none other than the Bride of Chucky.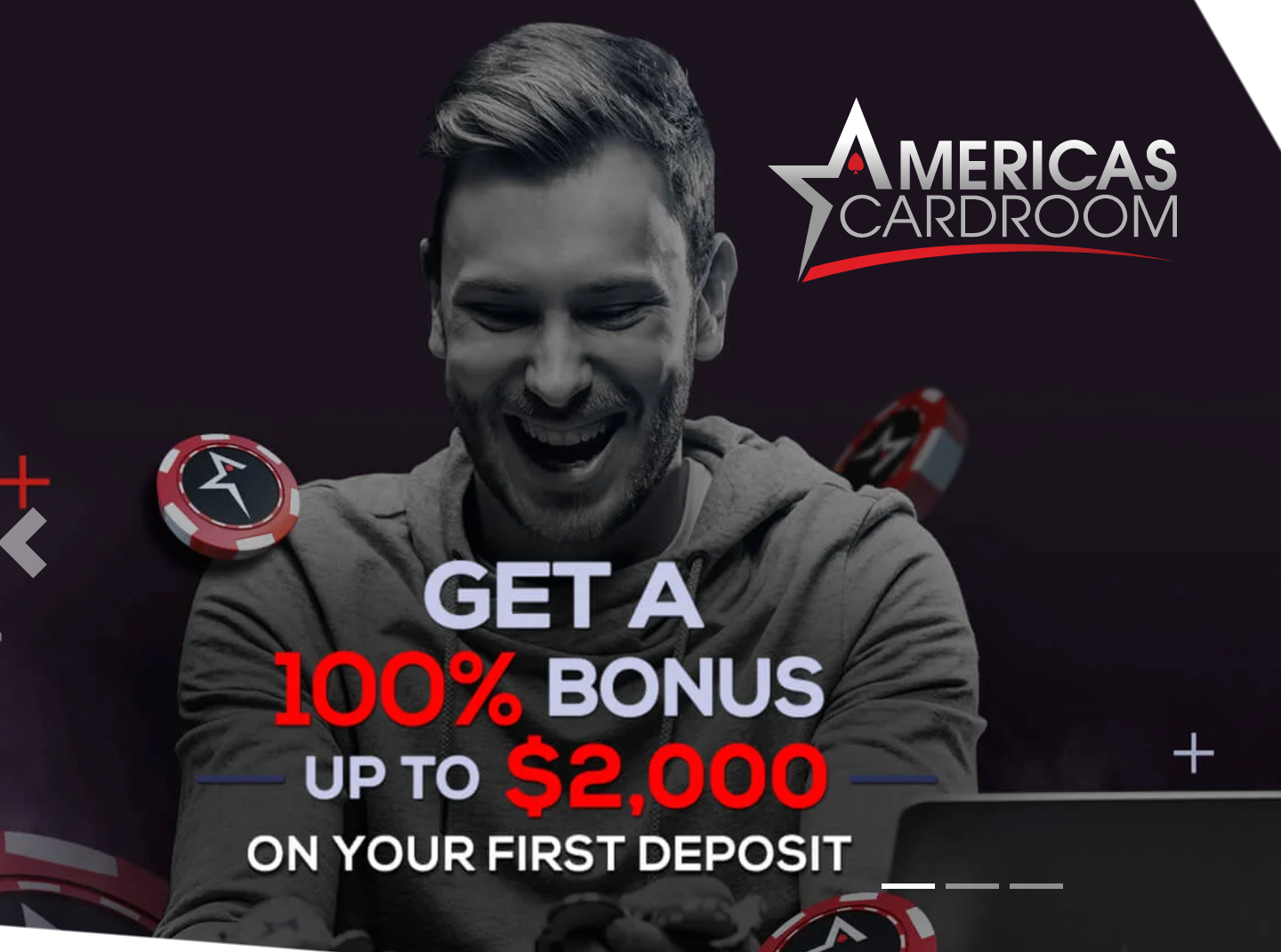 That horror flick is set to come back to life on the streaming network Netflix, and Tilly will be participating in the project.
From PokerTube:
The new Chucky Netflix series plot is about the reappearance of the vintage Chucky doll in a yard sale, and the chaos that follows after Chucky's demonic presence gets unleashed. Also, we are going to see some flashbacks of Chucky's childhood, and that is how we will learn more about what has triggered him to become the killer he is.
The creepy Chucky franchise began in 1998 and it was called Bride of Chucky.  It was quickly followed by Seed of Chucky, Curse of Chucky, and Cult of Chucky in 2017. Tilly received an MTV Movie Awards and the Fangoria Chainsaw Award for Best Actress.
Tilly also tweeted out a teaser complete with blood splatter. 
That Monday Morning feeling…#chucky #chuckyseries #chuckytvseries pic.twitter.com/lIVQvg3BIp

— Jennifer Tilly (@JenniferTilly) October 11, 2021
- Nagesh Rath, Gambling911.com