Is PrizePicks Legal in Missouri?
Published on:
Jul/20/2023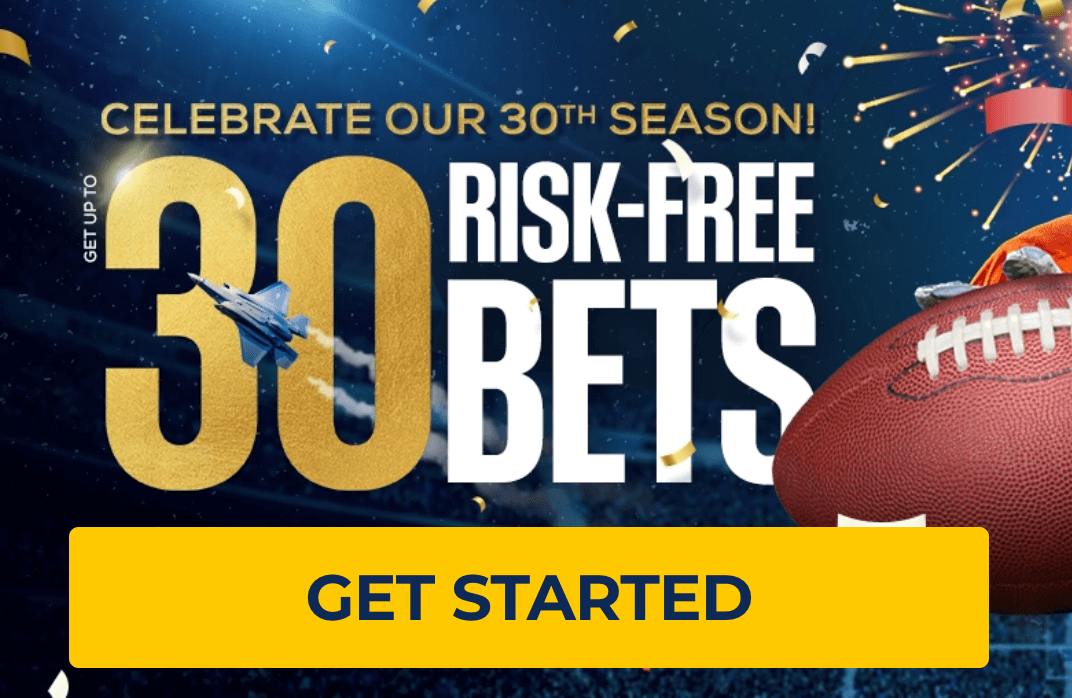 Same Concept as

PrizePicks But for Real Money 
If parlay betting or player props is your thing, BetUS is the online sports book for you.  
They allow for single-game betting, parlays, futures and all types of great player props.  You can bet on the number of touchdowns (Over/Under) a particular Chiefs player will score during a game.  Parlays can combine player props and team outcomes as well.
Sample prop bets appear below.  Parlays: Odds > +5000 pay $5000 and up on a $100 bet.
First Touchdown Scorer Prop Payouts
*You are permitted to select only one of the below options
Travis Kelce pays $60 for every $10 bet, Isiah Pacheco pays $70, Justin Watson pays $250 for every $10 bet, Skyy Moore pays $190.
So Why Can't I Play on

PrizePicks From Missouri?  
In May 2016, Governor Jay Nixon signed a bill legalizing daily fantasy sports or DFS in Missouri and placing the Missouri Gaming Commission in charge to oversee the activity.
In accordance with 313.935.1, "No fantasy sports contest operator shall offer any fantasy sports contest in Missouri without first being licensed by the commission."
PrizePicks is not licensed in the state and therefore cannot operate there without risking bans elsewhere.  Doing so could also result in PrizePicks getting kicked off certain app platforms.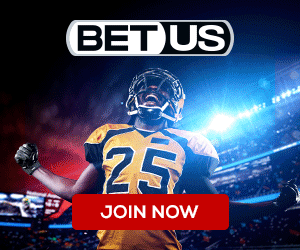 Your Teams Chances
The state has some really good teams, the best being the Kansas City Chiefs.  They were listed at +650 ahead of the 2023 to win the Super Bowl.
The St. Louis Cardinals promised a payout of $12,500 for every $100 bet in a division that was still winable approaching August.
The Mizzou Tigers were favorites at -130 to win UNDER 6.5 regular season games in 2023.
How to Bet Using Bitcoin
1. Sign-up for a digital wallet 
If you're new to Bitcoin, you should think about opening an account at any one of the respected cryptocurrency exchanges, Coinbase being among the largest.  You can buy Bitcoin here or simply move money between the exchange and your bank account, converting into Bitcoin. 
2. Purchase Bitcoin  
Link your traditional bank account to your cryptocurrency account. Then, purchase BTC. Most crypto sites will withdrawal funds directly from your bank account.  Remember, you can turn any amount of money into Bitcoin (even $100).  The amount will be represented like cents on the dollar.  In this case, $100 would be represented as 0.00472154 Bitcoin (BTC).
3. Sign up with the Bitcoin Sportsbook   
Once you've purchased Bitcoin, you can then sign up in a matter of minutes to open your online sports betting account.
4. Generate a Bitcoin address 
Go back to your cryptocurrency account. Generate a BTC address. A BTC address is 32 characters long. You can't miss it.