Is FanDuel Sportsbook Legal in Oregon?
Published on:
May/03/2023
FanDuel will not be operating in the state of Oregon as rival DraftKings has acquired the sole license to offer mobile sports betting there.  This isn't your father's DraftKings as the Oregon version will be watered down.  No college sports betting, not even on the Ducks or Beavers.  Our friends from BetUS are here to save the day for those in Oregon with betting on college sports and all horse races, including the Kentucky Derby.
The Oregon Lottery has opted to shut down its disastrous ScoreBoard betting app and allow DraftKings to run the show.
Oregon was one of only a handful of states where sports betting was legal prior to a landmark Supreme Court decision allowing all US states to offer the activity if they opted to do so.  But the state lottery never did much with this power.
As bad as the ScoreBoard app is and despite no wagering on college games, Oregon still took in millions of dollars in revenue this past year.
Just as they have done in other states, DraftKings will likely hire lobbyists to push for legalization of betting on college games at some point. 
The Ducks had 35-1 odds to win the 2024 College Football Playoff Championship.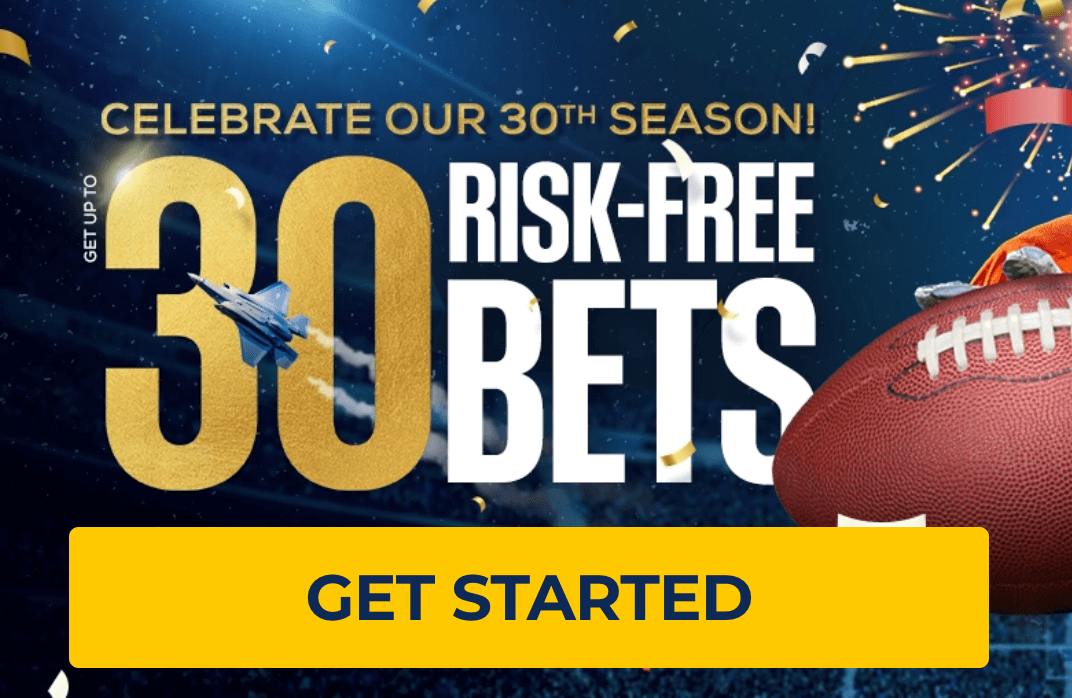 Ducks Schedule
Sept. 2 – Portland State (Home)
Sept. 9 – at Texas Tech
Sept. 16 – Hawai'i (Home)
Sept. 23 – Colorado (Home)
Sept. 30 – at Stanford
Oct. 7 – BYE
Oct. 14 – at Washington 
Oct. 21 – Washington State (Home)
Oct. 28 – at Utah
Nov. 4 – California (Home)
Nov. 11 – USC (Home)
Nov. 18 – at Arizona State
Nov. 24 (Fri.) – Oregon State (Home)
Oregon does miss UCLA in 2023 but has the misfortune of going up against Utah and USC.
Oregon State, Washington State and USC will at least be playing in Oregon.
Texas Tech also will be no cake walk as they went 8-5 last season.
Beavers Schedule
The Beavers had 150-1 odds of going all the way.
Aug 26 OPEN DATE
Sept 2 at San Jose State
Sept 9 UC Davis
Sept 16 San Diego State
Sept 23 at Washington State
Sept 29 Utah
Oct 7 at Cal
Oct 14 UCLA
Oct 21 OPEN DATE
Oct 28 at Arizona
Nov 4 at Colorado
Nov 11 Stanford
Nov 18 Washington
Nov 24 at Oregon
The Beavers ended the season with the same record as that other state team, the Ducks (9-3).  They went a sick 10-2 Against The Spread.
There won't be any USC on this schedule fortunately.  It's actually quite manageable.
The Utah, Washington, and UCLA games will be played at home.  They won't be so lucky versus the Ducks as that game will be played in Eugene. 
- Gilbert Horowitz, Gambling911.com