The Iowa State Cyclones vs. Texas Longhorns game was listed as a PICK'EM at BetOnline is offering a generous welcome bonus (max bonus $1000).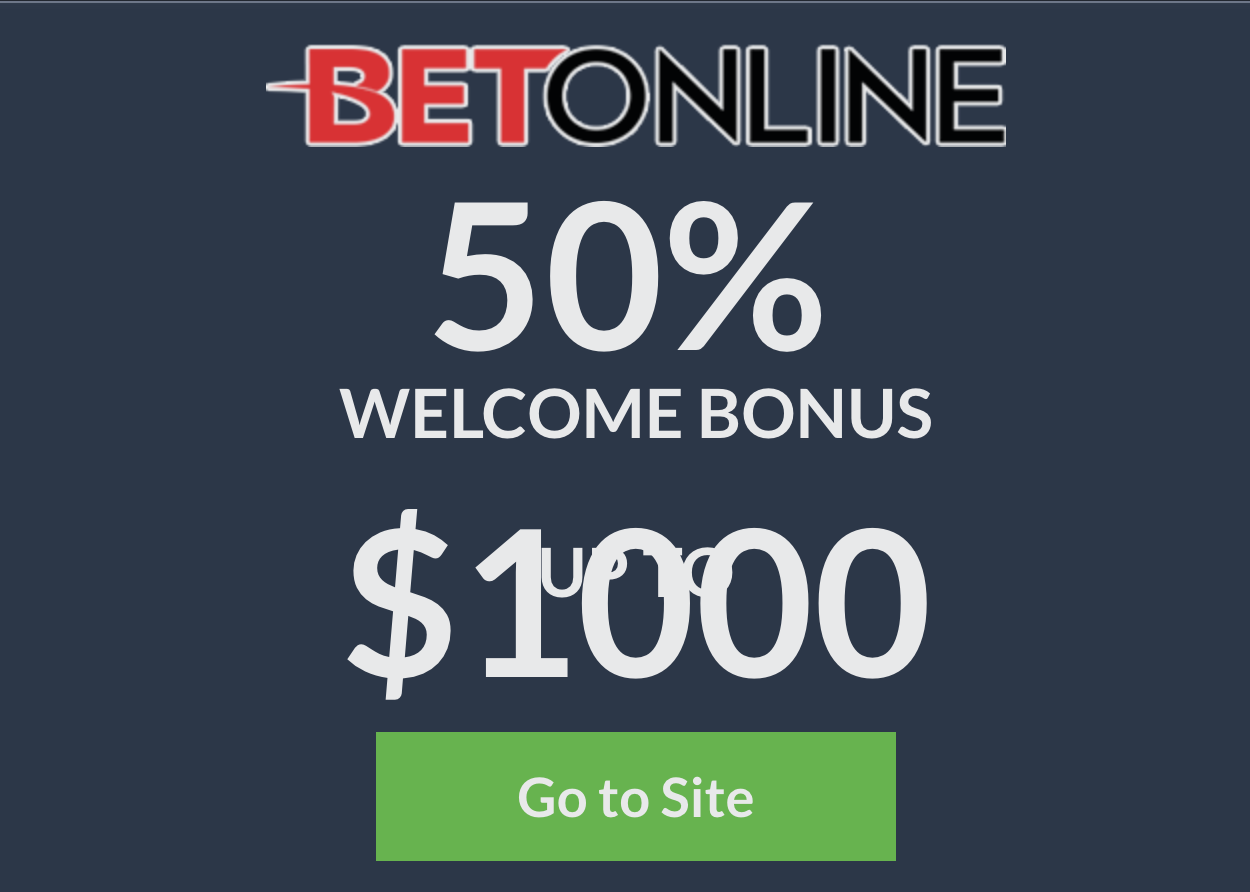 Factors to Consider Before Betting This Game
Longhorns Improved Defense
The Longhorn defense has finally been able to step up against the run. To go along with that 200/200 thing, when the D holds opponents to under 100 rushing yards the team is 3-0, and the program is 12-0 over the last three years.
A First for Iowa State
Iowa State (6-2 overall) is 6-1 in Big 12 play for the first time in program history.
If Iowa State can beat Texas and win on Dec. 5 at home versus West Virginia, the Cyclones will find themselves in Arlington, Texas, on Dec. 19, playing for a Big 12 title.
Sagarin Ratings
Texas -2
Prop Bets
| Rot | First Scoring Play | Moneyline |
| --- | --- | --- |
| 1009 | Iowa St TD     | +125 |
| 1010 | Iowa St FG     | +500 |
| 1011 | Iowa St Any Other Score     | +4500 |
| 1012 | Texas TD     | +115 |
| 1013 | Texas FG     | +850 |
| 1014 | Texas Any Other Score     | +5000 |
| Rot | A Team to Score 3 Unanswered Times | Moneyline |
| --- | --- | --- |
| 1015 | Yes     | -225 |
| 1016 | No     | +185 |
| Rot | Team Scoring 1st Wins Game | Moneyline |
| --- | --- | --- |
| 1017 | Yes     | -175 |
| 1018 | No     | +145 |
| Rot | Winning Margin | Moneyline |
| --- | --- | --- |
| 1019 | Iowa St to win by 1-6 pts     | +350 |
| 1020 | Iowa St to win by 7-12 pts     | +550 |
| 1021 | Iowa St to win by 13-18 pts     | +800 |
| 1022 | Iowa St to win by 19-24 pts     | +1200 |
| 1023 | Iowa St to win by 25-30 pts     | +2000 |
| 1024 | Iowa St to win by 31-36 pts     | +2500 |
| 1025 | Iowa St to win by 37-42 pts     | +4000 |
| 1026 | Iowa St to win by 43 or more pts     | +5000 |
| 1027 | Texas to win by 1-6 pts     | +375 |
| 1028 | Texas to win by 7-12 pts     | +500 |
| 1029 | Texas to win by 13-18 pts     | +750 |
| 1030 | Texas to win by 19-24 pts     | +1200 |
| 1031 | Texas to win by 25-30 pts     | +1600 |
| 1032 | Texas to win by 31-36 pts     | +2200 |
| 1033 | Texas to win by 37-42 pts     | +3500 |
| 1034 | Texas to win by 43 or more pts     | +4000 |
| Rot | Double Result | Moneyline |
| --- | --- | --- |
| 1035 | Iowa St/Iowa St     | +180 |
| 1036 | Iowa St/Tie     | +3000 |
| 1037 | Iowa St/Texas     | +700 |
| 1038 | Tie/Iowa St     | +1200 |
| 1039 | Tie/Tie     | +2500 |
| 1040 | Tie/Texas     | +1200 |
| 1041 | Texas/Iowa St     | +650 |
| 1042 | Texas/Tie     | +3000 |
| 1043 | Texas/Texas     | +130 |
| Rot | Will Game Go to Overtime | Moneyline |
| --- | --- | --- |
| 1044 | Yes     | +750 |
| 1045 | No     | -1600 |
- Ean Lamb, Gambling911.com