Iowa is a +2 dog versus Ohio State in this outstanding Sunday matchup.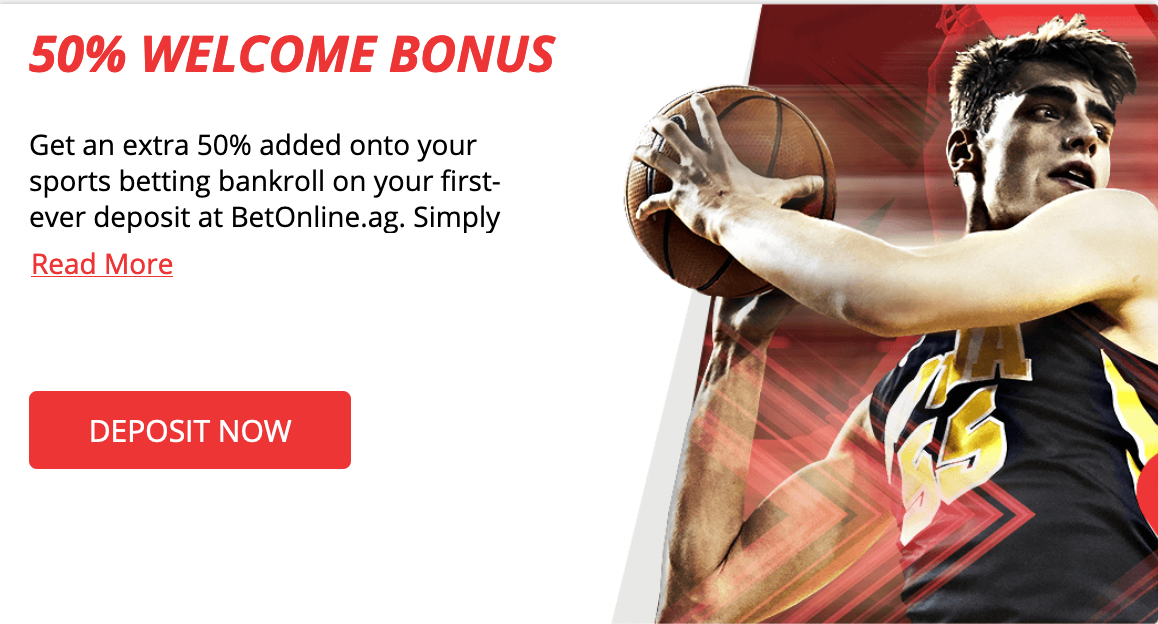 Before You Bet
Iowa's Jack Nunge, who is averaging 7.1 points and 5.3 rebounds, suffered a torn meniscus in his right knee and will miss the remainder of the season for the No. 9 Hawkeyes.

Luka Garza scored 23 points to become Iowa's all-time leading scorer, and the 11th-ranked Hawkeyes beat Penn State 74-68 on Sunday.

Aaron Henry had 18 points to help Michigan State improve its chances of making the NCAA Tournament with a 71-67 win over No. 4 Ohio State on Thursday night, two days after coach Tom Izzo's team beat No. 5 Illinois by nine points.

This one probably should be a PICK'EM with the Buckeyes only slightly favored.

Ohio State is coming off of two losses.

Ohio State is 47-15-3 all time versus Iowa.

Iowa has won only four of the last 20 games in this series.

Ohio State has won 8 of the last 9 at home in this series.

Iowa has only won 2 of 22 games in Ohio State.

Buckeyes are 7-1 ATS in their last 8 games following a straight up loss.

Buckeyes are 14-5 ATS in their last 19 home games.
Prop Bets
Iowa @ Ohio St Sun, Feb 28, 2021 EST
| Rot | First To Score 20 Points | Moneyline |
| --- | --- | --- |
| 2503 | Iowa     | +115 |
| 2504 | Ohio St     | -145 |
| Rot | Last To Score | Moneyline |
| --- | --- | --- |
| 2507 | Iowa     | -115 |
| 2508 | Ohio St     | -115 |
| Rot | Double Result | Moneyline |
| --- | --- | --- |
| 2510 | Iowa - Iowa     | +220 |
| 2511 | Tie - Iowa     | +2300 |
| 2512 | Ohio St - Iowa     | +600 |
| 2513 | Iowa - Ohio St     | +500 |
| 2514 | Tie - Ohio St     | +1800 |
| 2515 | Ohio St - Ohio St     | -110 |
| Rot | Winning Margin | Moneyline |
| --- | --- | --- |
| 2525 | Iowa to win by 1-2 pts     | +1000 |
| 2526 | Iowa to win by 3-6 pts     | +600 |
| 2527 | Iowa to win by 7-9 pts     | +1000 |
| 2528 | Iowa to win by 10-13 pts     | +1100 |
| 2529 | Iowa to win by 14-16 pts     | +2000 |
| 2530 | Iowa to win by 17-20 pts     | +2000 |
| 2531 | Iowa to win by 21 or more pts     | +1800 |
| 2532 | Ohio St to win by 1-2 pts     | +900 |
| 2533 | Ohio St to win by 3-6 pts     | +450 |
| 2534 | Ohio St to win by 7-9 pts     | +700 |
| 2535 | Ohio St to win by 10-13 pts     | +650 |
| 2536 | Ohio St to win by 14-16 pts     | +1000 |
| 2537 | Ohio St to win by 17-20 pts     | +1100 |
| 2538 | Ohio St to win by 21 or more pts     | +700 |
- Don Shapiro, Gambling911.com