Gambling911.com has all your latest news as it pertains to legalized sports betting in Indiana.  There are very little limitations in the state, which has one of the biggest Basketball fan bases in addition to Football.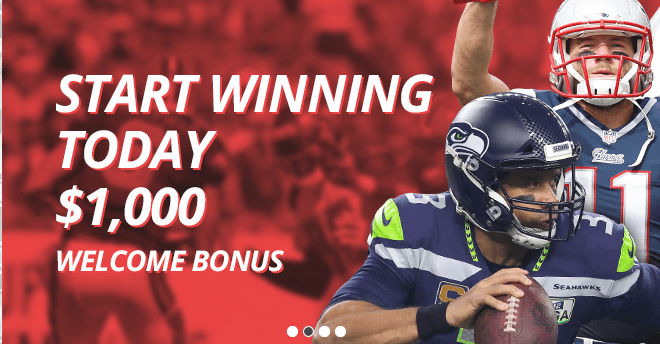 Gamblers wagered $436 million in 4 months in Indiana
(January 14, 2020) - A cluster of factors contributed to the $436 million wagered on sports from Sept. 1 through Dec. 31, including legalized sportsbooks launching when the NFL, NBA, college football and basketball all were in season, the onset of mobile betting and Hoosiers' hankering for football and parlay bets.
Hoosiers -- and presumably gamblers from neighboring states -- forked out more and more as the months passed.  In December, the total spent was $161.8 million, up from $147.3 million in November, $91.7 million in October and $35.2 million in September, according to the Indiana Gaming Commission.
Read More From the Indiana Star
More Information
Can I Bet on Bovada From Indiana?
Can I Bet With MyBookie.ag From Indiana?
Mobile Sports Betting Set to Start in Indiana
- Gilbert Horowitz, Gambling911.com