The Indiana Hoosiers vs. Rutgers Scarlet Knights line was coming in at Hoosiers -11.5 to -12 Saturday. Claim Your Welcome Bonus at Americas Bookie - Maximum $1500 - USE BONUS CODE: G911 - Betting Limits range from $10 to $1000+.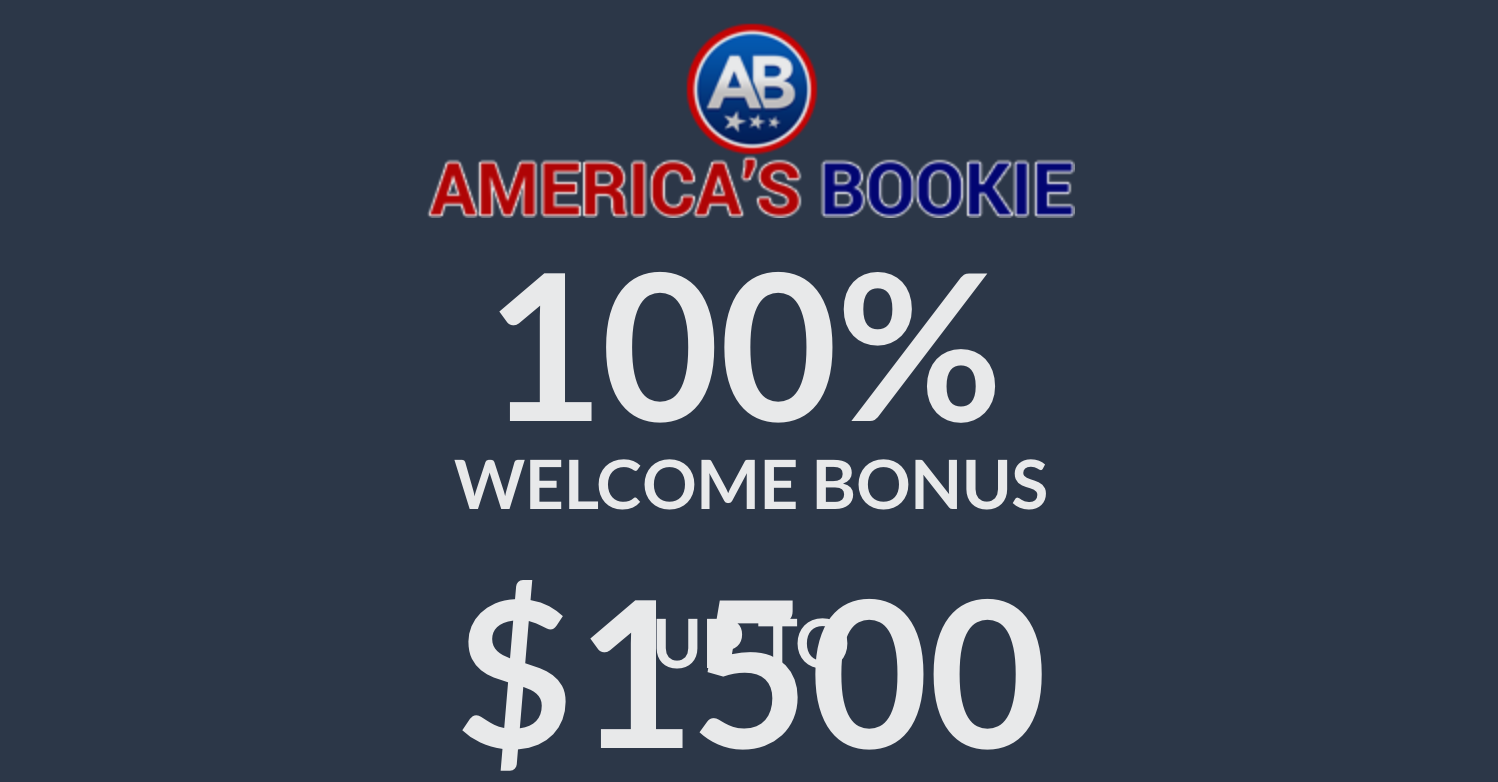 Indiana Hoosiers
"When it looked as if there might not be a Big Ten season back in the summer, nobody was lamenting how unfortunate it was that Indiana wouldn't have a chance to factor into the race. Well, hello Hoosiers. In the game of the season so far, Indiana staged a miraculous drive in the final minutes of regulation to tie the score and then won 36-35 in overtime against No. 8 Penn State. It was the Hoosiers' first win over an AP top-10 team since 1987, snapping a 42-game losing streak against top-10 opponents." -- Chris Low, ESPN
Rutgers Scarlet Knights
Greg Schiano's return to Rutgers paid immediate dividends. Already, the Scarlet Knights are assured their best Big Ten season in at least three years.
Isaih Pacheco ran for two first-half touchdowns, and Rutgers snapped a 21-game Big Ten losing streak Saturday, beating Michigan State 38-27 in Schiano's first game back as the Scarlet Knights' coach.
"They have had some tough stretches, and to see the joy on their faces, how they did it, you know, because we had some downturns in the game," Schiano said. "I don't want to see, you know, the woe is me. I want to see tough guys that, you know, just keep going and keep chopping."
Prop Bets
Indiana @ Rutgers Sat, Oct 31, 2020 EST
| Rot | First Scoring Play | Moneyline |
| --- | --- | --- |
| 1009 | Indiana TD     | Ev |
| 1010 | Indiana FG     | +425 |
| 1011 | Indiana Any Other Score     | +4500 |
| 1012 | Rutgers TD     | +220 |
| 1013 | Rutgers FG     | +500 |
| 1014 | Rutgers Any Other Score     | +5000 |
| Rot | A Team to Score 3 Unanswered Times | Moneyline |
| --- | --- | --- |
| 1015 | Yes     | -260 |
| 1016 | No     | +210 |
| Rot | Team Scoring 1st Wins Game | Moneyline |
| --- | --- | --- |
| 1017 | Yes     | -210 |
| 1018 | No     | +170 |
| Rot | Winning Margin | Moneyline |
| --- | --- | --- |
| 1019 | Indiana to win by 1-6 pts     | +400 |
| 1020 | Indiana to win by 7-12 pts     | +375 |
| 1021 | Indiana to win by 13-18 pts     | +375 |
| 1022 | Indiana to win by 19-24 pts     | +500 |
| 1023 | Indiana to win by 25-30 pts     | +750 |
| 1024 | Indiana to win by 31-36 pts     | +1000 |
| 1025 | Indiana to win by 37-42 pts     | +1800 |
| 1026 | Indiana to win by 43 or more pts     | +2000 |
| 1027 | Rutgers to win by 1-6 pts     | +650 |
| 1028 | Rutgers to win by 7-12 pts     | +1200 |
| 1029 | Rutgers to win by 13-18 pts     | +2500 |
| 1030 | Rutgers to win by 19-24 pts     | +4500 |
| 1031 | Rutgers to win by 25-30 pts     | +8000 |
| 1032 | Rutgers to win by 31-36 pts     | +9000 |
| 1033 | Rutgers to win by 37-42 pts     | +10000 |
| 1034 | Rutgers to win by 43 or more pts     | +11000 |
| Rot | Double Result | Moneyline |
| --- | --- | --- |
| 1035 | Indiana/Indiana     | -220 |
| 1036 | Indiana/Tie     | +3500 |
| 1037 | Indiana/Rutgers     | +1000 |
| 1038 | Tie/Indiana     | +1000 |
| 1039 | Tie/Tie     | +4000 |
| 1040 | Tie/Rutgers     | +2500 |
| 1041 | Rutgers/Indiana     | +550 |
| 1042 | Rutgers/Tie     | +4000 |
| 1043 | Rutgers/Rutgers     | +550 |
- Tyrone Black, Gambling911.com