The number 9 ranked Indiana Hoosiers opened up as a +20.5 dog versus number 3 Ohio State Buckeyes.  The over-under is 64 1⁄2. BetOnline is offering a generous welcome bonus (max bonus $1000).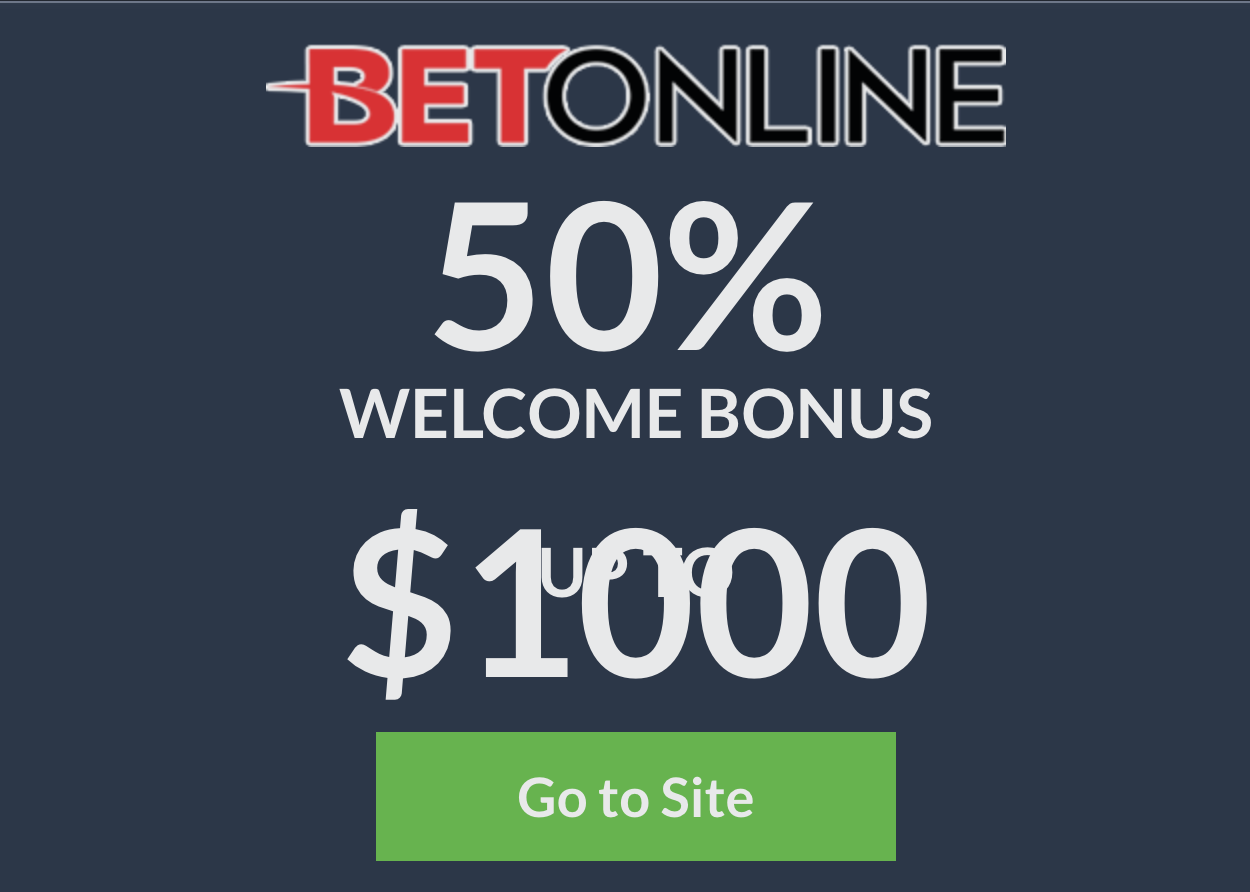 Futures
Ohio State pays $200 for every $100 bet to win the College Football Championship.
Indiana would pay out $8000 for every $100 bet.
Factors to Consider Before Betting This Game
First for Hoosiers
No. 9 Indiana is set to play the first top-10 matchup in program history.
Indeed, this is the Hoosiers' best ranking since they were fourth in the 1967 poll.
This is also their first 4-0 Big Ten start in 33 years.
This was not expected to be one of the bigger games of the season, but it now will be.
Against All Odds
IU hasn't won in Ohio Stadium since 1987.
Buckeyes Recent Head-to-Head Trend Edge
Think that's a big spread?  The Buckeyes have covered it versus Indiana over the last four seasons.
Sagarin's Big Dropoff From Top Three Rated
The Sagarin Ratings are used to determine lines on games.  Ohio State tops their ratings.  Indiana is rated 12th.  The dropoff is huge however as Ohio State is given a number of 103.20 with home field advantage at 1.73.  The next highest rated team, Alabama, is 101.80.  Clemson is at 98.79, then you have major dips from there.  The next six teams are rated from 92 to 87.2 (Indiana). This explains the significant spread, despite the Hoosiers on the verge of entering Sagarin's top 10.
Indiana Sportsbooks Should See Record Handle
With both the Fighting Irish and Hoosiers making noise this college football season, this is a great time for Indiana to finally offer in-state sports betting. 
Indiana legalized sports wagering in the state last year. 
It's not just college football.  The Colts are also excelling in the NFL.
And to think, Indiana is most known for its college basketball programs, so the best is yet to come perhaps.
Indiana does not offer many restrictions on its in-state sportsbooks.  They did not follow the lead of states the likes of New Jersey, Virginia and Oregon, none of which allow betting on their state schools or games that feature them.  It's a decision New Jersey has come to regret.  You do need to be 21 or older.  Offshore books accessible in the state allow those 18 and up.
Sagarin Ratings
Ohio State -18
Prop Bets
| Rot | First Scoring Play | Moneyline |
| --- | --- | --- |
| 1009 | Indiana TD     | +210 |
| 1010 | Indiana FG     | +700 |
| 1011 | Indiana Any Other Score     | +4500 |
| 1012 | Ohio St TD     | -135 |
| 1013 | Ohio St FG     | +600 |
| 1014 | Ohio St Any Other Score     | +4500 |
| Rot | A Team to Score 3 Unanswered Times | Moneyline |
| --- | --- | --- |
| 1015 | Yes     | -350 |
| 1016 | No     | +250 |
| Rot | Team Scoring 1st Wins Game | Moneyline |
| --- | --- | --- |
| 1017 | Yes     | -210 |
| 1018 | No     | +170 |
| Rot | Winning Margin | Moneyline |
| --- | --- | --- |
| 1019 | Indiana to win by 1-6 pts     | +1000 |
| 1020 | Indiana to win by 7-12 pts     | +2200 |
| 1021 | Indiana to win by 13-18 pts     | +4000 |
| 1022 | Indiana to win by 19-24 pts     | +7000 |
| 1023 | Indiana to win by 25-30 pts     | +9000 |
| 1024 | Indiana to win by 31-36 pts     | +10000 |
| 1025 | Indiana to win by 37-42 pts     | +11000 |
| 1026 | Indiana to win by 43 or more pts     | +12000 |
| 1027 | Ohio St to win by 1-6 pts     | +650 |
| 1028 | Ohio St to win by 7-12 pts     | +550 |
| 1029 | Ohio St to win by 13-18 pts     | +425 |
| 1030 | Ohio St to win by 19-24 pts     | +450 |
| 1031 | Ohio St to win by 25-30 pts     | +500 |
| 1032 | Ohio St to win by 31-36 pts     | +600 |
| 1033 | Ohio St to win by 37-42 pts     | +900 |
| 1034 | Ohio St to win by 43 or more pts     | +800 |
| Rot | Double Result | Moneyline |
| --- | --- | --- |
| 1035 | Indiana/Indiana     | +1000 |
| 1036 | Indiana/Tie     | +4000 |
| 1037 | Indiana/Ohio St     | +600 |
| 1038 | Tie/Indiana     | +3000 |
| 1039 | Tie/Tie     | +4000 |
| 1040 | Tie/Ohio St     | +1000 |
| 1041 | Ohio St/Indiana     | +1600 |
| 1042 | Ohio St/Tie     | +4000 |
| 1043 | Ohio St/Ohio St     | -350 |
- Mary Montgomery, Gambling911.com