Latest In-Flight Brawl Over Mask Wearing Involved Former Raiders Cheerleader
Published on:
Dec/28/2021
A fight on board an Atlanta-bound Delta flight turned violent last week.  Patricia Cornwall, who was aboard Delta Flight 2790 from Tampa, Florida struck and spit on an 80-year-old fellow passenger after she observed the man not wearing a mask.  The elderly gentleman claimed to be eating and drinking at the time.  Indeed beverage and snack service was underway when the incident took place.  Throughout the entire ordeal, Ms. Cornwall had her own mask removed as well.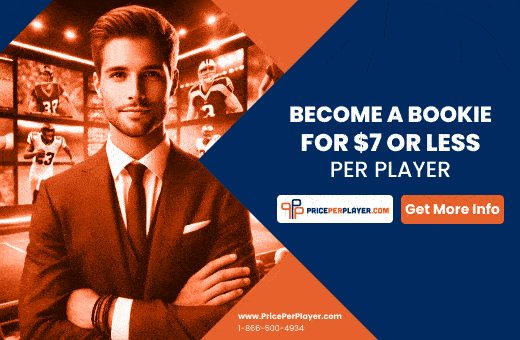 Cornwall, it turns out, is a former LA Raiders cheerleader.
Police arrived upon the flight landing and Cornwall was swiftly taken into custody.  The FBI also got involved.  She has also been banned from flying commercial airlines.
Delta flight from Tampa to Atlanta got crazy pic.twitter.com/I9BZUKv3LB

— ATL Uncensored | Atlanta News (@ATLUncensored) December 25, 2021
"This disturbance led to the injury of fellow passengers and Delta employees. Based on the statements gathered and visible evidence, officers detained Ms. Cornwall and contacted the on-call FBI agent. ... FBI agents responded and took custody of Ms. Cornwall," police said.
Delta said in a statement Monday: "Flight 2790 from Tampa to Atlanta was met by law enforcement after an unruly customer disturbance during flight. Situations like these are rare for the vast majority of our customers and Delta has zero tolerance for unruly behavior at our airports and aboard our aircraft."
Cornall, now a real estate agent, also once appeared on Baywatch and in Playboy.  As an actress, she went by the name Patty Breton.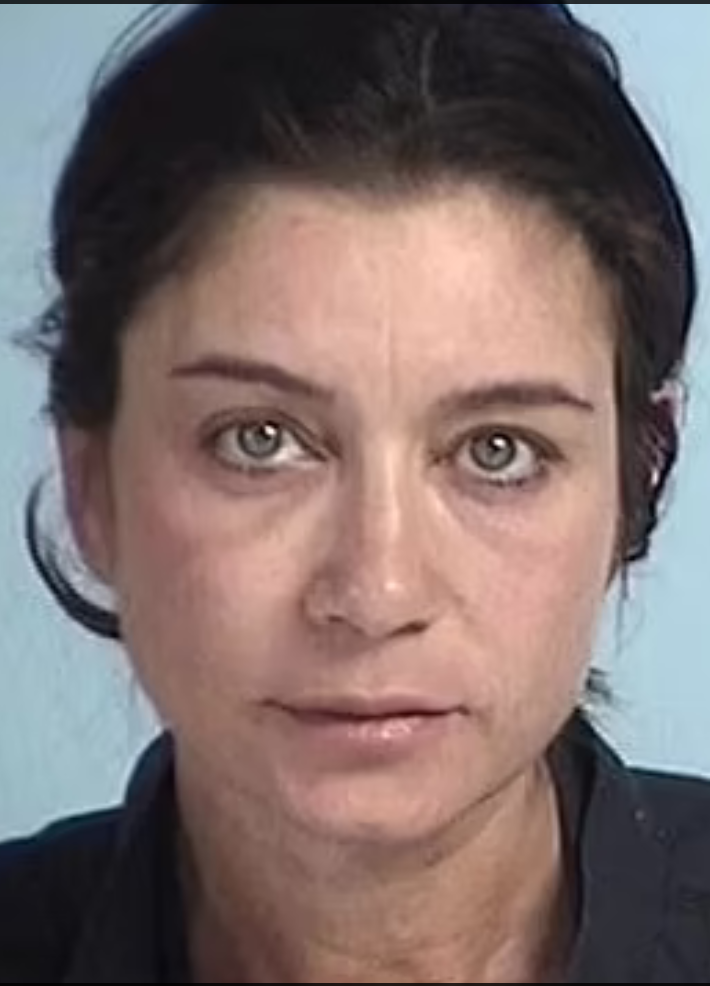 - Jagajeet Chiba, Gambling911.com