How Profitable Have the New York Yankees Been? Betting Baseball
Published on:
Apr/29/2022
Gambling911.com takes a look at how much you would be profiting right now regularly betting on the New York Yankees either with $100 or $1000 bets on dogs and the paying the favorite price (i.e. a -157 favorite would require a $157 bet or a $1570 bet).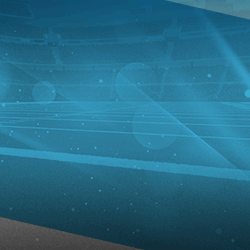 How Profitable Have the Yankees Been for Sports Bettors 2022?
(Updated April 29, 2022) - Though the prices were steep, New York earned gamblers a $300 profit in both the Orioles and Guardians series as the Yankees shut out both teams.
The Orioles committed five errors in their final game against New York Thursday night.
The Yankees returned center fielder Aaron Hicks from the paternity leave Friday morning before starting a three-game series with the Royals at Kauffman Stadium.
The move came after the Yankees sent reliever Ron Marinaccio to Triple-A Scranton/Wilkes-Barre.
New York pays $1000 with a World Series win on a $100 bet.  They opened at 12-1 odds and were as low as 8-1 at some books.
Profit/Loss
@ Royals TBD
vs Orioles $300 profit
vs Guardians $300 profit
@ Tigers $40 profit
@ Orioles $300 loss
vs Blue Jays $75 loss
vs Red Sox $60 profit
- Dan Shapiro, Gambling911.com