The No. 13 seed Ohio Bobcats originally would have paid out $425 for every $100 bet to beat the No. 4 seed Virginia Cavaliers on the moneyline right after this game went on the board.  Heavy lopsided action on the Bobcats has brought that price down to $280 for every $100 bet at BetOnline.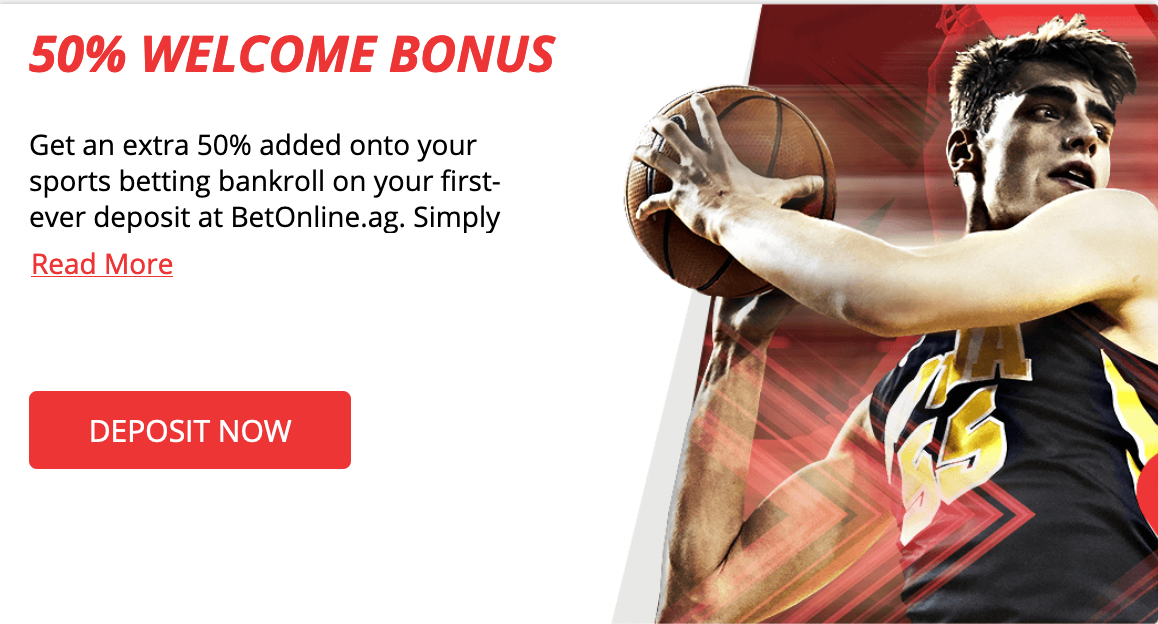 Jason Preston had 19 points to lead five Ohio players in double figures as the Bobcats romped past Kent State 85-63 in the Mid-American Conference tournament quarterfinals on Thursday.
Ohio is making its first appearance in the NCAA Tournament since making it to the Sweet 16 in 2012 with victories over Michigan and South Florida.
Most of Virginia's players have been in quarantine due to Covid-19 exposures since Friday, and they were the last to arrive in Indianapolis Friday.  This news appears to have enticed the general public to get down early on Ohio. 
Ohio is seeing better than 85% on both the spread and money line as of Friday night. 
Just as the price on the moneyline has fallen dramatically, so too has the spread (down from 9.5 to 7).  Prior to the chaos with UVA, Gambling911.com projected this line should be Cavaliers -12.5.
Some other top payouts for the Bobcats Saturday night include: Ohio to win by 3-6 pts by $750, by 7-9 pts pays $1500 and Ohio winning the end of the first half but UVA winning the game pays out $500 for every $100 bet.
The Bobcats pay $20,000 on a $100 bet to win the 2021 NCAA Tournament.
Prop Bets
Ohio @ Virginia Sat, Mar 20, 2021 EST
| Rot | Last To Score | Moneyline |
| --- | --- | --- |
| 2507 | Ohio     | -115 |
| 2508 | Virginia     | -115 |
| Rot | Double Result | Moneyline |
| --- | --- | --- |
| 2510 | Ohio - Ohio     | +375 |
| 2511 | Tie - Ohio     | +3000 |
| 2512 | Virginia - Ohio     | +750 |
| 2513 | Ohio - Virginia     | +500 |
| 2514 | Tie - Virginia     | +1700 |
| 2515 | Virginia - Virginia     | -170 |
| Rot | Winning Margin | Moneyline |
| --- | --- | --- |
| 2525 | Ohio to win by 1-2 pts     | +1000 |
| 2526 | Ohio to win by 3-6 pts     | +750 |
| 2527 | Ohio to win by 7-9 pts     | +1500 |
| 2528 | Ohio to win by 10-13 pts     | +1900 |
| 2529 | Ohio to win by 14-16 pts     | +3000 |
| 2530 | Ohio to win by 17-20 pts     | +3500 |
| 2531 | Ohio to win by 21 or more pts     | +3000 |
| 2532 | Virginia to win by 1-2 pts     | +900 |
| 2533 | Virginia to win by 3-6 pts     | +400 |
| 2534 | Virginia to win by 7-9 pts     | +550 |
| 2535 | Virginia to win by 10-13 pts     | +450 |
| 2536 | Virginia to win by 14-16 pts     | +800 |
| 2537 | Virginia to win by 17-20 pts     | +800 |
| 2538 | Virginia to win by 21 or more pts     | +550 |
| Rot | Highest Scoring Half | Moneyline |
| --- | --- | --- |
| 2541 | 1st Half     | +150 |
| 2542 | 2nd Half     | -240 |
| 2543 | Tie     | +3500 |
| Rot | Game Total | Moneyline |
| --- | --- | --- |
| 2544 | Odd     | -115 |
| 2545 | Even     | -115 |
| Rot | 1st Half Winning Margin | Moneyline |
| --- | --- | --- |
| 2546 | Ohio to win by 1-3 pts     | +550 |
| 2547 | Ohio to win by 4-6 pts     | +800 |
| 2548 | Ohio to win by 7-9 pts     | +1300 |
| 2549 | Ohio to win by 10-12 pts     | +2300 |
| 2550 | Ohio to win by 13-15 pts     | +3500 |
| 2551 | Ohio to win by 16 or more pts     | +4500 |
| 2552 | Virginia to win by 1-3 pts     | +425 |
| 2553 | Virginia to win by 4-6 pts     | +425 |
| 2554 | Virginia to win by 7-9 pts     | +450 |
| 2555 | Virginia to win by 10-12 pts     | +650 |
| 2556 | Virginia to win by 13-15 pts     | +1000 |
| 2557 | Virginia to win by 16 or more pts     | +900 |
| 2558 | Tie     | +1100 |
- Mary Montgomery, Gambling911.com