For the longest time, people have gambled on traditional sports such as boxing, football, and even darts. However, recent years have given rise to a different form of competition – Esports. Today, many gambling sites have expanded their coverage to Esports. Some sites even take this further by being exclusive to Esports. How did Esports become a household name in the gambling industry? And how did gambling, in turn, influence the growth of Esports?
The Early Roots of Esports
Esports can trace its roots back to the 70s when Stamford University students competed on a video game called Spacewar, where the prize was a 1-year subscription for the Rolling Stones magazine. In 1980, people competed for the highest score in the arcade game Space Invaders. For the next decade, video game competitions were mostly about who had the highest personal records.
Early competitions were about who scored the highest among the participants.
During the 90s, video game competitions shifted to head-to-head battles. Street Fighter II tournaments became a regular thing and gave rise to the fighting game community. For the PC crowd, the advent of internet technology gave way to FPS competitions, most notably Quake tournaments. It was also during the 90s when tournaments started having bigger prize pools and professional leagues were established.
From Pastime to Profession
In 1998, Blizzard Entertainment released the real-time strategy game Starcraft and changed the way people view competitive gaming. The game was not only fun to play but also worked as a fun spectacle sport that attracted millions of fans all over the world. This is especially true in Korea, where the best Starcraft players were viewed as celebrities and the game itself became a household name. Competitive gaming was no longer a mere pastime; it has become a full-fledged industry that provided careers to players and profits for organizers. The top esports game when it comes to gambling is today CSGO, and you'll be able to find a lot of CSGO gambling sites on the web today.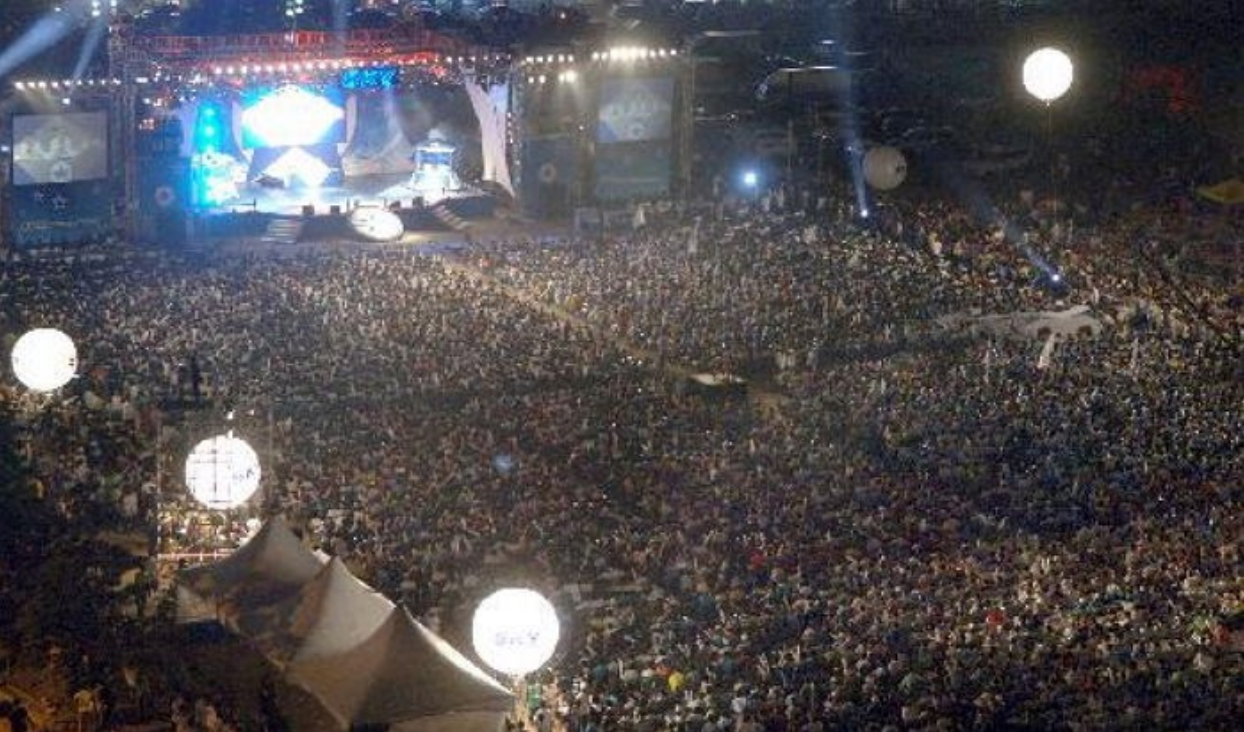 Starcraft changed the way people view competitive gaming, which paved the way for today's Esports industry.
Starcraft's popularity as the first "mainstream" Esport title was crucial in putting the spotlight on competitive gaming as a whole. Games from other genres, especially fighting games and first-person shooters also received a boost in popularity. Good examples of today's biggest Esports titles include League of Legends, DotA2, CSGO, and Hearthstone, among others. Each of these titles has hundreds of thousands or even millions of avid followers. TV channels dedicated to Esports started popping up across the globe. And when there's competition, there's also the chance for people to bet on stuff…
Gambling and Esports
At first, the Esports industry mostly benefited the competitors who won the big prizes and earned the glory. For the most part, spectators get nothing more than entertainment from watching high-level play. Just like with traditional sports, gambling was limited to friendly bets on who will win. More Esports event meant more people betting and this brought out the potential of Esports as a major part of the gambling industry.
Starting out as friendly bets. It took some time before it became like what we know today: online and easily accessible.
As Esports helped gambling on competitive games grow, gambling also had a positive effect on the Esports industry. The more prestigious an event is, the higher the stakes get for gamblers. On the other hand, the premise of a good betting experience helped attract more people towards Esports in general. The symbiotic relationship between Esports and gambling did encounter a few hiccups because of certain controversies such as match rigging. However, even that was proof that Esports, like traditional sports, provides great gambling potential.
Esports and Gambling Today
Today, the Esports and Gambling industry are so closely associated with each other. In fact games like League of Legends even have some sort of betting in the form of tournament predictions integrated into their game clients or websites. That's not even mentioning the sheer amount of people betting on competitive matches on a daily basis. Esports betting has also evolved to keep up with the times, with cryptocurrency and even in-game skins being used as an alternative to regular cash.
Betting on Esports games has never been this easy...
Even the online betting scene has embraced Esports as part of the industry. Look at some of the most popular betting sites available today. You'll notice that most of them also cover Esports titles along with their traditional sports betting markets. Going back to what we said earlier, you will also find Esports exclusive sites, some of which are focused on a specific title or genre. For example, if you look up the best CSGO betting sites, you'll easily find dozens of good suggestions.
Conclusion
From general online casinos to betting on competitive gaming is a fun and rewarding way to make Esports spectacles a more entertaining experience. With the right info and careful betting strategies, it's possible to increase your chances of winning a bet.