It's becoming more difficult for those living in the state of Pennsylvania to deposit funds into one of the handful of in-state mobile sportsbook operators, so much so that some are claiming one can get monies into an offshore sportsbook much faster these days.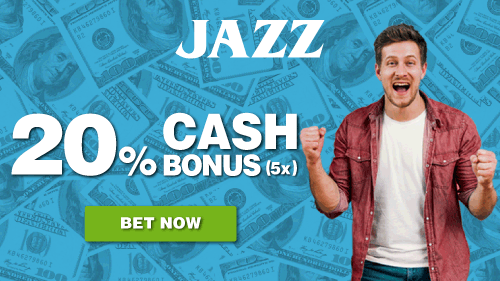 For both FanDuel and BetRivers, one must visit a nearby 7-Eleven to make a deposit in many cases.  PayPal is an option, but the fees are unattractive to some.  Links also appear to be only through bank accounts and deposits could take anywhere from 3-5 business days.  One might as well just Fedex the funds.
Bitcoin with the offshore sportsbooks takes just a few minutes once the cryptocurrency wallet is open and customers link their bank account to one of the growing number of Bitcoin exchanges.
ACH deposits were once allowed on FanDuel, but no more, unless you log into your bank account. 
Then there is this:
"I called my bank with the debit cards issues and they said 'although gambling legal in PA, our 3rd party who runs our cards doesn't process them because they have branches in other states'."
PA books pay the highest tax in the country at 36%.  This is likely to be passed down to customers in the form of inflated lines Throughout the NFL season. 
Pennsylvania books do offer the option to register directly online.  States like Nevada and Iowa require in-person registration.
- Aaron Goldstein, Gambling911.com