Hole Card Camera Creator Dead at 98 From Covid Complications
Published on:
Dec/20/2021
Henry Orenstein, a Holocaust survivor and creator of the hole card camera for televised poker games, has died at the age of 98.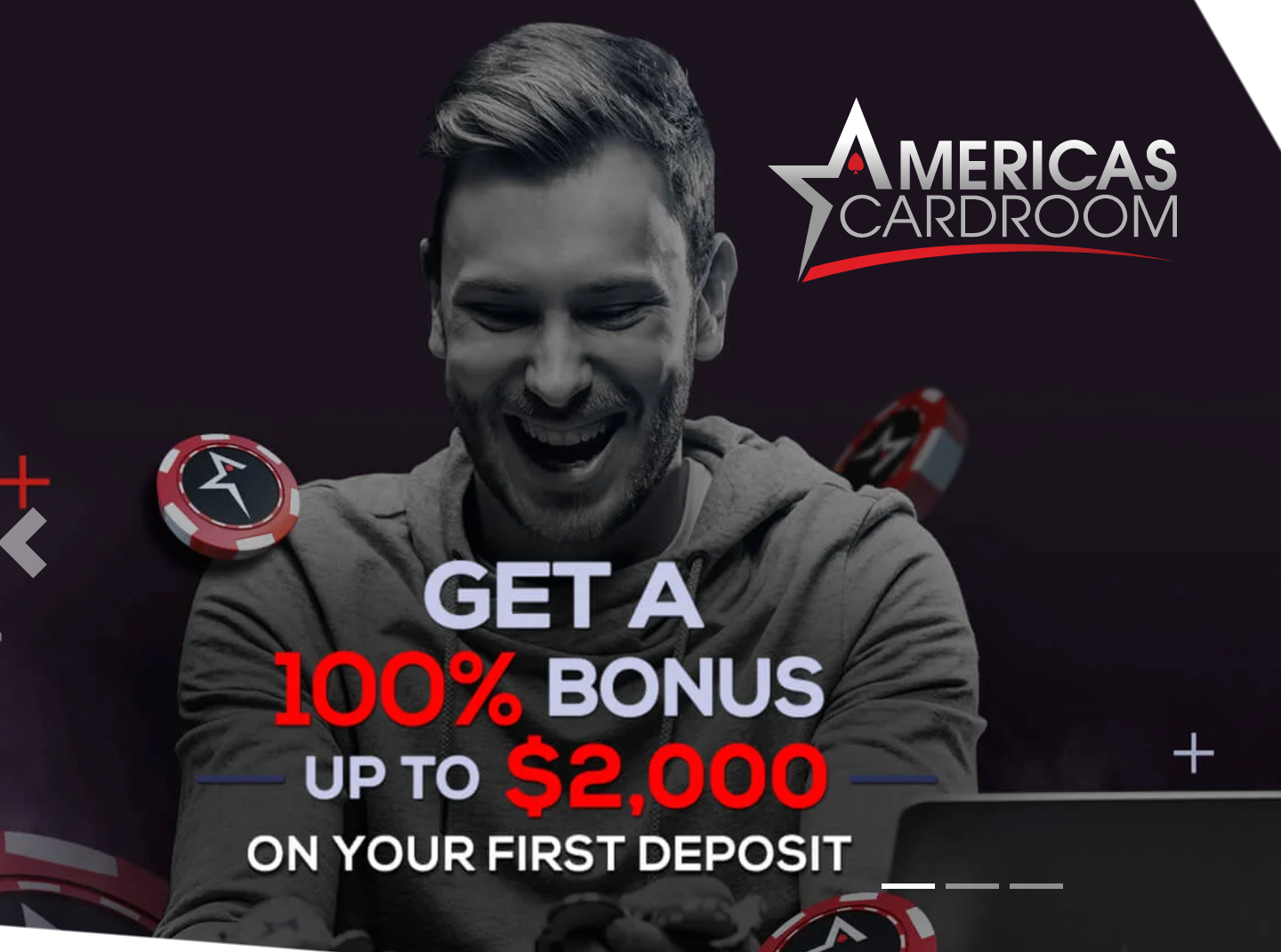 Orenstein died at Cooperman Barnabas Medical Center in Livingston, New Jersey, his wife Susie confirmed.
He lived through five concentration camps in Poland during World War II before arriving to America in 1947.
Among his other creations was the popular Transformers toy.
The hole card camera is a video camera mounted under a small glass panel on the card table, which allows audience members to view a player's face-down poker cards, thus revolutionizing how audiences watch poker on TV even to this day.
"He went from toys, racing cars, poker, he was just interested in so many things," Susie Orenstein said. "He made such an impression about everyone, such an interesting person. He'll definitely be missed."
"He was proud of everything he did," Susie Orenstein added. "He did everything well. He really loved to help people. That's what he did; that's what he felt like he accomplished."
- Ace King, Gambling911.com