All eyes on the Falcons-Packers game Monday night as Wisconsin becomes the epicenter of surging Covid cases.  Hospitals are filling up in the Green Bay area.  All the local newspapers and television news stations are leading with headlines about the surge.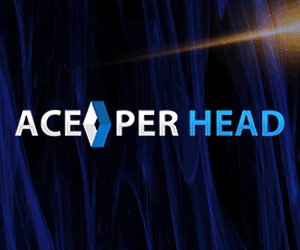 *6 weeks free trial - test drive - best in the biz
*Deposit with Bitcoin - They'll double it!
*Get your own domain, customized website, logo
*Switch in under an hour, earn mrore $$ for doing so
*Odds featured on DonBest.com
*Thousands of betting options daily + live in-play
*Easy and discreet payment options include gift cards
*Walmart gift cards also accepted


Start Earning Money From Your Sheet Here
The Green Bay market currently ranks last in the NFL in terms of COVID outbreaks.
Wisconsin reported a record number of 2,887 new cases, record hospitalizations and 21 more deaths.
The latest numbers come just one day after the state set a grim record with 27 deaths reported Wednesday.
"This is serious stuff," Gov. Tony Evers warned Thursday.
SBNation reports:
With the bye week approaching after Monday's game against the Atlanta Falcons, head coach Matt LaFleur will likely have to reinforce the message to his players to be smart and avoid large gatherings. It would be a shame to see the team's strong start undone by any reckless behavior on the part of a few or even just one player.
Obviously we'd love to be talking football right now but we cannot stress how serious the situation with the Titans is and the repercussions it will have across the entire league. Safety has to come before everything.
- Tony Caliente, Gambling911.com