A nearly five-month investigation has concluded that New York Governor Andrew Cuomo broke both state and federal laws through the sexual harassment of multiple women.  New York's attorney general announced the findings Tuesday.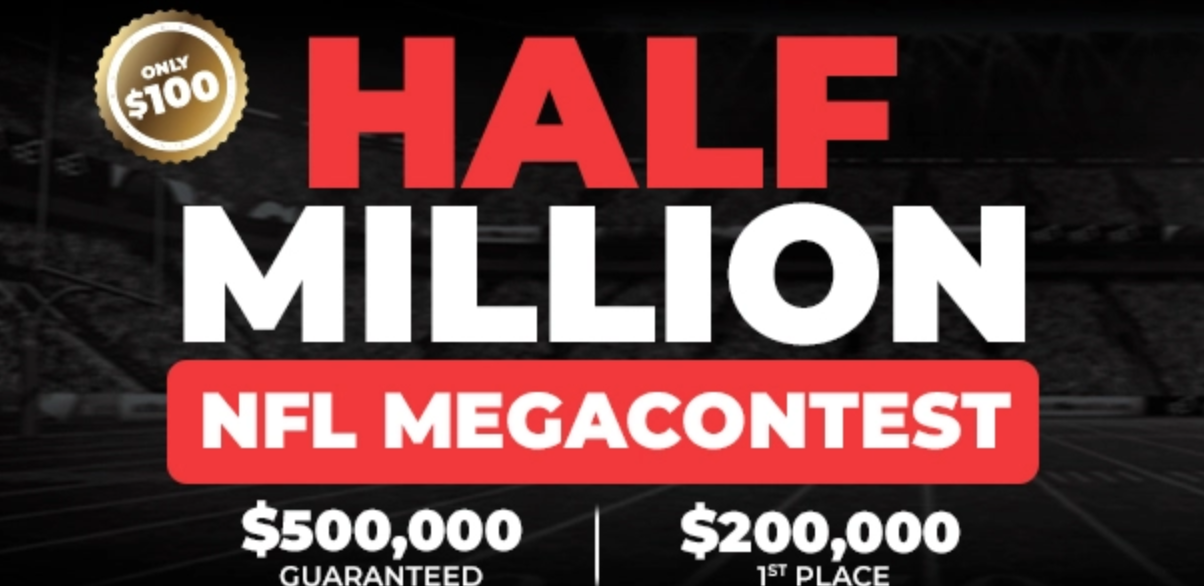 BetOnline had been offering odds of a Cuomo resignation at 1-3 over this time.  Those odds were likely to be slashed following this news.
179 people witnesses were questioned.  The probe determined that the Cuomo administration was a "hostile work environment" and that it was "rife with fear and intimidation."  A state trooper on Cuomo's security detail was among those interviewed.
People interviewed included complainants, current and former members of the executive chamber, State troopers, additional state employees and others who interacted regularly with the governor.
"These interviews and pieces of evidence revealed a deeply disturbing yet clear picture: Gov. Cuomo sexually harassed current and former state employees in violation of federal and state laws," New York Attorney General Letitia James said at a press conference on Tuesday.
One aide in his office said he groped her breast.  Other aides have said that the governor asked them unwelcome personal questions about sex and dating.
James said her investigation has concluded. There were no referrals to criminal prosecutors, though that wouldn't preclude local authorities from using the evidence and findings of the report to mount their own cases.
Investigators said they found all 11 women were credible, noting that their allegations were corroborated to varying degrees, including by other witnesses and contemporaneous text messages.
Cuomo has hinted he will be running for re-election.
- Gilbert Horowitz, Gambling911.com  (The Associated Press was used for this report)