Line on Nets-Warriors game set at Brooklyn -7.5

The Nets have the 4th shortest odds of winning the 2021 NBA Championship at 6-1

Golden State would pay out $3000 for every $100 bet to win the Championship


The Golden State Warriors vs. Brooklyn Nets line was coming in at Nets -7.5.  The number opened at -5.5.
Brooklyn opened the season paying $600 for every $100 bet to win the Championship, making them the 4th shortest favorite.  Golden State is expected to rebound somewhat this season following an injury-laden 2020.  They would offer a $3000 payout with a Championship win, but in no way are the Warriors likely to regain their dynasty status of the last decade in 2021.
From ESPN.com:
"The Nets made the playoffs inside the bubble -- they just didn't look anything like they do now. With a patchwork roster, they were swept by the Raptors in the opening round. But that was the then-Nets, and this is the now-Nets. That version didn't have Kevin Durant and Kyrie Irving. This one does."
"The Warriors were the worst team in the league last season with a 15-50 record. Steve Kerr and his team are hopeful that with a healthy and rested Stephen Curry they can win a lot of games with the help of Draymond Green and new additions Kelly Oubre Jr. and James Wiseman, but Klay Thompson's season-ending Achilles injury put a dent into any title hopes."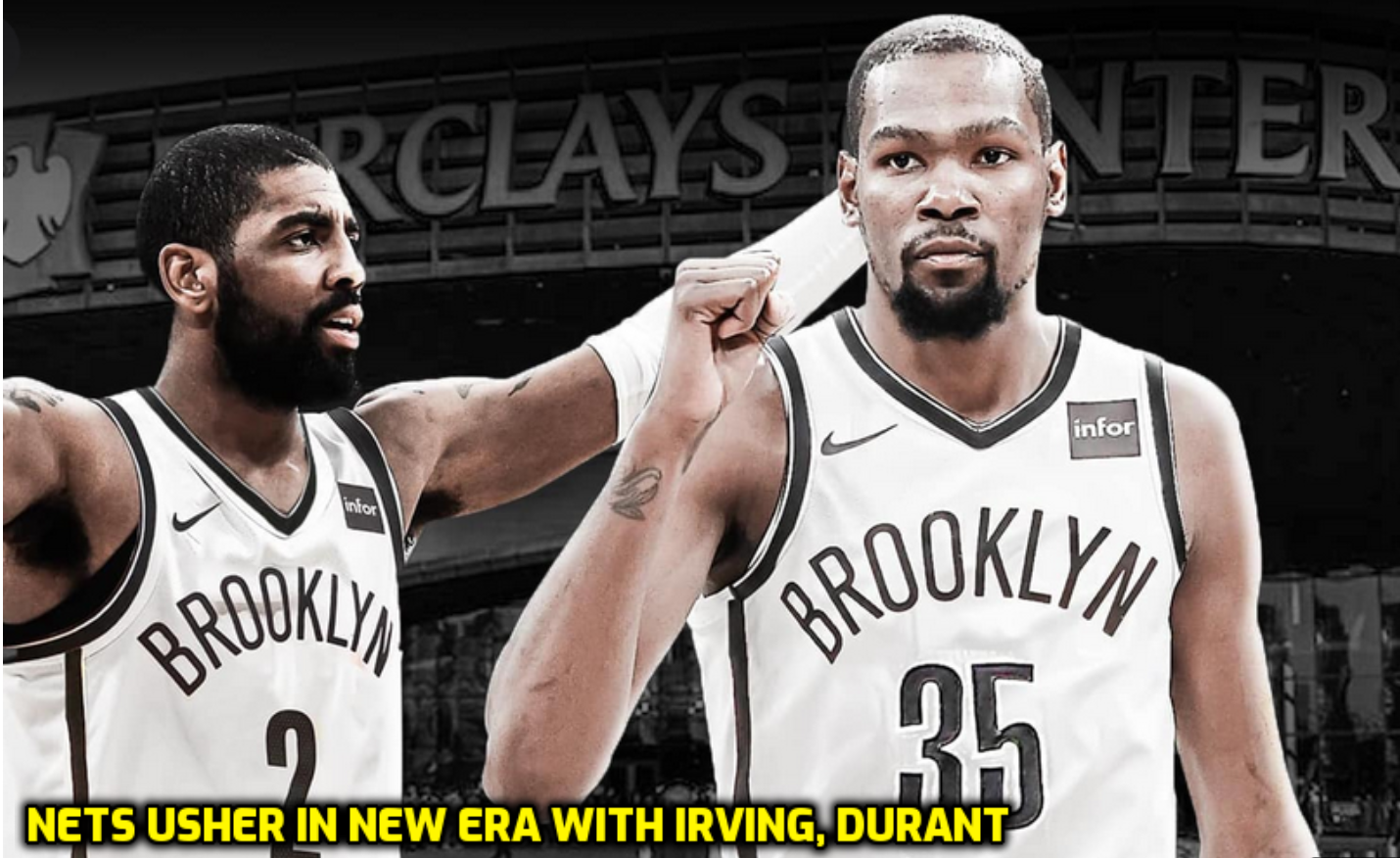 Action was quite balanced on the spread.
Prior to last February, the Warriors had won eight straight against Brooklyn.
----
Tide is Biggest Favorite in CFP History - College Football Playoff Odds, Payout on Winning Team 2020-21
Lakers See Most Money Bet to Win Championship - 42% of Early NBA Championship Futures Money on Lakers
----
Prop Bets
Warriors @ Nets Tue, Dec 22, 2020 EST
| Rot | First To Score 20 Points | Moneyline |
| --- | --- | --- |
| 2003 | Warriors     | +145 |
| 2004 | Nets     | -175 |
| Rot | Double Result | Moneyline |
| --- | --- | --- |
| 2007 | Warriors - Warriors     | +375 |
| 2008 | Tie - Warriors     | +3500 |
| 2009 | Nets - Warriors     | +750 |
| 2010 | Warriors - Nets     | +425 |
| 2011 | Tie - Nets     | +1700 |
| 2012 | Nets - Nets     | -160 |
| Rot | Highest Scoring Half | Moneyline |
| --- | --- | --- |
| 2018 | 1st Half     | -170 |
| 2019 | 2nd Half     | +110 |
| 2020 | Tie     | +4500 |
| Rot | Winning Margin | Moneyline |
| --- | --- | --- |
| 2021 | Warriors to win by 1-2 pts     | +1100 |
| 2022 | Warriors to win by 3-6 pts     | +800 |
| 2023 | Warriors to win by 7-9 pts     | +1500 |
| 2024 | Warriors to win by 10-13 pts     | +1800 |
| 2025 | Warriors to win by 14-16 pts     | +3000 |
| 2026 | Warriors to win by 17-20 pts     | +3500 |
| 2027 | Warriors to win by 21 or more pts     | +3000 |
| 2028 | Nets to win by 1-2 pts     | +900 |
| 2029 | Nets to win by 3-6 pts     | +425 |
| 2030 | Nets to win by 7-9 pts     | +550 |
| 2031 | Nets to win by 10-13 pts     | +450 |
| 2032 | Nets to win by 14-16 pts     | +750 |
| 2033 | Nets to win by 17-20 pts     | +750 |
| 2034 | Nets to win by 21 or more pts     | +500 |
| Rot | Team with Highest Scoring Quarter | Moneyline |
| --- | --- | --- |
| 2035 | Warriors     | +165 |
| 2036 | Nets     | -170 |
| 2037 | Tie     | +600 |
- Don Shapiro, Gambling911.com