Gambling911.com has some free MLB betting picks for Tuesday August 17, 2021 with all lines courtesy of BetOnline here.  They offer a true dime line up to -190 for the best payouts in online baseball wagering.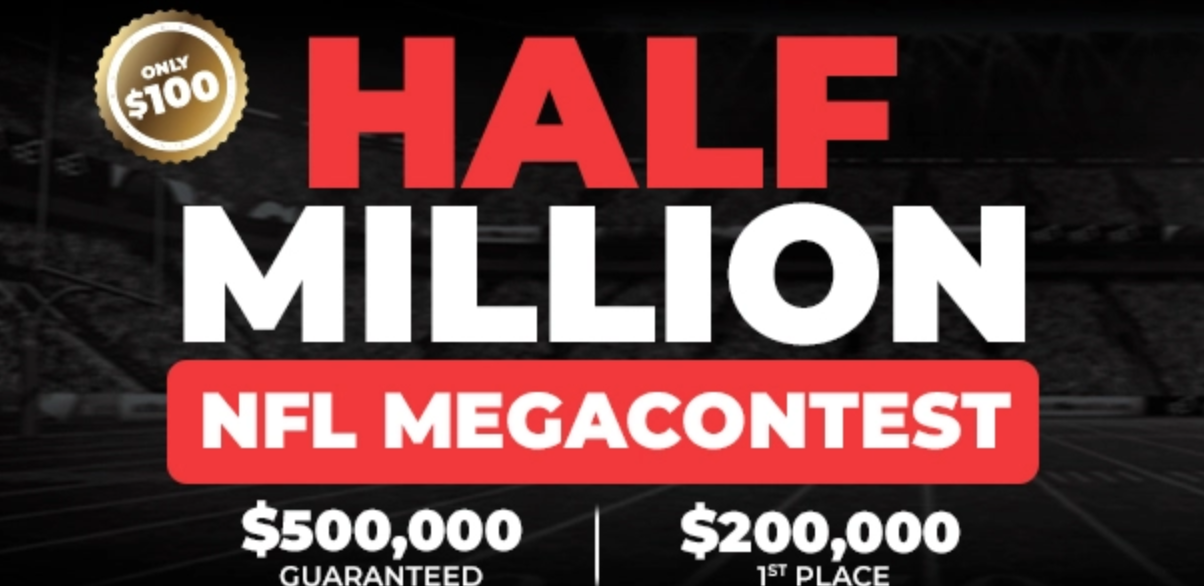 Hot Teams
AL East
Tampa Bay Rays - The Rays are winning around 70% of their games of late and own a 71-47 record, four games up from the imploding Red Sox and 7 up from the Yankees.
New York Yankees - They were winning around 70% of their most recent 10 games now and were nine games above the .500 mark with a 65-52 record coming into Monday.  
Toronto Blue Jays - At 63-54, this is a team that can certainly be wagered on.  Like the Yankees, they are winning around 70% of their last ten games of late.
Boston Red Sox - Despite being in the thick of things with a 67-51 record, the Red Sox have come unraveled in recent weeks.
----
AL Central
Chicago White Sox - 68-50 was their record.  But the White Sox were playing just .500 baseball at the moment, perhaps because they are in such a comfortable lead in the AL Central.  They were 10 up from the Cleveland Indians.
----
AL West
Oakland Atheltics - They were playing at an 80% winning rate and own a 68-50 record.  The A's were 2.5 games under a now struggling Astros squad.
Houston Astros - Until this team gets out of its current funk, we would highly recommend staying away.
----
NL East
Atlanta Braves - Heading into Monday, they were now up a game over the Phillies and playing at an 80% win rate. They owned a 62-56 record.
Philadelphia Phillies - At 61-57 the Phillies were playing at a 60% win rate.
----
NL Central
Milwaukee Brewers - They own a 72-47 record and are playing at close to a 70% win rate at the moment.  What's not to like?
Cincinnati Reds - Down 8 games from the Brewers coming into Monday, the Reds are still solid and own a 64-55 record.  They are playing at around a 60% win rate.
St. Louis Cardinals - At 61-56, the Cards have been playing at an 80% win rate recently.
----
NL West
San Francisco Giants - They are playing at an 80% win rate and are 4.5 games above the Dodgers.
LA Dodgers - LA is playing at around a 70% win rate after struggling a bit. They still own a 71-46 record and one should have no qualms when it comes to betting on them.
Ice Cold Bullpens
Colorado Rockies - The Rockies have the worst bullpen ERA in baseball right now (5.45).
Hot Tip
Thursday August 19 - You better believe Michael Wacha is going to pitch well after giving up seven runs and 11 hits in five innings Saturday night against the Twins.  The problem is he'll be starting against the dreadful Orioles at home, meaning a high price.  They were expected to start Jorge Lopez (3-13, 6.14), so even an UNDER might be out of the question.  Still, this is a game we want to monitor.
Top Trends (Coming Into Monday)
The Athletics are 18-5 in the last 23 games of this series.

The OVER is 13-6 in the Athletics-White Sox series.

The Reds are 7-1 in the last eight games versus the Cubs.

There have only been two UNDERs in the last 12 games between the Rays and Orioles.
Current Over/Under Trends (Updated August 17)
Hot Overs Matchups
Red Sox-Yankees - Boston has scored 6 or more runs in five of their last seven, New York has scored 5 or more runs in six of their last nine.

Orioles-Rays - Tampa has scored 8 or more runs in seven of their last nine games.
Game Watch 
1. Athletics-White Sox - Oakland -113
The Athletics are 18-6 versus the White Sox following Monday's loss.  The White Sox haven't won two straight against Oakland since August 21, 2016.
Chris Bassitt (12-3, 3.06) starts for Oakland and we get him at an amazing price.  With 39 at bats by White Sox hitters, Bassitt has not allowed any RBIs.   Bassitt pitched three-hit ball for six innings in Oakland's 17-0 win in Cleveland on Thursday.
Reynaldo Lopez (1-0, 1.35) is a good pitcher for Chicago.  He has not had a win in his last few starts.
We would avoid the OVER in this one.
Recap
We had two OVER 9s with one of those coming through Monday night, the Orioles at Tampa Bay.  The A's-White Sox game didn't quite get there despite looking promising early on.
- Mary Montgomery, Gambling911.com