Free MLB Picks - Thursday August 26, 2021: Gambling911.com Five Straight Wins
Published on:
Aug/26/2021
Gambling911.com has some free MLB betting picks for Thursday August 26, 2021 with all lines courtesy of BetOnline here.  They offer a true dime line up to -190 for the best payouts in online baseball wagering.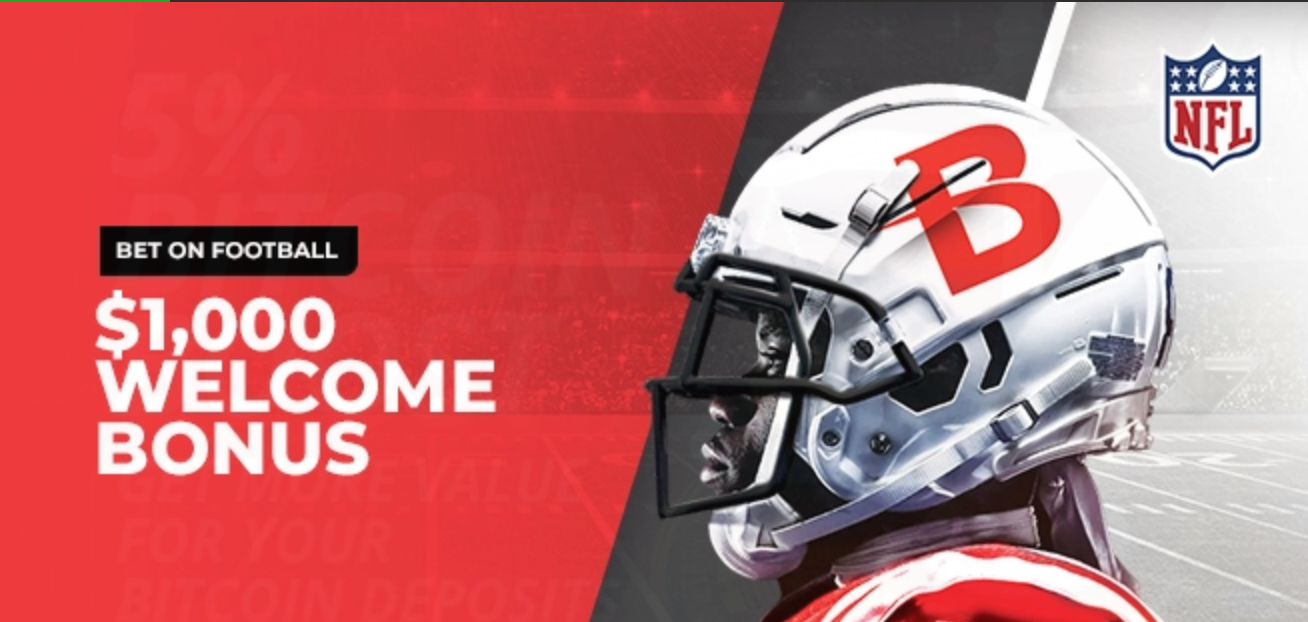 Hot Teams
AL East
Tampa Bay Rays - The Rays are winning around 70% of their games of late and own a 76-48 record and they will need to keep playing hard to ensure a resurgent New York is kept at bay.
New York Yankees - They were 10-0 coming into Wednesday's game and are now at 73-52 and just four games down from the lead.   Great value now to win the World Series after opening as the favorite with a payout of $950 on every $100 bet.
----
AL Central
Chicago White Sox - 72-52 was their record.  But the White Sox were playing just .500 baseball at the moment, perhaps because they are in such a comfortable lead in the AL Central.  They were 11.5 up from the Cleveland Indians.
----
AL West
Seattle Mariners - Though 5 games behind Houston and 3.5 games behind Oakland, the Mariners own a 69-58 record and continue to play best in this division currently.  They have won 70% of their most recent games.  Both Houston and Oakland appear to be imploding while the Mariners are playing hot ball right now.
----
NL East
Atlanta Braves - Heading into Monday, they were now up 4.5 games over the Phillies and playing at an 90% win rate. They owned a 68-57 record but were playing that other hot team in the league, the Yankees.
----
NL Central
Milwaukee Brewers - They own a 76-49 record and are playing at close to a 70% win rate at the moment.  What's not to like?
Cincinnati Reds - They own a 69-57 record but are 7.5 games behind the Brewers.  They are winning 70% of their games in the last 10.
----
NL West
San Francisco Giants - They are playing at an 70% win rate and are 2.5 games above the Dodgers.  They are 78-43.
LA Dodgers - The Dodgers are back!  They are playing at a 70% win rate. They own a 78-47 record.
Top Trends (Coming Into Monday)
While the Rays are 5-0 versus the Phillies, they are just 3-7 in the last 10 meetings in Philadelphia.  We would note that they haven't played this one in Philadelphia since 2015.

White Sox are 9-4 in the last 13 meetings in Toronto.

There has only been one OVER in the last 11 meetings of the White Sox vs. Blue Jays series.

Giants are 5-1 in the last 6 meetings versus the Mets.

The UNDER is 7-1-1 in the last 9 meetings of the Yankees-Athletics series.

Yankees are 7-21 in the last 28 meetings in Oakland.
Game Watch 
1. White Sox @ Blue Jays
This UNDER trend is super hot but one must be careful as the oddsmakers are onto it. Interesting though that the number is coming down from 8.5 to 8 at Bovada.  It's hanging at 8.5 at BetOnline, but did briefly drop to 8.
Carlos Rodon (9-5, 2.38) vs. Hyun Jin Ryu (12-6, 3.54)
Rodon's is coming off the injury list and it appears his shoulder is no longer an issue. Rodón struck out 11 over five scoreless innings in his last start August 7 prior to being placed on the injury list. 
Games in which Rodon has started have not gone OVER 8 in his last five.
Ryu allowed five hits over seven innings Saturday as the Blue Jays shut out the Tigers.  He was handed his 6th loss prior to that start.
Unlike games Rodon has appeared in of late, Ryu's most recent starts have been OVER affairs with the exception of his last start.
2. Giants @ Mets
The Giants recent record versus the Mets is something that can't be written off, especially when San Francisco is playing so much better than New York. 
This one had San Francisco as low as -117 (Heritage Sports). 
Alex Wood (10-4, 4.11) vs. Carlos Carrasco (0-2, 8.82)
The total on this game is 8.5.  Seven of the last nine have stayed UNDER 8.5. 
The Mets have scored 3 or fewer runs in six of the last ten games overall.  The same is true for the Giants.  San Francisco has actually had five of their last ten games in which only two runs were scored.
Wood allowed two runs on five hits and two walks with nine strikeouts over five innings in a loss against the A's on Friday.
Mets batters are 9 of 43 against Wood with a single home run and 3 RBIs.
The focus is on Carrasco.  He gave up three runs on five hits and one walk with six strikeouts over five innings in a loss against the Dodgers on Friday and got clobbered in his previous start.
Carrasco pitched well in a no-decision in his Mets debut on July 30, allowing just one run on three hits over his four innings of work.
San Francisco batters are just 3 of 26 against Carrasco.
Everything here points to the UNDER 8.5 and that is what we will be on tonight.
3. Yankees @ Athletics
Jameson Taillon (8-4, 3.94) vs. James Kaprielian (7-4, 3.25)
With the Yankees going 7-21 in the last 28 meetings in Oakland, we won't be backing New York hear.  Likewise there is no way we are betting on an imploding A's team at this time either.
The only focus for this series should be the UNDER.  The total on this one was set at 8.
The last four games Taillon has started in have gone well OVER 8. At the same time, Athletics hitters are just 5 of 29 at bats against the him.
Taillon yielded three runs over 5 1/3 innings on Thursday in a win over the Twins.
Kaprielian allowed one run on three hits and four walks with four strikeouts over five innings in a 4-1 win against the Giants on Friday.
Recap
Five straight wins for us and we hope that streak continues Thursday.  Wednesday night's game between the White Sox vs. Blue Jays stayed UNDER the total.
- Dan Shapiro, Gambling911.com