Gambling911.com has some free MLB betting picks for Sunday August 22, 2021 with all lines courtesy of BetOnline here.  They offer a true dime line up to -190 for the best payouts in online baseball wagering.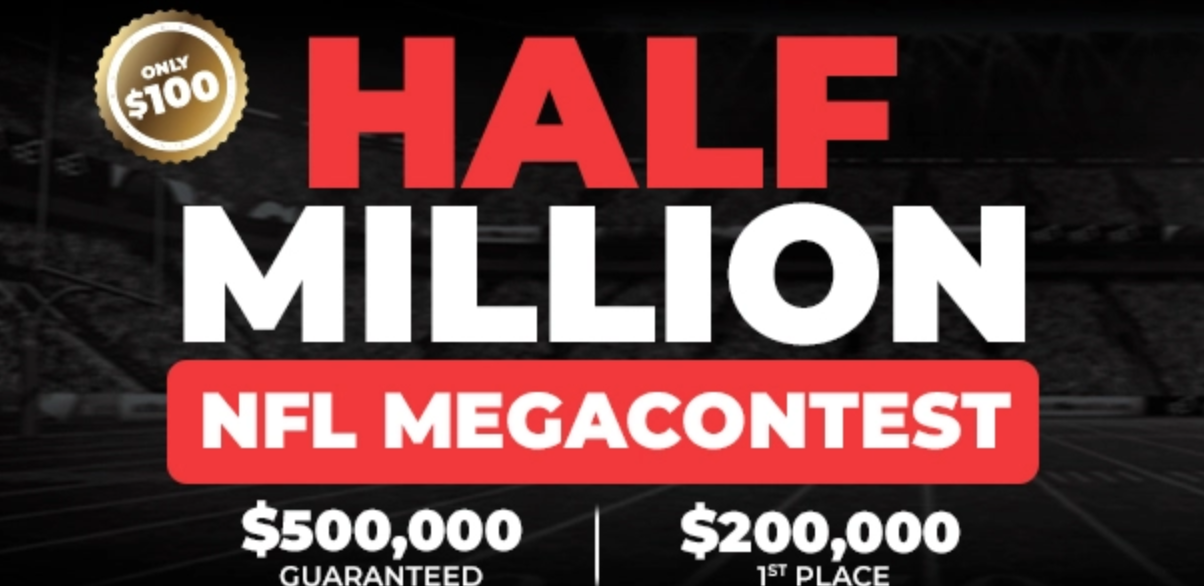 Hot Teams
AL East
Tampa Bay Rays - The Rays are winning around 70% of their games of late and own a 76-48 record and they will need to keep playing hard to ensure a resurgent New York is kept at bay.
New York Yankees - They were winning around 90% of their most recent 10 games now and were now at 62-52 and just four games down from the lead.   Great value now to win the World Series after opening as the favorite with a payout of $950 on every $100 bet.
----
AL Central
Chicago White Sox - 72-52 was their record.  But the White Sox were playing just .500 baseball at the moment, perhaps because they are in such a comfortable lead in the AL Central.  They were 11.5 up from the Cleveland Indians.
----
AL West
Oakland Atheltics - They were playing lukewarm in the past week but do own a 69-53 record.  The A's were 2.5 games under a now struggling Astros squad.
----
NL East
Atlanta Braves - Heading into Monday, they were now up four games over the Phillies and playing at an 90% win rate. They owned a 65-56 record.
----
NL Central
Milwaukee Brewers - They own a 74-47 record and are playing at close to a 80% win rate at the moment.  What's not to like?
----
NL West
San Francisco Giants - They are playing at an 80% win rate and are 3 games above the Dodgers.  They are 78-43.
LA Dodgers - The Dodgers are back!  They are playing at a 90% win rate. They own a 75-46 record.
Top Trends (Coming Into Sunday)
The Dodgers are 23-6 versus the Mets. (The price was expected to be too high)

Milwaukee is 14-6 in the last 22 meetings versus the Nationals.

The OVER is 17-4 in the Twins-Yankees series.

St. Louis is 13-3 versus Pittsburgh.

White Sox are 6-2 in the last 8 meetings in Tampa Bay.

The Reds are 9-1 versus the Marlins in their last ten meetings.
Game Watch 
1. White Sox @ Rays
White Sox Reynaldo Lopez (2-0, 1.08) vs. Rays Chris Archer (0-1, 6.23).
Archer has not had a whole lot of experience going up against White Sox batters.  But he has allowed 11 hits in 29 at bats.  That's a .356 average...pretty bad. 
Lopez has pitched great but is expected to be demoted to the bullpen upon the return of Carlos Rodón.
There is a total of 9 and Tampa is listed at -130.
2.  Marlins @ Reds
Marlins Sandy Alcantara (7-11, 3.39)  vs. Vladimir Gutierrez (8-4, 3.87)
Clearly Gutierrez is the better pitcher here, or is he?  Despite Alcantara's 7-11 record when compared to Gutierrez' 8-4, Albantara has a slightly lower ERA.
Gutierrez allowed nine hits but only two runs over 6 1/3 frames Tuesday versus the Cubs, taking a loss.  He had his personal five-game win streak with that game.
Alcantara held the Braves to one run over eight innings but was saddled with a loss Tuesday but enjoyed a seven shutout innings win over the Padres prior to that start.
Cincinnati is looking for a four-game sweep of the Marlins Sunday.   The line has dipped from Reds -165 to -129, enough to scare us off.
3. Giants @ Athletics
Giants Logan Webb (7-3, 2.92) vs. Frankie Montas (9-9, 4.04)
The Giants are 3-7 in the last 10 meetings.
Webb recorded eight strikeouts over 7 1/3 innings on Tuesday in a win over the Mets.  Prior to that, he recorded eight strikeouts over six scoreless innings on Thursday in a win over the Rockies.
Five of the last six games Webb has pitched in have resulted in 7 or fewer runs scored.  The one lone game during this span had 8 runs scored.
Montas gave up three runs and eight hits in five innings Monday against the White Sox.  He hasn't had a win since July 30.
No more than four runs have been permitted in the last seven games in which Montas has started.
We will be on the UNDER 8 (still available Sunday morning).
Recap
Gambling911.com enjoyed a nice win with the OVER in the White Sox vs. Rays game.
- Don Shapiro, Gambling911.com