France was the favorite at the outset of the world's second-best soccer tournament with 5/1 odds, and the team remains favored ahead of the Knockout Round.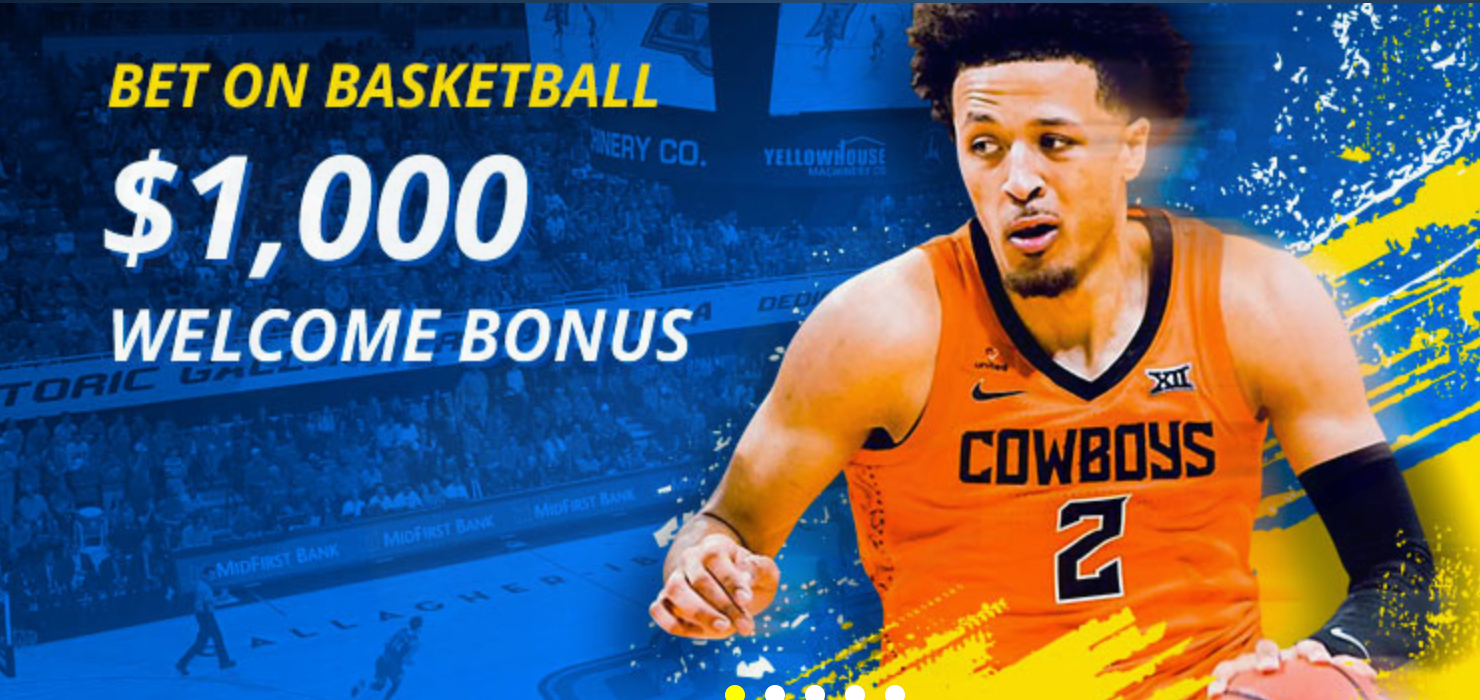 SportsBetting.ag released updated odds for the Euro 2020 tournament, which you can find below.
Portugal has seen its chances drop from 8/1 before the tourney to 12/1 currently.
Sweden saw the biggest improvement, going from 100/1 pre-tourney to 50/1 now.
You can see up-to-date odds through Saturday's start here: https://www.sportsbetting.ag/sportsbook/futures-and-props/soccer-futures
Euro 2020 Championship Odds
France                         4/1
Italy                             5/1
England                       6/1
Germany                     6/1
Spain                           8/1
Belgium                       8/1
Netherlands                9/1
Portugal                      12/1
Denmark                     20/1
Croatia                        50/1
Sweden                       50/1
Switzerland                 80/1
Wales                          80/1
Czech Republic            100/1
Ukraine                       125/1
Austria                        150/1