Gambling911.com has recent head to head results between the Tampa Bay Rays vs. Los Angels Angels.  We also take a look at the profitability of these two teams for gamblers and, finally, examine specific pitchers.   BetOnline offers a true dime line on this series, up to -190.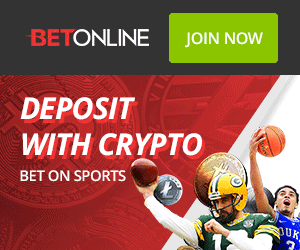 Rays Current Futures Odds and Profitability
The Rays pay out $2000 for every $100 bet to win the 2022 World Series.
Gamblers have enjoyed around a $500 profit on the Rays over the last week or so.  A bad loss to Minnesota as a -206 favorite cut into the profit quite a bit.
The Rays were 17-10 ahead of this series.
Angels Current Futures Odds
The Angels currently pay $2200 for every $100 bet to win this year's World Series.
Two of the Angels three loss in their last ten were as a dog, thus not cutting into the profit too much.  That profit for gamblers would be around $400.  Not too shabby.
The Angles owned an 18-10 record coming into the weekend and were winning 70% of their games.
Rays vs. Angels Recent Head to Head History
Tampa is 20-6 in the last twenty-six games versus the Angels.
Pitching Analysis
Corey Kluber delivered another outstanding start in a no-decision against the Athletics on Wednesday afternoon, piling up seven strikeouts over six shutout frames.
He is slated to start on Monday and we do like him coming into this one off a no decision.  He won his previous start against the Twins.
Kluber has allowed 10 hits off of 50 at bats versus the Angles (.229).  Anthony Rendon has gone 3 for 4 off of Kluber but is struggling at bit with a .212 ERA so far this season.
Shane McClanahan is scheduled to start on Tuesday.  He was charged with two runs over 5 1/3 innings Thursday in a win over the Mariners.  Prior to that game, McClanahan gave up three runs over five innings in Saturday's loss to the Twins.
McClanahan has allowed just four hits in 22 at bats vs. Angels batters (.148).
Advise for Gamblers
Either you bet on Tampa or you sit on the sidelines for this series.  It's just not wise to be betting on the Angels when they've only won a mere six games against the Rays in twenty-six meetings.  Sure the tide can turn, especially with LA playing well these days. 
Good Bets?
- Ean Lamb, Gambling911.com