In addition to betting the spread or moneyline on Sunday's 2:40 pm Eastern Time game between Wisconsin and Baylor there are plenty of prop bets that will be available for this 2nd round tournament game as well.  Live props can be found at the BetUS website effective Sunday morning and we will be featuring them below as well.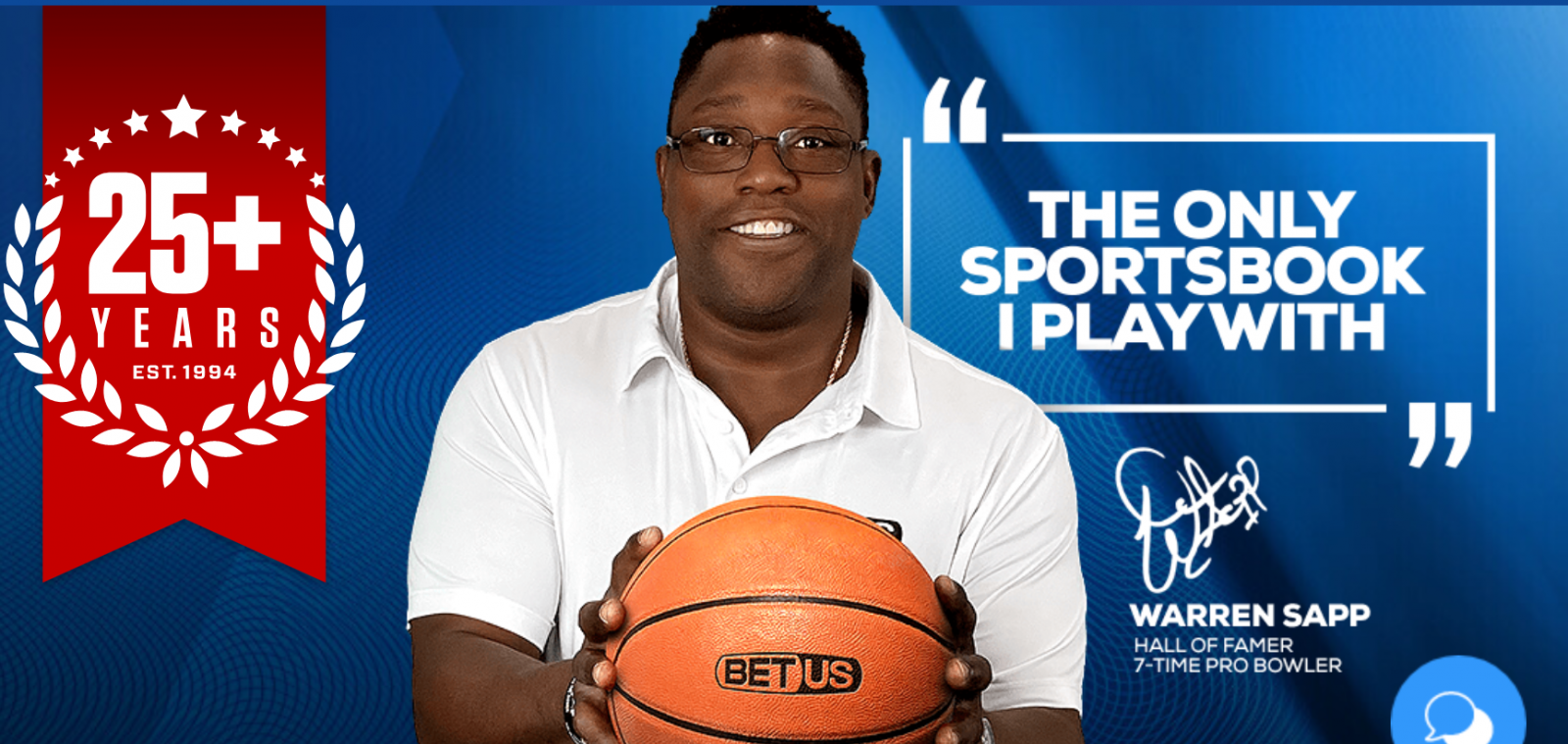 Baylor is a -6 favorite in this game.
Brad Davison scored 29 points and D'Mitrik Trice added 21 points for Wisconsin, which destroyed the tournament darlings UNC 85-62.  Wisconsin was a +2 underdog in that game.
The Badgers (18-12) had lost four of five entering the tournament, but they remained confident because the losses were against ranked teams Iowa, Illinois and Purdue, and all were by five points or fewer.
"Obviously, our league has been phenomenal and it was such a grind to go through, specifically the schedule we had down the stretch," Wisconsin coach Greg Gard said. "The schedule maker must not like me or us. But it prepared us and it tested us as we came down the stretch of the Big Ten, and thankfully it prepared us for this, and being ready to take steps forward at the end of the year."
Wisconsin pays out $4000 for every $100 bet should they somehow win the NCAA Championship.
Baylor, meanwhile, rolled over Hartford 79-55.
The Bears have only one loss on the season and pay $500 for every $100 bet should they win the NCAA Championship.
Baylor has had 19 wins above the current 6 point spread this season.  We will be on the Bears here.
Prop Bets
Wisconsin @ Baylor Sun, Mar 21, 2021 EST
| Rot | Brad Davison (WIS) Total Points | Moneyline |
| --- | --- | --- |
| 801 | Over  17  Points | -110 |
| 802 | Under  17  Points | -120 |
| Rot | D'Mitrik Trice (WIS) Total Points | Moneyline |
| --- | --- | --- |
| 803 | Over  17  Points | -110 |
| 804 | Under  17  Points | -120 |
| Rot | Micah Potter (WIS) Total Points | Moneyline |
| --- | --- | --- |
| 805 | Over  13  Points | -130 |
| 806 | Under  13  Points | Ev |
| Rot | Davion Mitchell (BAY) Total Points | Moneyline |
| --- | --- | --- |
| 901 | Over  16  Points | +105 |
| 902 | Under  16  Points | -135 |
| Rot | Jared Butler (BAY) Total Points | Moneyline |
| --- | --- | --- |
| 903 | Over  16½  Points | -115 |
| 904 | Under  16½  Points | -115 |
| Rot | MaCio Teague (BAY) Total Points | Moneyline |
| --- | --- | --- |
| 905 | Over  16½  Points | -115 |
| 906 | Under  16½  Points | -115 |
| Rot | Davion Mitchell (Baylor) Total Points+Assists | Moneyline |
| --- | --- | --- |
| 907 | Over  19  Points+Assists | -105 |
| 908 | Under  19  Points+Assists | -125 |
| Rot | First To Score 10 Points | Moneyline |
| --- | --- | --- |
| 2501 | Wisconsin     | +110 |
| 2502 | Baylor     | -140 |
| Rot | First To Score 20 Points | Moneyline |
| --- | --- | --- |
| 2503 | Wisconsin     | +165 |
| 2504 | Baylor     | -200 |
| Rot | Last To Score | Moneyline |
| --- | --- | --- |
| 2507 | Wisconsin     | -115 |
| 2508 | Baylor     | -115 |
| Rot | Double Result | Moneyline |
| --- | --- | --- |
| 2510 | Wisconsin - Wisconsin     | +325 |
| 2511 | Tie - Wisconsin     | +2800 |
| 2512 | Baylor - Wisconsin     | +700 |
| 2513 | Wisconsin - Baylor     | +500 |
| 2514 | Tie - Baylor     | +1700 |
| 2515 | Baylor - Baylor     | -150 |
| Rot | Winning Margin | Moneyline |
| --- | --- | --- |
| 2525 | Wisconsin to win by 1-2 pts     | +1000 |
| 2526 | Wisconsin to win by 3-6 pts     | +700 |
| 2527 | Wisconsin to win by 7-9 pts     | +1300 |
| 2528 | Wisconsin to win by 10-13 pts     | +1700 |
| 2529 | Wisconsin to win by 14-16 pts     | +2800 |
| 2530 | Wisconsin to win by 17-20 pts     | +3400 |
| 2531 | Wisconsin to win by 21 or more pts     | +3000 |
| 2532 | Baylor to win by 1-2 pts     | +900 |
| 2533 | Baylor to win by 3-6 pts     | +400 |
| 2534 | Baylor to win by 7-9 pts     | +600 |
| 2535 | Baylor to win by 10-13 pts     | +500 |
| 2536 | Baylor to win by 14-16 pts     | +850 |
| 2537 | Baylor to win by 17-20 pts     | +850 |
| 2538 | Baylor to win by 21 or more pts     | +600 |
| Rot | Highest Scoring Half | Moneyline |
| --- | --- | --- |
| 2541 | 1st Half     | +150 |
| 2542 | 2nd Half     | -240 |
| 2543 | Tie     | +3800 |
| Rot | Game Total | Moneyline |
| --- | --- | --- |
| 2544 | Odd     | -115 |
| 2545 | Even     | -115 |
| Rot | 1st Half Winning Margin | Moneyline |
| --- | --- | --- |
| 2546 | Wisconsin to win by 1-3 pts     | +500 |
| 2547 | Wisconsin to win by 4-6 pts     | +750 |
| 2548 | Wisconsin to win by 7-9 pts     | +1100 |
| 2549 | Wisconsin to win by 10-12 pts     | +1900 |
| 2550 | Wisconsin to win by 13-15 pts     | +3800 |
| 2551 | Wisconsin to win by 16 or more pts     | +3800 |
| 2552 | Baylor to win by 1-3 pts     | +400 |
| 2553 | Baylor to win by 4-6 pts     | +400 |
| 2554 | Baylor to win by 7-9 pts     | +500 |
| 2555 | Baylor to win by 10-12 pts     | +700 |
| 2556 | Baylor to win by 13-15 pts     | +1100 |
| 2557 | Baylor to win by 16 or more pts     | +1000 |
| 2558 | Tie     | +1100 |
- Mary Montgomery, Gambling911.com