In addition to betting the spread or moneyline on Sunday's 5:15 pm Eastern Time game between Syracuse and West Virginia there are plenty of prop bets that will be available for this 2nd round tournament game as well.  Live props can be found at the BetUS website effective Sunday morning and we will be featuring them below as well.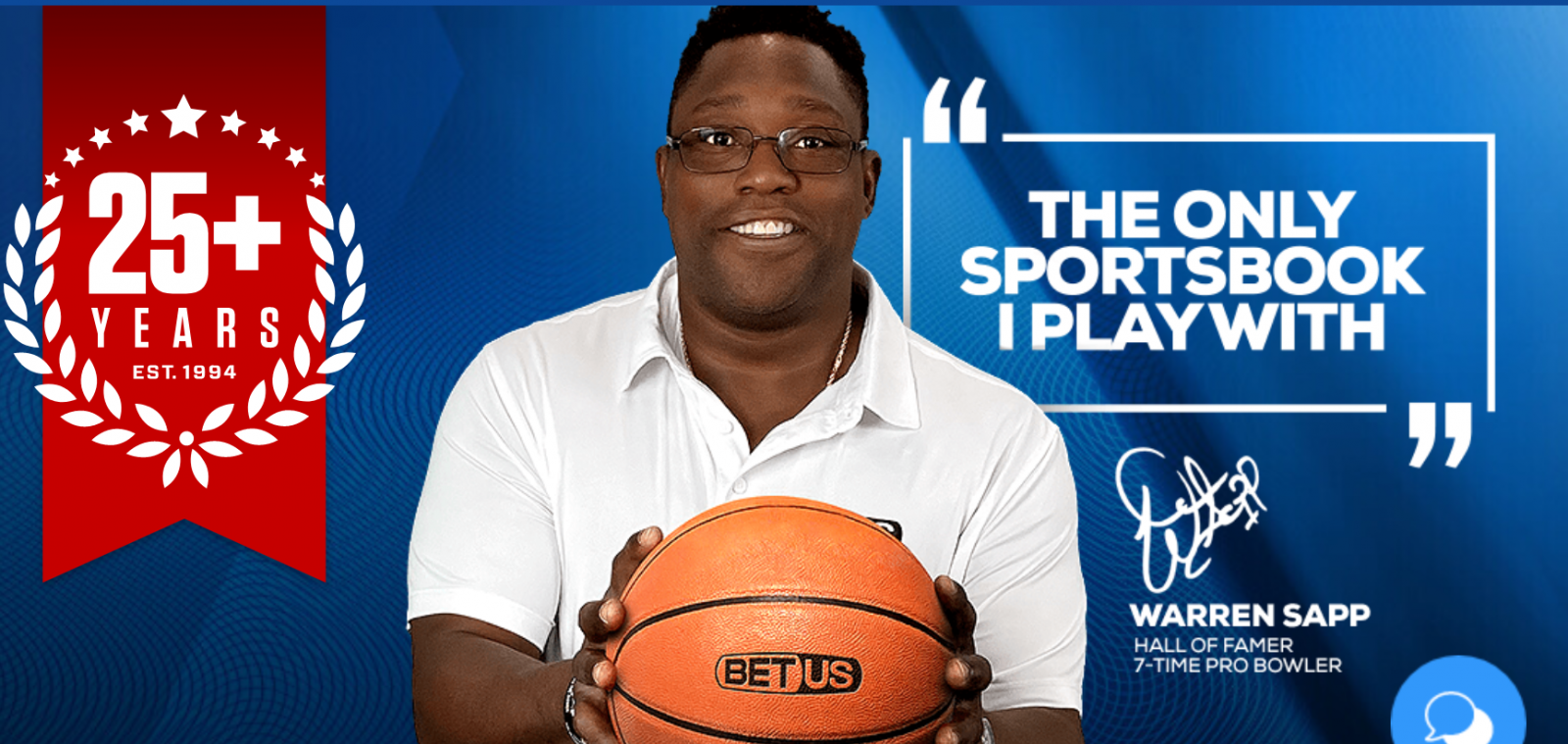 The Mountaineers are a -3 point favorite in this one.
Syracuse is set to meet West Virginia in a NCAA second round game. West Virginia earned an 84-67 win over Morehead State in its most recent game, while Syracuse got a 78-62 win against San Diego State in its last outing.
The Orange have been led by Quincy Guerrier and Alan Griffin. Guerrier has averaged 14 points and 8.6 rebounds while Griffin has put up 14.1 points and 6.3 rebounds per game. The Mountaineers have been led by Miles McBride and Derek Culver, who have combined to score 30.5 points per outing.
West Virginia pays out $2000 for every $100 bet to win the NCAA Tournament Championship while Syracuse pays $6600.
Prop Bets
Syracuse @ W Virginia Sun, Mar 21, 2021 EST
| Rot | Alan Griffin (SYR) Total Points | Moneyline |
| --- | --- | --- |
| 801 | Over  11  Points | Ev |
| 802 | Under  11  Points | -130 |
| Rot | Buddy Boeheim (SYR) Total Points | Moneyline |
| --- | --- | --- |
| 803 | Over  20  Points | -115 |
| 804 | Under  20  Points | -115 |
| Rot | Marek Dolezaj (SYR) Total Points | Moneyline |
| --- | --- | --- |
| 805 | Over  10  Points | -115 |
| 806 | Under  10  Points | -115 |
| Rot | Quincy Guerrier (SYR) Total Points | Moneyline |
| --- | --- | --- |
| 807 | Over  11  Points | -125 |
| 808 | Under  11  Points | -105 |
| Rot | Derek Culver (WVU) Total Points | Moneyline |
| --- | --- | --- |
| 901 | Over  14  Points | -130 |
| 902 | Under  14  Points | Ev |
| Rot | Emmitt Matthews (WVU) Total Points | Moneyline |
| --- | --- | --- |
| 903 | Over  8  Points | -115 |
| 904 | Under  8  Points | -115 |
| Rot | Miles McBride (WVU) Total Points | Moneyline |
| --- | --- | --- |
| 905 | Over  17  Points | -110 |
| 906 | Under  17  Points | -120 |
| Rot | Sean McNeil (WVU) Total Points | Moneyline |
| --- | --- | --- |
| 907 | Over  13  Points | -115 |
| 908 | Under  13  Points | -115 |
| Rot | Taz Sherman (WVU) Total Points | Moneyline |
| --- | --- | --- |
| 909 | Over  14  Points | Ev |
| 910 | Under  14  Points | -130 |
| Rot | First To Score 10 Points | Moneyline |
| --- | --- | --- |
| 2501 | Syracuse     | Ev |
| 2502 | W Virginia     | -130 |
| Rot | First To Score 20 Points | Moneyline |
| --- | --- | --- |
| 2503 | Syracuse     | +130 |
| 2504 | W Virginia     | -160 |
| Rot | Last To Score | Moneyline |
| --- | --- | --- |
| 2507 | Syracuse     | -115 |
| 2508 | W Virginia     | -115 |
| Rot | Double Result | Moneyline |
| --- | --- | --- |
| 2510 | Syracuse - Syracuse     | +230 |
| 2511 | Tie - Syracuse     | +2400 |
| 2512 | W Virginia - Syracuse     | +600 |
| 2513 | Syracuse - W Virginia     | +500 |
| 2514 | Tie - W Virginia     | +1900 |
| 2515 | W Virginia - W Virginia     | -110 |
| Rot | Winning Margin | Moneyline |
| --- | --- | --- |
| 2525 | Syracuse to win by 1-2 pts     | +1000 |
| 2526 | Syracuse to win by 3-6 pts     | +550 |
| 2527 | Syracuse to win by 7-9 pts     | +1000 |
| 2528 | Syracuse to win by 10-13 pts     | +1100 |
| 2529 | Syracuse to win by 14-16 pts     | +2000 |
| 2530 | Syracuse to win by 17-20 pts     | +2000 |
| 2531 | Syracuse to win by 21 or more pts     | +1900 |
| 2532 | W Virginia to win by 1-2 pts     | +900 |
| 2533 | W Virginia to win by 3-6 pts     | +450 |
| 2534 | W Virginia to win by 7-9 pts     | +700 |
| 2535 | W Virginia to win by 10-13 pts     | +600 |
| 2536 | W Virginia to win by 14-16 pts     | +1000 |
| 2537 | W Virginia to win by 17-20 pts     | +1100 |
| 2538 | W Virginia to win by 21 or more pts     | +750 |
| Rot | Highest Scoring Half | Moneyline |
| --- | --- | --- |
| 2541 | 1st Half     | +160 |
| 2542 | 2nd Half     | -250 |
| 2543 | Tie     | +3800 |
| Rot | Game Total | Moneyline |
| --- | --- | --- |
| 2544 | Odd     | -115 |
| 2545 | Even     | -115 |
| Rot | 1st Half Winning Margin | Moneyline |
| --- | --- | --- |
| 2546 | Syracuse to win by 1-3 pts     | +500 |
| 2547 | Syracuse to win by 4-6 pts     | +650 |
| 2548 | Syracuse to win by 7-9 pts     | +900 |
| 2549 | Syracuse to win by 10-12 pts     | +1500 |
| 2550 | Syracuse to win by 13-15 pts     | +2400 |
| 2551 | Syracuse to win by 16 or more pts     | +2800 |
| 2552 | W Virginia to win by 1-3 pts     | +450 |
| 2553 | W Virginia to win by 4-6 pts     | +450 |
| 2554 | W Virginia to win by 7-9 pts     | +600 |
| 2555 | W Virginia to win by 10-12 pts     | +850 |
| 2556 | W Virginia to win by 13-15 pts     | +1300 |
| 2557 | W Virginia to win by 16 or more pts     | +1300 |
| 2558 | Tie     | +1100 |
- Mary Montgomery, Gambling911.com