In addition to betting the spread or moneyline on Sunday's 9:40 pm Eastern Time game between Oregon State and Oklahoma State there are plenty of prop bets that will be available for this 2nd round tournament game as well.  Live props can be found at the BetUS website effective Sunday morning and we will be featuring them below as well.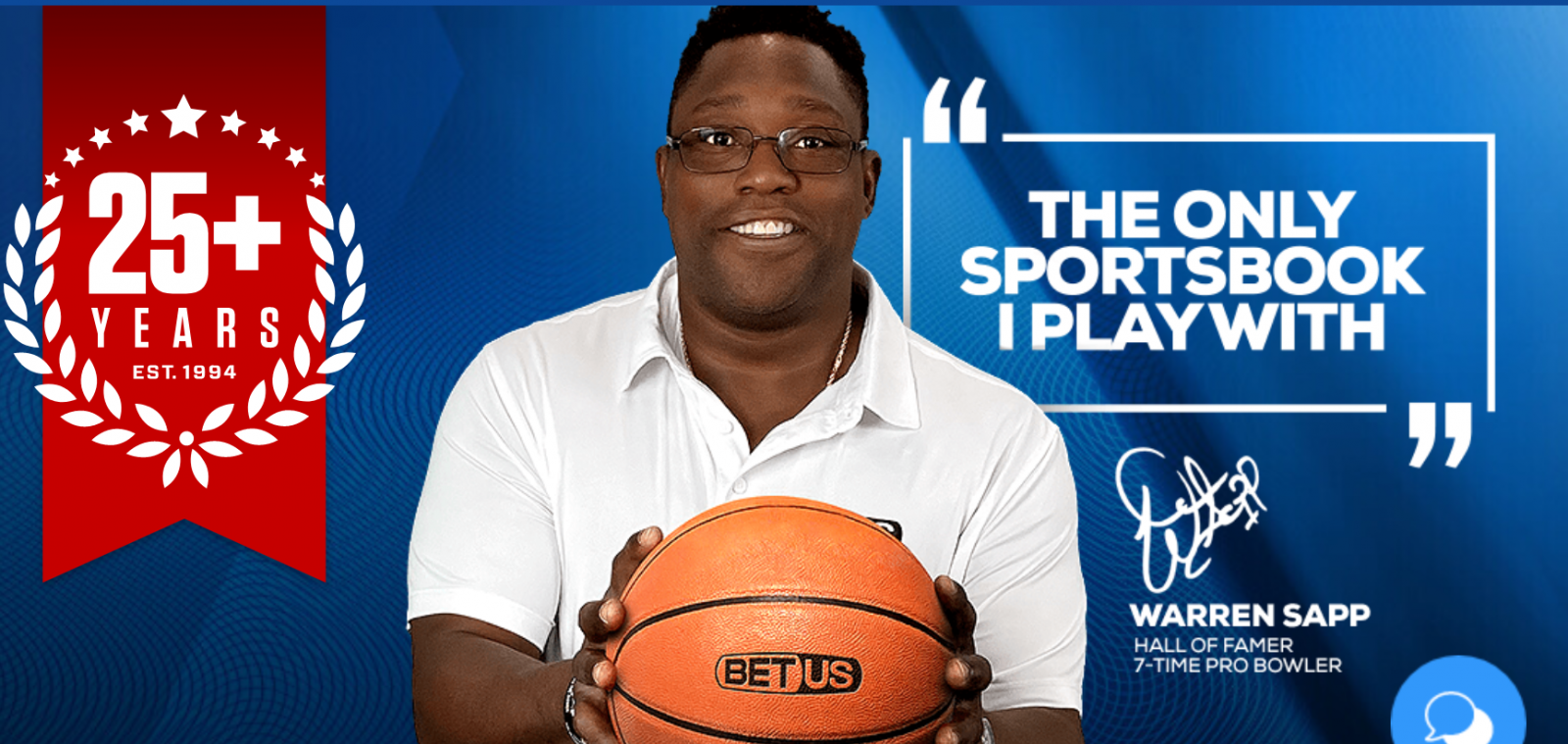 The line on this game was Oklahoma State -6.
Oklahoma State earned a 69-60 win over Liberty in its most recent game, while Oregon State got a 70-56 win against Tennessee in its last outing.
Roman Silva scored 16 points and Oregon State took advantage of Tennessee's icy perimeter shooting to become the latest No. 12 seed to win its opening NCAA Tournament game, beating the fifth-seeded Vols 70-56 in the Midwest Region Friday night.
"In the preseason, when we saw we were picked 12, it really lit a fire under us," said Silva, who made all eight of his shots.
Oregon State (18-12) was the first Pac-10/12 school to win the conference tournament after being picked to finish last. After another upset, the Beavers are the 51st 12th-seed to take down a fifth-seed since the NCAA Tournament bracket expanded in 1985.
The Beavers 18-12 record may be a bit misleading as this team struggled with injuries early in the season.
"We know there was some doubt and we had to ignore all that," Oregon State coach Wayne Tinkle said. "We never threw in the towel, we never doubted ourselves, we just do what we do."
Cade Cunningham vowed to lead Oklahoma State to a strong run through the NCAA Tournament. The freshman All-American didn't have an explosive debut, but did just enough to lead the Cowboys to the win Friday night.
Cunningham scored 15 points — nine straight in the final minutes.
Avery Anderson III led the Cowboys with 21 points.
Anderson picked up the offensive slack for Oklahoma State and scored 14 points in the first half. He shot 8 of 14, including a three-point play with 10:25 remaining for a 50-44 lead, and grabbed seven rebounds.
"I don't really worry about Cade," OSU coach Mike Boynton said of his star guard. "I think everybody else worries about him a lot more than I do. First of all, I've known the kid since he was 14. I know how he's wired and I know that he wants to play to win."
Oklahoma State pays out $2000 on a $100 bet to win the NCAA Tournament Championship.  Oregon State pays a whopping $10,000.
Prop Bets (Available Shortly)
- Mary Montgomery, Gambling911.com