In addition to betting the spread or moneyline on Sunday's 7:10 pm Eastern Time game between Rutgers and Houston there are plenty of prop bets that will be available for this 2nd round tournament game as well.  Live props can be found at the BetUS website effective Sunday morning and we will be featuring them below as well.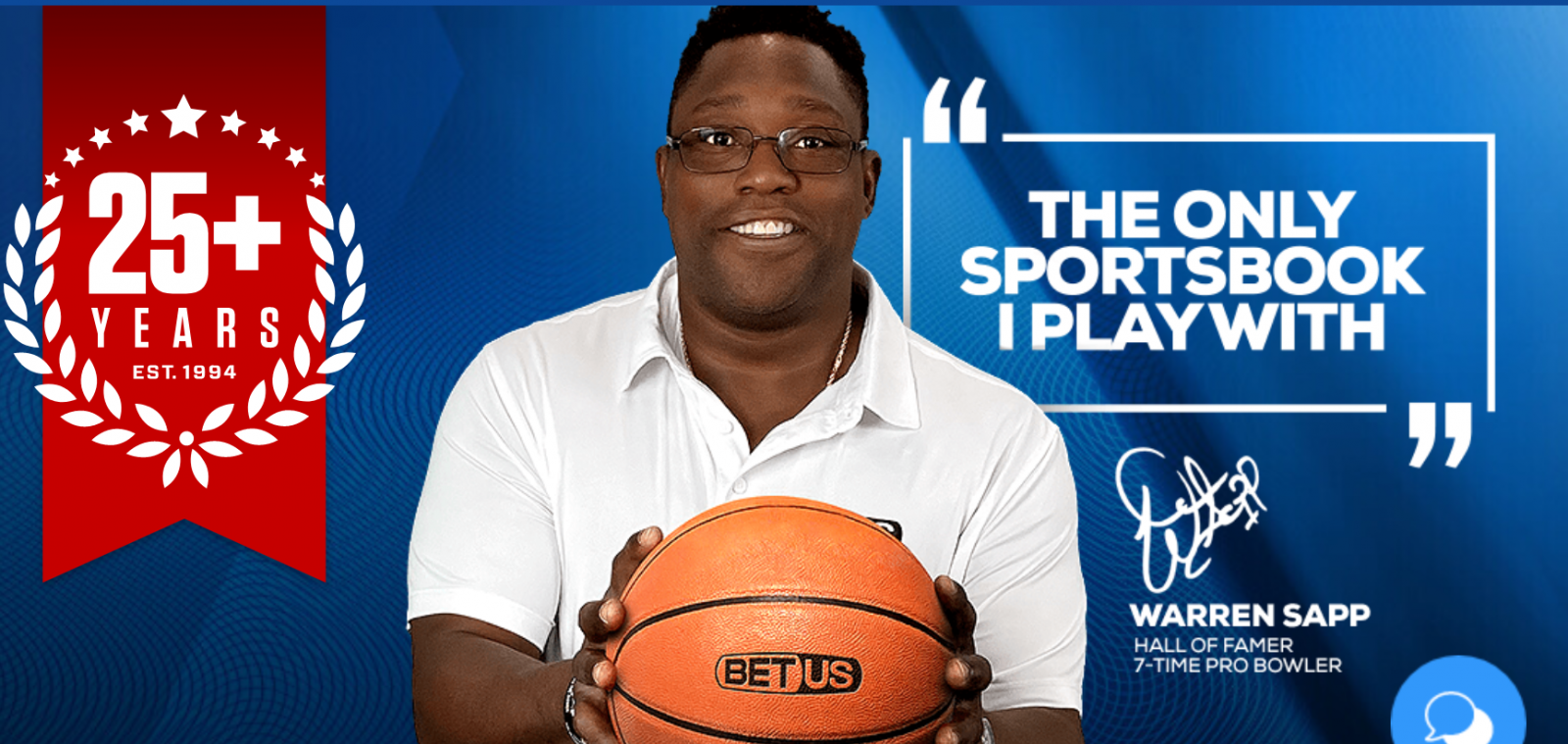 The line on this game was Houston -8.5
Houston earned an 87-56 win over Cleveland State in its most recent game, while Rutgers won 60-56 against Clemson in its last outing.
Quentin Grimes has averaged 16.7 points and 5.5 rebounds to lead the way for the Cougars.
Houston coach Kelvin Sampson tied John Wooden on the career victories list.
No. 2 seed Houston has won eight straight, but it was not immediately clear overnight if starting guard DeJon Jarreau will be available after he missed all but 41 seconds with a hip pointer.
"DeJon has been our MVP this season," Sampson said. "Quentin has been our best player but DeJon has been our most important player and I think doing this tonight will give us some confidence going forward."
Houston, it should be noted, has played well against the spread this season.  They own a 19-8 ATS record to compliment their 25-3 record Straight Up.
The Scarlet Knights have been led by Ron Harper Jr., who is averaging 15.2 points and 5.9 rebounds.
Harper has connected on 30.7 percent of the 140 3-pointers he's attempted and has made 5 of 24 over his last five games. He's also made 73.6 percent of his foul shots this season.
Geo Baker scored 13 points, including the decisive layup with 10 seconds left.
"It's better than I imagined, honestly," Baker said. "This is something that we've all dreamed of for a really long time, but to hear the Rutgers fans and they're just going crazy, and just knowing that we survived and advanced in March, that's something that I've always imagined. It was crazier than I ever even pictured."
Prop Bets (Available Shortly)
- Mary Montgomery, Gambling911.com