Find Kansas vs. Coastal Carolina Prop Bets - Week 2 College Football
Published on:
Sep/07/2021
KU takes on Coastal Carolina as a +25.5 road dog. Kansas scored late to beat South Dakota 17-14 in Lance Leipold's debut as head coach while the Chanticleers blew out The Citadel 52-14 in their Week 1 opener.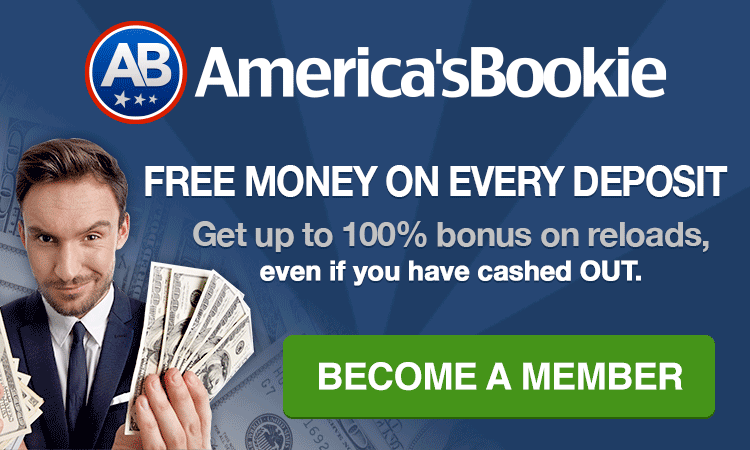 Coastal Carolina scored touchdowns on six of its first seven drives and quarterback Grayson McCall completed 16 of 19 passes for 262 yards.
Players began resting ahead of their Friday game versus Kansas before the Week 1 matchup had even concluded.  Prop bets will be available for McCall here.
Some believe that Coastal Carolina will be an even better team than last year's surprise squad.  That's because most of them return. 13 players, including 19 of 22 starters on offense and defense, come back to play again in 2021.
Prop Bets
Kansas @ Coastal C Fri, Sep 10, 2021 EST
| Rot | First Scoring Play of the Game | Moneyline |
| --- | --- | --- |
| 2009 | Kansas TD     | +320 |
| 2010 | Kansas FG     | +800 |
| 2011 | Kansas Any Other Score     | +5500 |
| 2012 | Coastal C TD     | -165 |
| 2013 | Coastal C FG     | +550 |
| 2014 | Coastal C Any Other Score     | +5000 |
| Rot | Winning Margin | Moneyline |
| --- | --- | --- |
| 2019 | Kansas to win by 1-6 pts     | +2200 |
| 2020 | Kansas to win by 7-12 pts     | +4500 |
| 2021 | Kansas to win by 13-18 pts     | +8000 |
| 2022 | Kansas to win by 19-24 pts     | +10000 |
| 2023 | Kansas to win by 25-30 pts     | +11000 |
| 2024 | Kansas to win by 31-36 pts     | +12500 |
| 2025 | Kansas to win by 37-42 pts     | +14000 |
| 2026 | Kansas to win by 43 or more pts     | +15000 |
| 2027 | Coastal C to win by 1-6 pts     | +1000 |
| 2028 | Coastal C to win by 7-12 pts     | +800 |
| 2029 | Coastal C to win by 13-18 pts     | +550 |
| 2030 | Coastal C to win by 19-24 pts     | +450 |
| 2031 | Coastal C to win by 25-30 pts     | +425 |
| 2032 | Coastal C to win by 31-36 pts     | +450 |
| 2033 | Coastal C to win by 37-42 pts     | +700 |
| 2034 | Coastal C to win by 43 or more pts     | +650 |
| Rot | Double Result | Moneyline |
| --- | --- | --- |
| 2035 | Kansas/Kansas     | +2200 |
| 2036 | Kansas/Tie     | +5500 |
| 2037 | Kansas/Coastal C     | +900 |
| 2038 | Tie/Kansas     | +4000 |
| 2039 | Tie/Tie     | +4000 |
| 2040 | Tie/Coastal C     | +1000 |
| 2041 | Coastal C/Kansas     | +3000 |
| 2042 | Coastal C/Tie     | +5000 |
| 2043 | Coastal C/Coastal C     | -700 |
| Rot | Winning Margin 3-Way | Moneyline |
| --- | --- | --- |
| 2047 | Kansas to Win by 6 or More     | +2000 |
| 2048 | Coastal C to Win by 6 or More     | -1400 |
| 2049 | Any Other Result     | +800 |
| Rot | Race to 10 Points | Moneyline |
| --- | --- | --- |
| 2051 | Kansas     | +450 |
| 2052 | Coastal C     | -750 |
| 2053 | Neither     | +10000 |
| Rot | Race to 15 Points | Moneyline |
| --- | --- | --- |
| 2055 | Kansas     | +1000 |
| 2056 | Coastal C     | -1800 |
| 2057 | Neither     | +2000 |
| Rot | Race to 20 Points | Moneyline |
| --- | --- | --- |
| 2059 | Kansas     | +1800 |
| 2060 | Coastal C     | -1800 |
| 2061 | Neither     | +1000 |
| Rot | Race to 25 Points | Moneyline |
| --- | --- | --- |
| 2063 | Kansas     | +5000 |
| 2064 | Coastal C     | -700 |
| 2065 | Neither     | +450 |
| Rot | Race to 30 Points | Moneyline |
| --- | --- | --- |
| 2067 | Kansas     | +7500 |
| 2068 | Coastal C     | -400 |
| 2069 | Neither     | +275 |
| Rot | Race to 35 Points | Moneyline |
| --- | --- | --- |
| 2071 | Kansas     | +10000 |
| 2072 | Coastal C     | -220 |
| 2073 | Neither     | +150 |
| Rot | Race to 40 Points | Moneyline |
| --- | --- | --- |
| 2075 | Kansas     | +10000 |
| 2076 | Coastal C     | +110 |
| 2077 | Neither     | -150 |
- Tony Caliente, Gambling911.com