Hunter Dickinson is averaging 18.7 points, 7.6 rebounds and 2.1 assists this year.  Full player prop bets can be found at Jazz Sports, which offers a risk free $1000 first bet to new customers.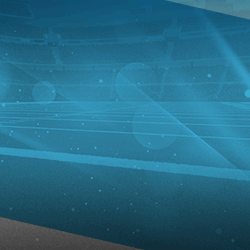 A lot of folks were stunned that the Wolverines even made the NCAA Tournament with their less-than-impressive record.  The argument for their selection had everything to do with strength of schedule. 
But here they are heading into the Sweet 16 for the fifth straight time.  And Dickinson is one of the main reasons why they are here.
Dickinson managed to break his head coach's record for most points scored through two games of an NCAA Tournament, a record Juwan Howard set in 1994.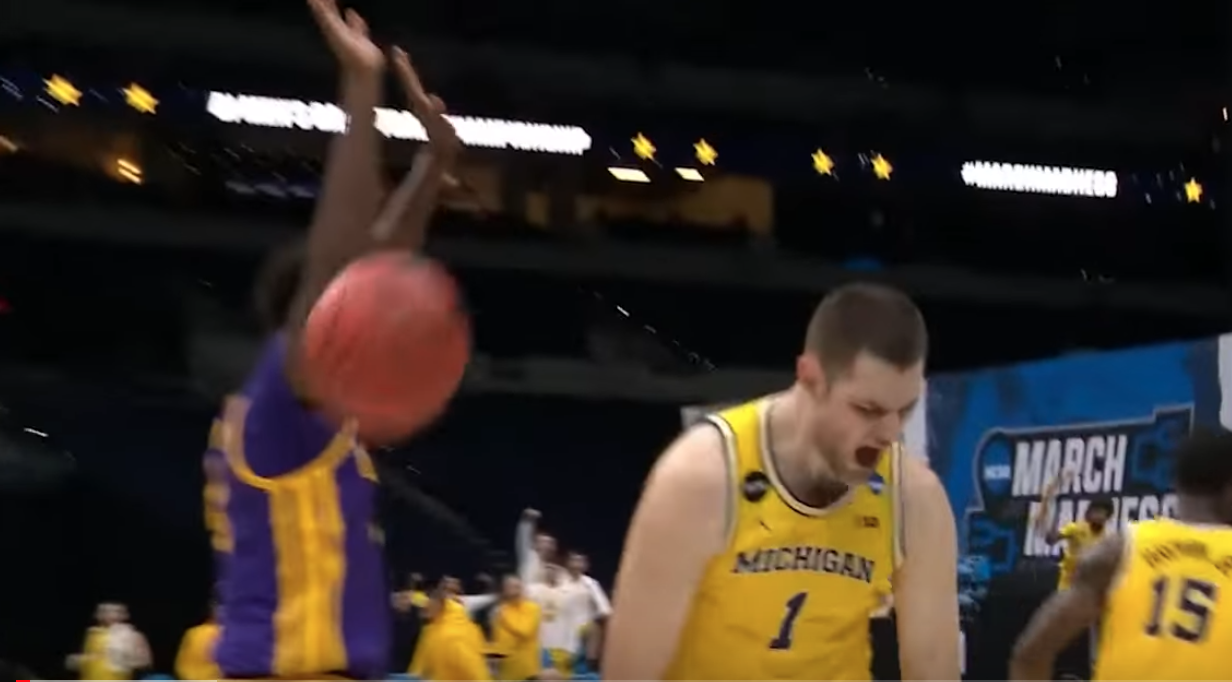 Dickinson went 8-13 from the floor for 27 points and 11 rebounds vs. Tennessee. He went 8-10 Thursday (March 17), pouring in 21 points.
"Making it to the Sweet 16, as literal as it is, (is) sweet, because nobody believed in us," Dickinson said. "Everybody thought that we shouldn't even be in the tournament, and now people who were hating on us before the tournament are going home to watch us next week."
The No. 11 seeded Wolverines are currently a five-point underdog against the Wildcats.
- Mary Montgomery, Gambling911.com