Gambling911.com has recent head to head results between the LA Dodgers and Pittsburgh Pirates.  We also take a look at the profitability of these two teams for gamblers and, finally, examine specific pitchers.   BetOnline offers a true dime line on this series, up to -190.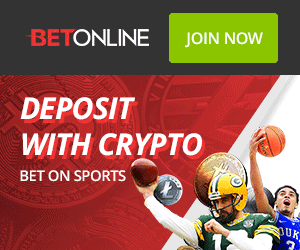 Dodgers Current Futures Odds and Profitability
The Dodgers were 16-7 and leading the way in the NFL West, though just barely.  San Francisco was a half game behind. 
LA had the 5th best record in the league.  They were still the favorites to win the 2022 World Series with a payout potential of $450 on every $100 bet.
In the last three series, LA has gone 5-4.  As to be expected, LA was a favorite in all of those games.  Gamblers are down $400 over this period assuming the same unit bet was placed on each game based on the price.  For example, if a line was set at -200 and the favorite lost, $200 would have been bet and lost.  If a line were set at -200 and the team won, that win would be $100 for the gambler ($200 would have been wagered to win $100).  A dog winning pays out that price.
Pirates Current Futures Odds
The Pirates enter the week at 10-14 and pay out $50,000 for every $100 bet should they somehow manage to win the World Series. 
In the last three series, Pittsburgh was a dog in all ten games, going 4-6.  Pittsburgh has been a wash for gamblers over this time.
Dodgers vs. Pirates Recent Head to Head History
LA has won the last 16 games against Pittsburgh

The Dodgers are 25-4 in the last 29 meetings versus Pittsburgh
Pitching Analysis
Walker Buehler has allowed Pirate batters just four hits in 21 at bats (.130).  Three were RBIs.  One was a homer.
Buehler (3-1) registered the win during Sunday's 6-3 victory over Detroit, allowing six hits and one walk with five strikeouts in five scoreless innings.
The ESPN spin:
Spin: Though his final line looks solid, Buehler had to work hard to go the minimum five frames for the win. He escaped a bases loaded jam in the second inning and a two-on, one-out situation in the fourth. The 27-year-old has now gone two starts without allowing a run, lowering his ERA to 2.12, though his 1.11 WHIP would stand to be a career high. Buehler lines up to face the Cubs next weekend.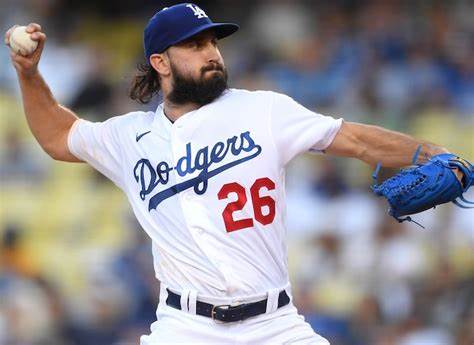 pictured above Tony Gonsolin
Advise for Gamblers
With the Dodgers playing on the road, the prices will be steep but not as steep as they would be at home.  The Pirates at home have not been more than a +168 dog, meaning the opposing team was anywhere from a -178 to -188 favorite.  We'll likely see a price above -200 for the Dodgers here.  In fact, we might be a little suspicious of any line below -160.  Do consider the Dodgers even at a heavy price and avoid Pittsburgh at all costs this week.   Buehler may not be starting against the Pirates as he faces off against the Cubs on Sunday.
Tony Gonsolin (scheduled to start on Tuesday) has allowed just two hits against Pirates batters in 17 at bats.  While not the best sample size, his ERA so far this season is 1.64.  He's coming off a win against San Francisco but surrendered three runs (two earned) on three hits over four innings while taking a no-decision in a prior loss to the Diamondbacks.
Julio Urias scattered four hits across six scoreless innings in Tuesday's 3-1 win over the Giants but had a no decision prior to that game against the Diamondbacks.
Urias has permitted just 3 hits in 19 at bats vs. Pirates hitters (.073).  One was a homer.
Good Bets?
Monday - Dodgers even at the anticipated high price (Urias must start)
Tuesday - Dodgers even at the anticipated high price (Gonsolin must start)
- Mary Montgomery, Gambling911.com