Fight Betting Beat - May 31, 2021
Published on:
May/31/2021
We got all your hot boxing and MMA/UFC stories and some odds for Monday May 31, 2021.  All odds courtesy of BetOnline, which offers a generous welcome bonus (max bonus $1000).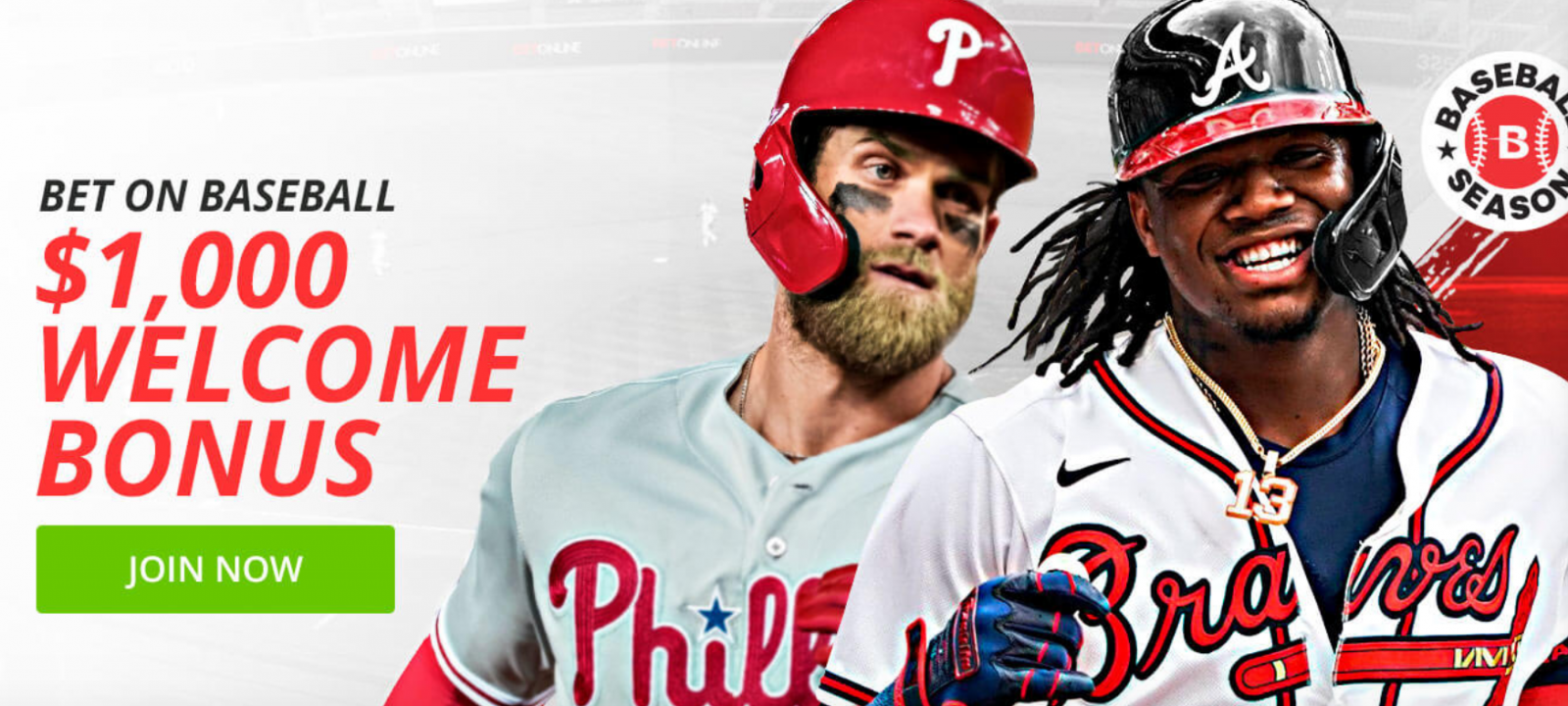 Dustin Poirier
Sylvester Stallone Poirier Has 'Big Time Advantage' Over McGregor ... In Trilogy Fight
Dustin Poirier has got a ringing endorsement from Rocky Balboa - otherwise known as Sylvester Stallone.
Speaking to TMZ.com, Stallone says "You got a really hungry, young guy (Poirier) and then you got a guy who's made a lot of money but he's also sorta hungry (McGregor)."
He added: "That one I swear you really flip a coin on. It's like who hits first."
The two UFC stars are set to fight for the third time at UFC 264 on July 10.
Conor famously KO'd Dustin in the 1st round of their 1st fight back in 2014.
Conor McGregor is listed as a -122 favorite, Poirier is at +102.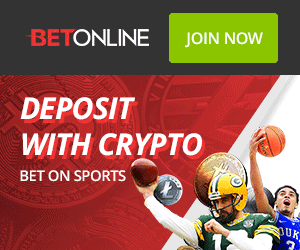 Floyd Mayweather, Jr.
Mayweather risks making a mockery of his entire career
Though nobody expects the former world champion Floyd Mayweather, Jr. to lose Sunday in an exhibition match against YouTube sensation Logan Paul (Mayweather is listed at -1500 odds), those in the world of boxing remain concerned over what the spectacle and Mayweather's performance will do to the sport as a whole.
Carl Froch, former super-middleweight champion of the world, is one such individual.  In a column for Sky Sports, Froch warned that Mayweather risks damaging his legacy against someone who while inexperienced, nonetheless weighs a lot more than he does.
"You do think, 'Oh what if Mayweather ruins his whole legacy by losing to a YouTuber?' That's the appeal," Carl Froch questions.
"Mayweather should be far too good for him, but it's exciting and it's got your interest, because Logan Paul is so big, Mayweather has been retired for so long.
"I don't want to say he's got a chance, but he has got a chance Logan Paul, because he looks like he can shape up quite well. He's had a couple of fights and he's so big.
"Mayweather could end up making a mockery of his whole career. If he gets caught and gets put down, it will be embarrassing. If he loses, he might as well get a one-way ticket to Australia."
J
- Don Shapiro, Gambling911.com Publisher