FanDuel is accused in a federal lawsuit by a user of their gambling app of deliberately deloaying real-time scoring data in an effort to exploit losing gamblers.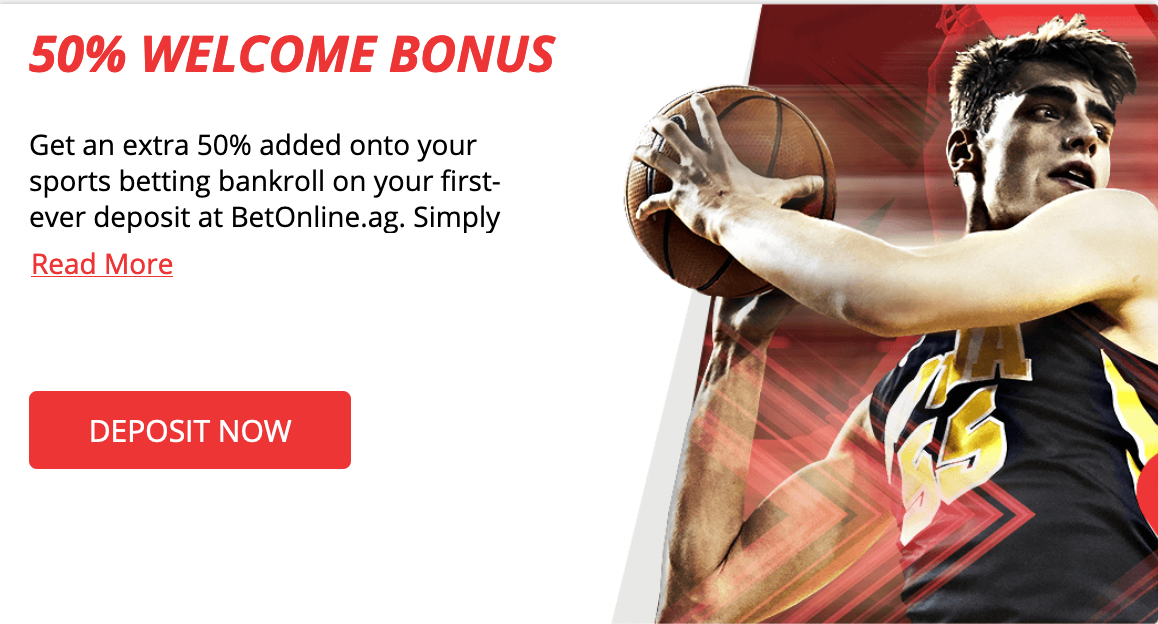 About the Suit
The suit, filed Tuesday in the U.S. District Court for the Northern District of Illinois, alleges the company engages is unfair and deceptive trade practices.

"While purporting to provide its customers with real-time, live sports game data, FanDuel regularly understates the time remaining in live sporting events to induce its customers to make wagers they are more likely to lose" than if they were being provided accurate, real-time information, the complaint alleges.

The named plaintiff seeks damages for himself and an order halting FanDuel from operating until its app "accurately reflects the time remaining in a given live sporting event."

The case is Melnick v. Betfair Interactive US LLC, N.D. Ill., No. 21-cv-01178, 3/2/21.
What it Means for FanDuel, Others
FanDuel only recently gained acceptance into the Illinois market where this suit is being presented.  Illinois lawmakers had originally proposed a delayed entry for FanDuel and Draftkings of two years in an effort to give more "friendly" operators a generous head start.
The casino industry in Illinois attempted to ban both companies for three years due to their insistance on offering Daily Fantasy Sports contests the state had not yet legalized.
It should be noted that the Illinois Supreme Court's decision rejected the findings of a December 2015 attorney general advisory memo that reached the conclusion that daily fantasy sports contests were illegal games of chance under Illinois state law.
- Gilbert Horowitz, Gambling911.com