Congrats to our friend Erik Bergman, founder of online gambling affiliate behemoth Catena Media and Great.com, on the birth of his first child. 

Bergman got right down to (dirty) business.  On his Facebook page, he demonstrated how to take on diaper changing as if its a new career endeavor.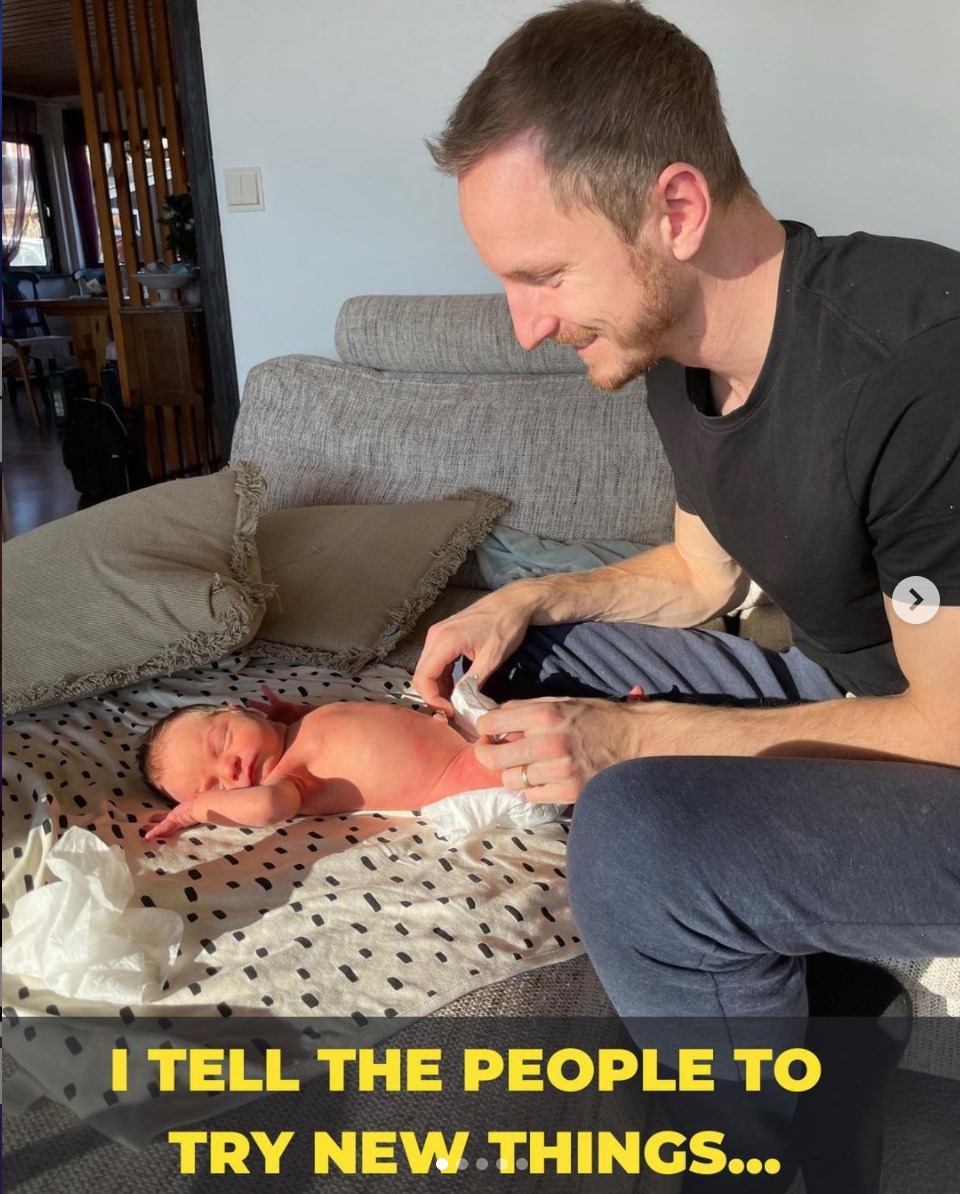 I tell the people to try new things...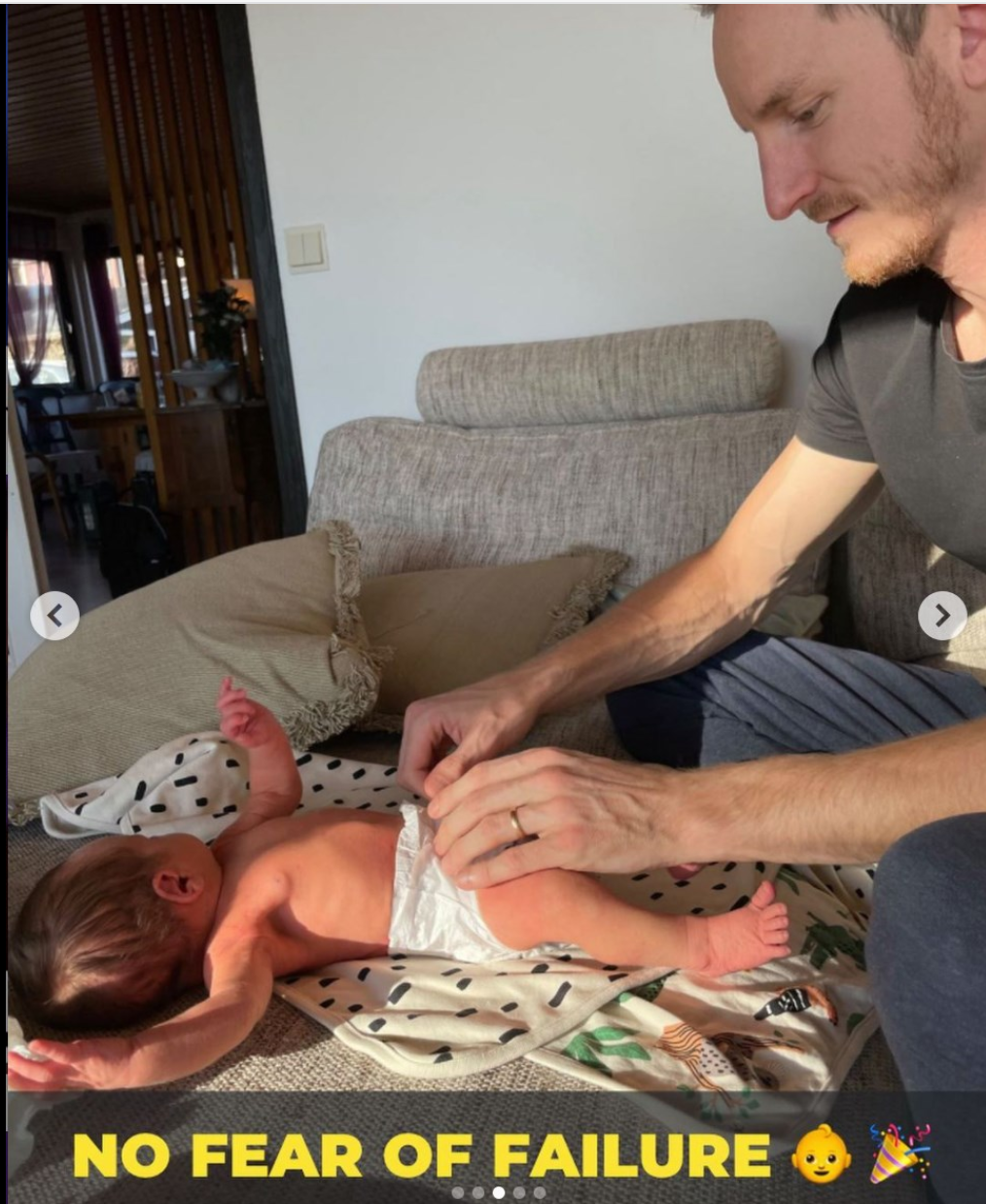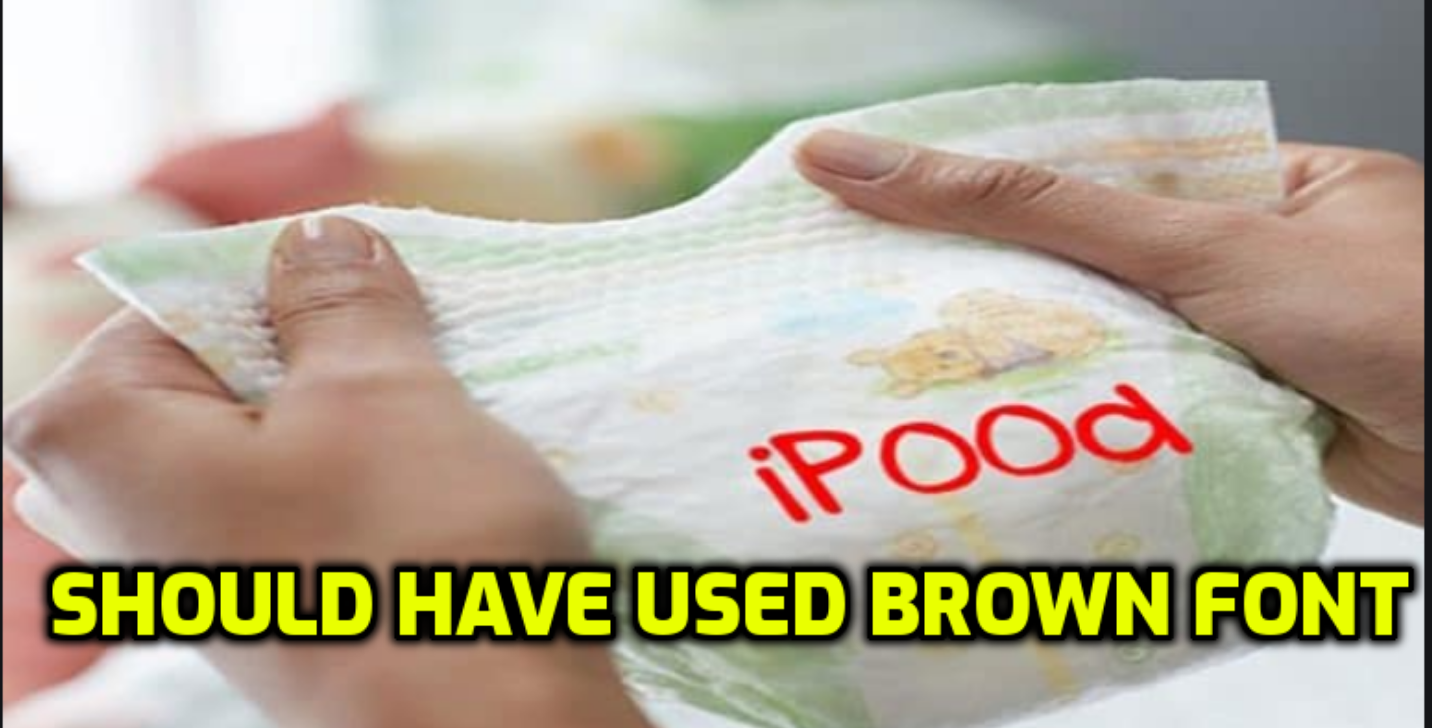 Erik's latest endeavor is Great.com. 
Redefining the Online Casino Industry One Market at a Time
As an online casino affiliate with the name Great.com, we have a responsibility to create the highest-quality products possible for our users. Because we're using these digital products to generate revenue of which 100% is donated to environmental charities, we have added pressure that extends beyond the online gambling industry. We are using this motivation to constantly improve our products and will stop at nothing to bring you the best online casino reviews, insight, and news. While we hope to expand further in 2021, we're currently operating New Jersey online casino and Swedish online casino products.
- Nagesh Rath, Gambling911.com