Clackamas County Medical Examiner Won't Share Autopsy Info on Poker Pro Dusty "Leatherass" Schmidt
Published on:
Dec/16/2021
The medical examiner in Clackamas County, Oregon has denied a request by Gambling 911 for information about the death of professional poker player Dusty "Leatherass"Schmidt.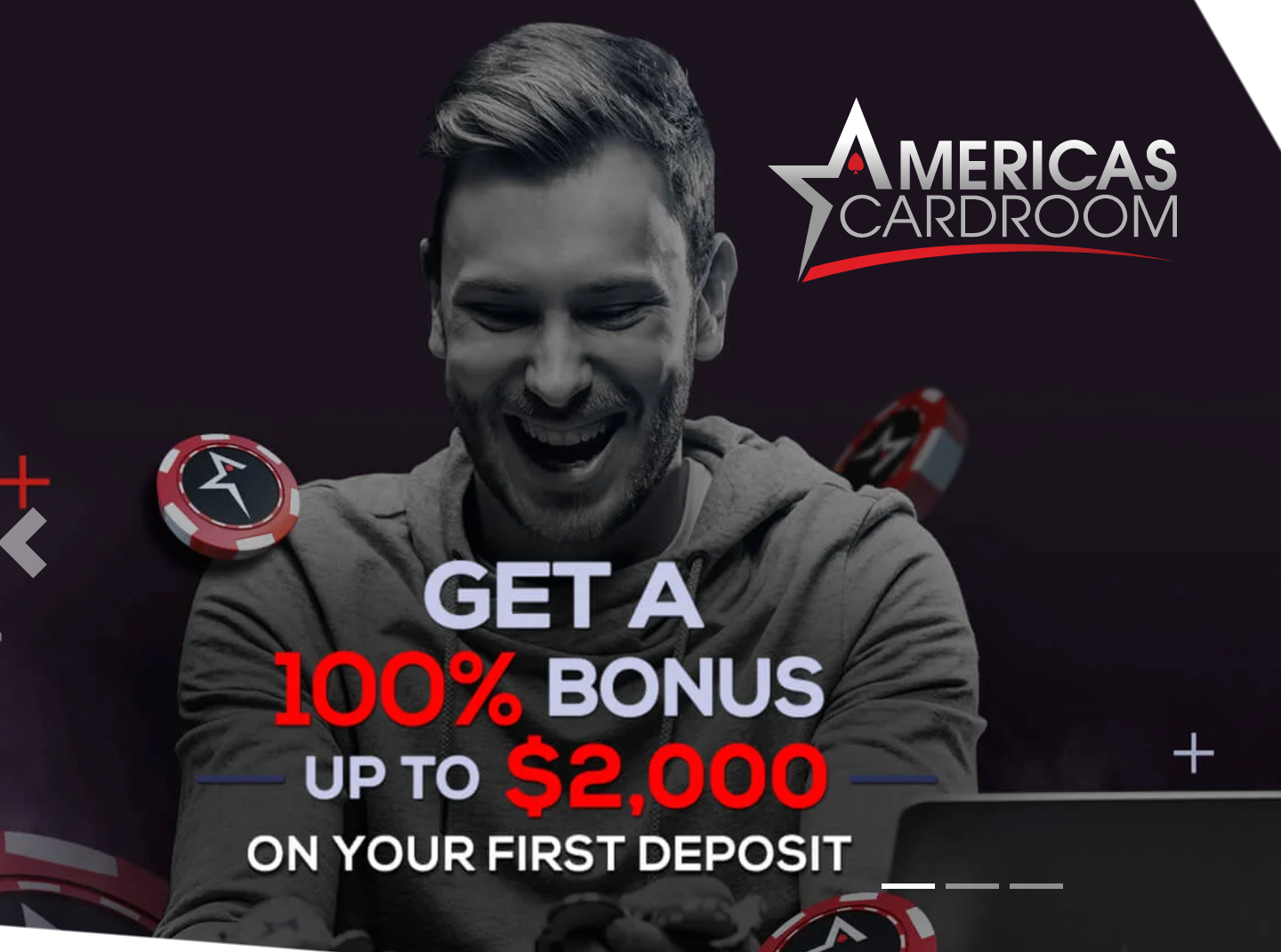 Schmidt, 40, died December 2 at his home in suburban Portland, Oregon.
He was one of the top online poker players in the world, having earned more than $3 million.
He also authored multiple books on poker.
After his death, Gambling 911 contacted Clackamas County medical examiner Cathy Phelps for autopsy information, specifically the cause and manner of death.
Phelps denied the request, telling Gambling 911 in a statement: "We are in receipt of your public records request relating to the death of Mr. Dustin Schmidt...Oregon is very specific as to who can receive these records (and) defines medical examiner records as not for public disclosure unless a public interest requires disclosure. This office does not consider that this case falls under the public interest waiver...We respectfully deny your request for these records."
Schmidt's death was first reported on Facebook by a personal friend of his, who also reported Schmidt died of a heart attack.
Gambling 911 was seeking to confirm that information with authorities.
Public access to autopsy information varies from jurisdiction to jurisdiction.
While most jurisdictions freely release such information, if not to the public then at least to the press, some do not.
When another famous poker pro, Layne Flack, died earlier this year in Las Vegas, the Clark County coroner in Nevada provided Gambling 911 with the cause and manner of death, which was an accidental drug overdose.
This is not the first time Gambling 911 has been involved in a controversy over accessing information.
In 2009, after Gambling 911 was denied access to documents related to the prosecution of two online poker rooms, Gambling 911 parent company  Costigan Media sued for release of the documents and was successful.
 
By Tom Somach
Gambling 911 Chief  Correspondent