The World Series of Poker has opted to require Covid-19 vaccination verification next month in a move that has split the poker community down the middle.  But some, like Chris Moneymaker, were opting to sit out if there was not a vaccination policy in place.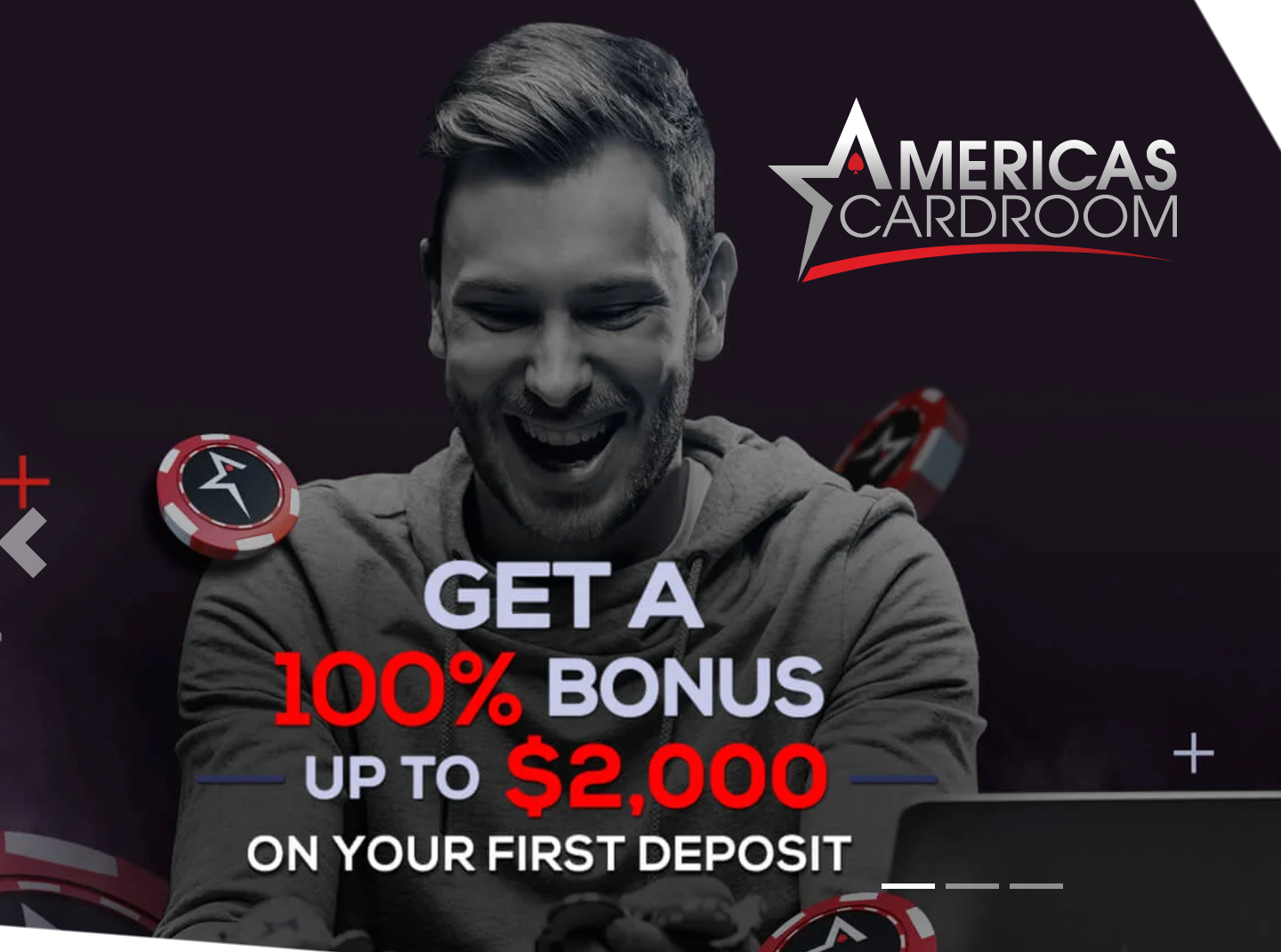 Moneymaker cited concerns over his 9-year-old son being ineligible to get the Covid-19 vaccine at this time as well as the boy's asthma.
In an exclusive interview with Gambling 911's Thomas Somach, Moneymaker said: "I was gutted not to be going, especially after missing it last year. Ultimately, some things are more important than money."
But Moneymaker may now be having a change of heart.
Last week he thanked the WSOP for its decision to require the Covid-19 vaccinations.
From the WSOP:
"Participants will be required to show proof that they are fully vaccinated against COVID-19 one time, upon first registration, to become eligible to participate in WSOP events, including bracelet events, deep stack tournaments, satellites and live action games."
Moneymaker also balked at Poker News this past weekend for failing to include the legendary Doyle Brunson among the four poker faces that should appear on the imaginary "Mount Rushmore of Poker". 
That media outlet went with Phil Ivey, Phil Hellmuth, Daniel Negreanu and Erik Seidel.  Certainly good selections but.....
"Any list without @TexDolly on it is a joke," Moneymaker suggested via Twitter.
Can we get an "AMEN".
Any list without @TexDolly on it is a joke. https://t.co/3NTT5kSauV

— Chris Moneymaker (@CMONEYMAKER) September 3, 2021
Of course, Moneymaker's Twitter followers were quick to weigh in asking which of the four chosen ones should be removed.
Gambling911.com found that Daniel Negreanu, often referred to as "Kid Poker" or just "Negs", would likely be the first to have his head chopped off.
A number of Moneymaker's followers took things a step further by suggesting Stu Ungar needs to be up there as well.
Our choice of removal would be Erik Seidel.  No offense to Seidel as he's a great player indeed.  But someone's got to make room for Doyle.
- Nagesh Rath, Gambling911.com