Poker legend Doyle Brunson tweeted Thursday he was suffering from a "bug" and feared he might not fully recover.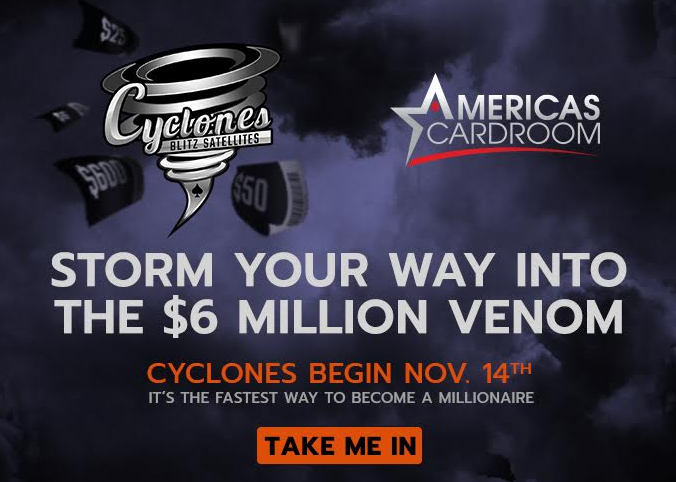 *Free Buy Super Series features in all tourneys October 16 thru November 3
*$5 Million guaranteed tournaments available throughout the year
*200% signup bonus up to $1000
*US friendly
LEARN MORE HERE
Still not sure I'm ever going to get over this "bug" or whatever it is. If it's going to take me out, I wish it would hurry. pic.twitter.com/cPvp8PV037

— Doyle Brunson (@TexDolly) November 14, 2019
The 86-year-old has one of the biggest Twitter followings within the poker community.
Many of his followers offered prayers and well wishes.
Jonathan Shuttlesworth @JDShuttlesworth · Nov 14 Replying to @TexDolly I'm going to pray for you tonight.. God will touch you, just like He did through Katherine Kuhlman
 - Ace King, Gambling911.com