DraftKings will issue IRS Form W-2G to its customers, which is used to report gambling winnings and any federal income tax withheld on those winnings.  All of your information is obtained during the registration process.  Companies based offshore, including long established Jazz Sports, do not report your winnings to the IRS or any other government agency for that matter.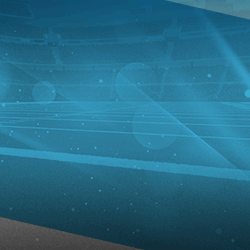 Depending on the actual state you live in, DraftKings will report your winnings after a certain amount.  You may be required to pay both federal and state income tax.
Obviously, it is your job to correctly claim any winnings with the IRS come tax time.
The requirement for reporting is $600 or more.  Draftkings and FanDuel will do so automatically.
There is another reason why it is beneficial to place bets with the offshores or local bookmaker: The dreaded prying spouse.
If you think your husband is prying when asking where you were the last hour, wait until he finds out you've been spending your time at the casino or online flirting with that sexy Jazz Sports online casino live dealer.
Stacey Francis of Kiplinger:
According to Karen McMahon, a divorce and relationship coach and founder of Journey Beyond Divorce, "The trap of a gambling addiction causes chaos, creating devastating financial, emotional and personal consequences. The most important thing you can do is encourage your gambling spouse to get help from a professional. While you can give them all the resources they need, you cannot make someone change. If they are not ready to address their problem, you are best served addressing your part in the unhealthy dynamic by focusing on what you need, including protecting yourself from their reckless behavior."
Make sure to report all your winnings, especially if Draftkings is letting the taxman know what they are ahead of time.
- Jagajeet Chiba, Gambling911.com