Dodgers vs. Giants: Winner Advance | Free Pick
Published on:
Oct/14/2021
Both the Dodgers and the Giants have had nothing short of a fantastic season, a storybook season. At the end of the day, nobody can ask for better from either team, except one more win to keep this thing going. As much of a storybook ending that we would love to give them both, only one is moving on to play in the NLCS.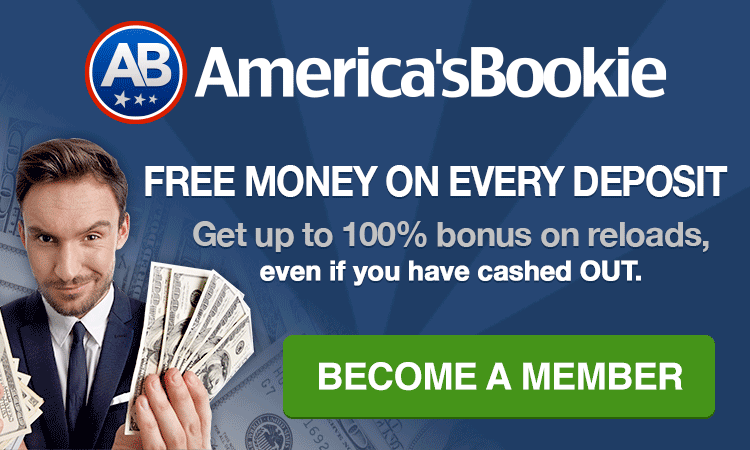 Dodgers (106-56, 85-82 ATS) Vs. Giants (107-55, 100-66 ATS) 
Oracle Park, San Francisco, CA 
Dodgers – Run Line (+1.5), ML -105 | Giants – Run Line (-1.05), ML -105 O/U 7
There is still a lot of baseball left in this year's playoffs, so be sure and find an offshore sportsbook that has a reputation for great lines and odds as well as a fantastic baseball bonus. Not all sportsbooks are created equally so be sure yours is the best.  
The Giants have been much better than most anticipated, and by all accounts, the Dodgers should be right where they are. The Giants may be coming in with the better regular-season record, (107-55) but if they are moving on, they will need to get past 20- game winner Julio Urias, who is 1-0 in this series with a 1.80 ERA. 
Logan Webb takes the mound for the Giants with an 11-3 record, a 3.03 ERA, and 158 K's. He's posting a WHIP of 1.11. Urias posted a 2.96 ERA, 195 K's, and a WHIP of 1.02. 148.1 It's safe to say that had Webb pitched in 185 innings as did Urias vs.148.1, and 5 fewer games – the stat line would be much closer; however, 20 wins is a big deal. Is Webb a 20-game winner? We don't know. In 2019 he played in 8 games, and in 2020, he played in 11. He simply doesn't have the experience to make a proper judgment. 
When betting on baseball the bettor must consider more than ERA. Walks and hits must be looked at and factored in. Urias has given up just two more walks than Webb – 38-36 – and remember, Webb has pitched 37 few innings than Urias. One could say Urias pitched 37 innings and gave allowed two walks! Do you see where we are starting to place our faith, and why we are placing it there? 
Are the Dodgers playing better baseball than the Giants? Wow, that is hard to say, however, it looks, it appears they are indeed playing more inspired baseball, and inspiration leads to confidence. With this Dodger lineup, confidence will shut the Giant or any other team out. The Dodgers had to play catch up all season long and who would have thought of this scenario. The Giants played with a confidence level that was well above average. 
This game comes down to numbers and we think Urias will be a difficult task to overcome. We are not saying that it can't be done, and if this game is a one run affair in late innings, then the Giants have the advantage. Webb can hold his own and he has in a few games this season, but we don't trust him against this Dodgers lineup, not on this stage. If this was any other game in May or June, then yes, possibly we see it differently but tonight, on this stage, we will stick with the 20-game winner and the Dodgers lineup. Call the online bookie for this one and ask for a baseball deposit bonus. Tonight, is the prime opportunity to win big.
Prediction: Dodgers RL + 105 and Over 7