Spring training is underway, and oddsmakers are pushing out their projections for the 2021 MLB season.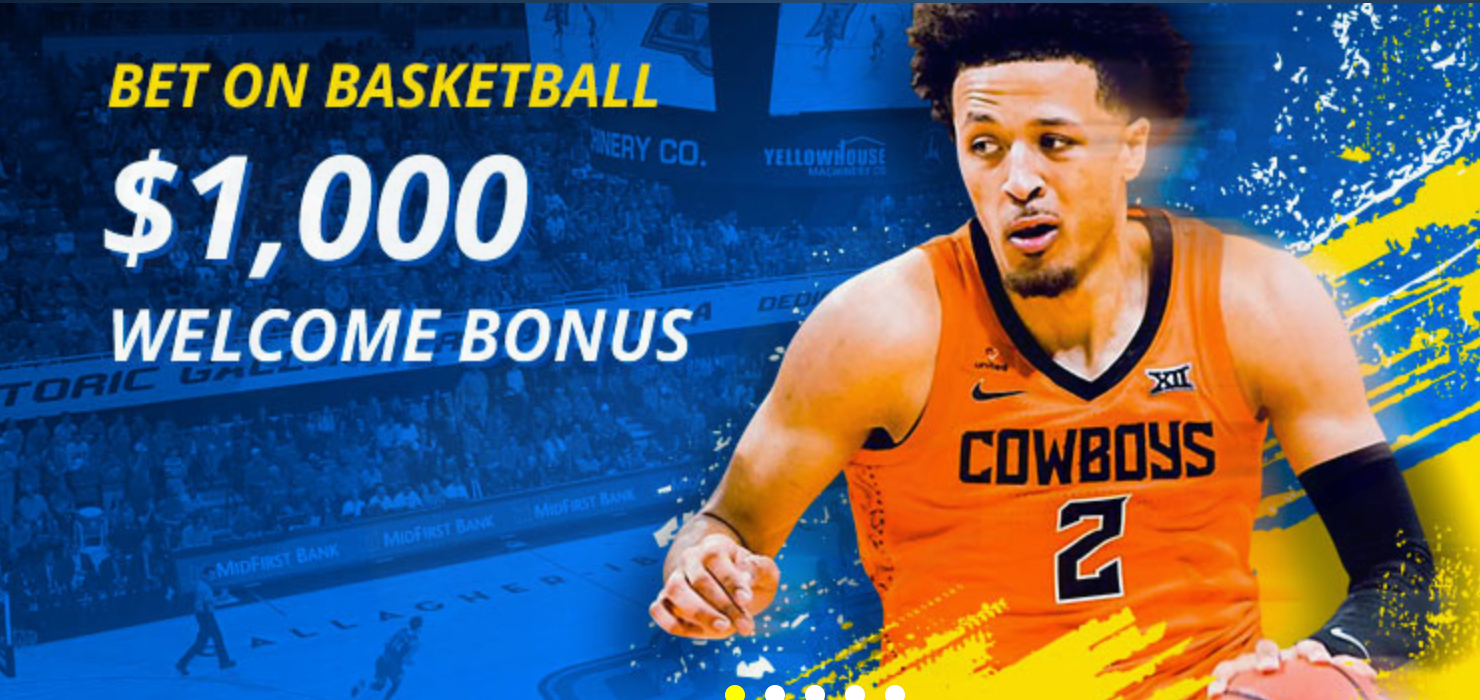 At SportsBetting.ag, the Dodgers were tagged with an over/under victory total of 103.5, which is highest total in the last 22 years.
The Yankees had a win total of 104.5 ahead of the 1999 season. New York was the World Series champ that year, but their total went under after compiling a 98-64 record.
Below, you will find every team's win total for this year, as well as the 2020 season (which was obviously shortened) for comparison.
The Red Sox's total has dropped by nine victories (88.5 to 79.5), but the largest drop comes from the Pirates after having a total of 71.5 last year and 58.5 this year.
The Rangers (79.5 to 67.5) and Rockies (74.5 to 63.5) are also notable fallers.
The biggest improvement comes from the Padres. San Diego had a win total of 83.5 last season, but is listed at 95.5 for 2021.
The Blue Jays (75.5 to 87.5) also saw a large jump, while the Tigers and Orioles are both in the 60-win tier after being in the 50-win tier last year.
MLB odds are provided by SportsBetting.ag and can be found here:
Win totals: https://www.sportsbetting.ag/sportsbook/futures-and-props/mlb-team-wins
World Series and pennant odds
2021 Regular Season Win Totals
Arizona Diamondbacks
Over/Under 75.5
Atlanta Braves
Over/Under 92.5
Baltimore Orioles
Over/Under 63.5
Boston Red Sox
Over/Under 79.5
Chicago Cubs
Over/Under 80.5
Chicago White Sox
Over/Under 90.5
Cincinnati Reds
Over/Under 83.5
Cleveland Indians
Over/Under 80.5
Colorado Rockies
Over/Under 63.5
Detroit Tigers
Over/Under 65.5
Houston Astros
Over/Under 87.5
Kansas City Royals
Over/Under 71.5
Los Angeles Angels
Over/Under 82.5
Los Angeles Dodgers
Over/Under 103.5
Miami Marlins
Over/Under 72.5
Milwaukee Brewers
Over/Under 82.5
Minnesota Twins
Over/Under 88.5
New York Mets
Over/Under 89.5
New York Yankees
Over/Under 95.5
Oakland Athletics
Over/Under 86.5
Philadelphia Phillies
Over/Under 81.5
Pittsburgh Pirates
Over/Under 58.5
San Diego Padres
Over/Under 95.5
San Francisco Giants
Over/Under 75.5
Seattle Mariners
Over/Under 71.5
St. Louis Cardinals
Over/Under 87.5
Tampa Bay Rays
Over/Under 86.5
Texas Rangers
Over/Under 67.5
Toronto Blue Jays
Over/Under 87.5
Washington Nationals
Over/Under 84.5
--------------------------------------------------------------------
2020 Regular Season Win Totals
Arizona Diamondbacks
Over/Under 83.5
Atlanta Braves
Over/Under 91.5
Baltimore Orioles
Over/Under 55.5
Boston Red Sox
Over/Under 88.5
Chicago Cubs
Over/Under 86.5
Chicago White Sox
Over/Under 84.5
Cincinnati Reds
Over/Under 83.5
Cleveland Indians
Over/Under 87.5
Colorado Rockies
Over/Under 74.5
Detroit Tigers
Over/Under 56.5
Houston Astros
Over/Under 95.5
Kansas City Royals
Over/Under 65.5
Los Angeles Angels
Over/Under 85.5
Los Angeles Dodgers
Over/Under 98.5
Miami Marlins
Over/Under 64.5
Milwaukee Brewers
Over/Under 83.5
Minnesota Twins
Over/Under 92.5
New York Yankees
Over/Under 101.5
New York Mets
Over/Under 86.5
Oakland Athletics
Over/Under 89.5
Philadelphia Phillies
Over/Under 85.5
Pittsburgh Pirates
Over/Under 71.5
San Diego Padres
Over/Under 83.5
San Francisco Giants
Over/Under 69.5
Seattle Mariners
Over/Under 67.5
St. Louis Cardinals
Over/Under 88.5
Tampa Bay Rays
Over/Under 90.5
Texas Rangers
Over/Under 79.5
Toronto Blue Jays
Over/Under 75.5
Washington Nationals
Over/Under 90.5